We Keep Track Engineers Safe When Performing Rail Maintenance​
Enforcing speed restrictions is required due to multiple reasons:
High Temperatures – Railway tracks can heat up to 50 degrees and risk buckling – which is unsafe for trains to pass over. By slowing trains down, they exert lower forces on the track, reducing the chance of this happening.
Sagging overhead wires – The heat can cause overhead wires to sag, so trains have to be slowed down, so they don't damage them.
Extreme cold/low temperatures – In such conditions speed restrictions are used to reduce the risks of trains missing their stop or passing signals (for instance due to ice on the tracks), risking passenger safety.
Worn-out track – Same as road surfaces, tracks get worn from constant use every day. Tracks that are too worn risk failing under the stress of trains passing over it, so services can sometimes be slowed down until the tracks are replaced.
A few more reasons for unplanned slowdowns – Vegetation obstructing signals, earth moving near or under the track, or bridge defects all require trains to slow down.
Predict and Prevent with Our Solution
Minimizing the threat of accidents and disruption to rail services and passengers, and increasing safety is a key requirement, and the smart Yeltech Emergency Warning Board (EWB) provides an innovative solution to this critical need. We are proud to introduce the Network Rail approved Yeltech Emergency Warning Board. The Yeltech Emergency Warning Board is designed to alert passing trains that a speed restriction is in place, and using Yeltech's patented technologies, utilizes remote monitoring systems to alert any nominated person when the battery is low, the board has fallen over or is about to (is inclined at a 45degrees), or the lights are out – reducing the threat of delays or disruption.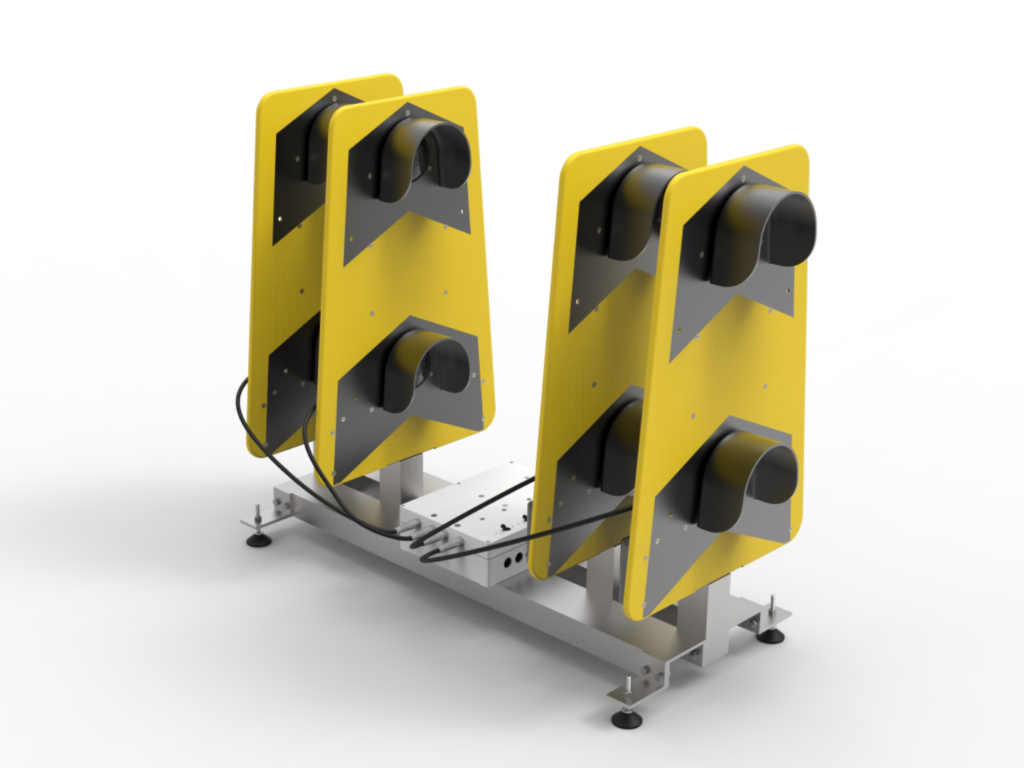 Find out more about our Emergency Warning Board here.
This article was originally published by Yeltech Ltd.