Duos Technologies Launches Targeted Media Program to Expand Global Opportunities
Company Showcasing AI Solutions in International Industry Publication Railway-News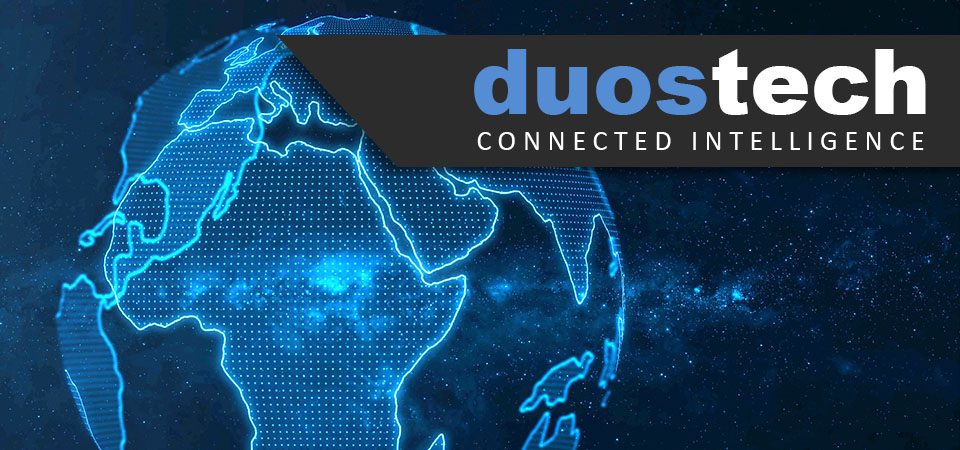 Duos Technologies Group, Inc. ("Duos" or the "Company") (Nasdaq: DUOT), through its operating subsidiary Duos Technologies, Inc., a provider of machine vision and artificial intelligence that analyzes fast moving trains and trucks, today announced that the Company is now showcasing its solutions internationally in Railway-News, a specialist digital publisher for the global rail market.
UK-based Railway-News has over 450,000 unique web users and a combined social media follower base of over 70,000. The Company's objective is to bring greater awareness to its AI solutions in the global rail market, expanding on Duos' historically domestic approach. The Company will be initially showcasing its offerings in the Railway-News online magazine and is currently in the Featured Supplier position on pages focused on Data and Monitoring, Train Overhaul Maintenance and Refurbishment, and Inspection and Monitoring Equipment.
"As we expand our opportunities beyond the North American rail market, we plan to employ additional programs to support greater awareness of our AI and other solutions in key international regions. We are already working with a number of prospective partners in Latin America, the Middle East, and Asia, where we've seen strong initial interest for our technology. Our engagement with Railway-News should help to build on this foundation to make further inroads in these markets that have strong demand for our growing AI catalog and inspection systems."
To learn more about Duos on the Railway-News platform, click here.
To stay up to date on the Company's most recent developments or to learn more about the Duos story and its revolutionary technology platforms, be sure to follow here or sign up for email alerts here. For more information please contact [email protected] or visit the Company's website and social media channels: Website, LinkedIn, Twitter.
This article was originally published by Duos Technologies Inc.