Two New Models Designed for Safety on High-Speed Transit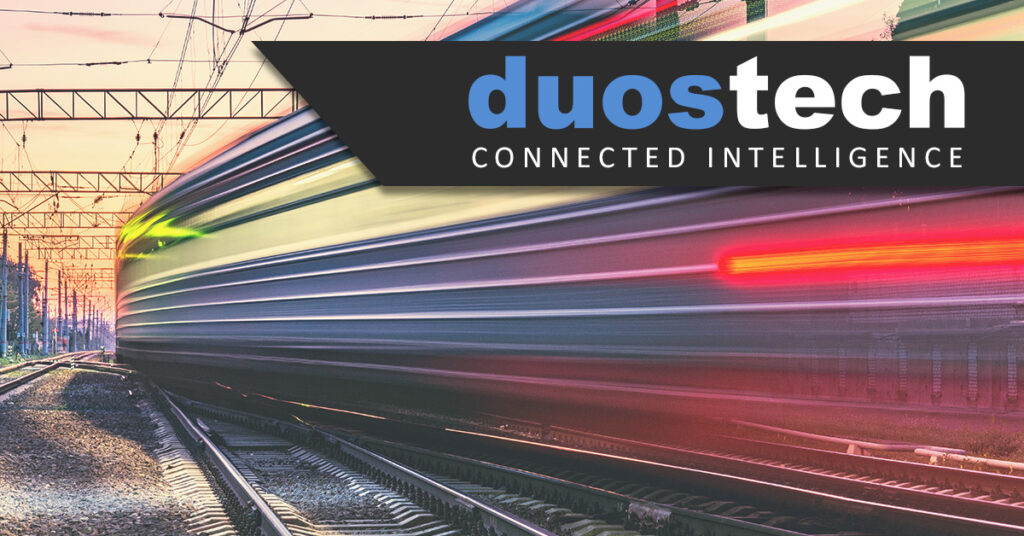 Duos Technologies Group, Inc. ("Duos" or the "Company") (Nasdaq: DUOT) through its operating subsidiary Duos Technologies, Inc., a provider of machine vision and artificial intelligence that analyzes fast moving vehicles, today announced the release of two new passenger railcar artificial intelligence ("AI") detection models for use with the Company's Railcar Inspection Portal ("rip®" or "RIP") solution. The new offerings are the latest additions to a growing catalogue of inspection tools that allow passenger railcar operators to inspect trains at speeds up to 125 miles per hour.
The specific focus of the new models is on the carrier plate and F-Pin securement, both of which are difficult to observe but critical for passenger safety and derailment avoidance. High-speed images monitor and detect missing draft gear carrier plate bolts and cotter keys for the carrier plate and F-Pin, respectively, helping to pre-plan maintenance more economically. These models are the first release of passenger railcar AI detections and are adaptable to other transit car types.
"Our primary focus continues to be on building an industry-leading artificial intelligence company. Our AI team has continued to push the envelope with the quality and quantity of our detection models. Our 100% customer retention rate is a key reflection of the satisfaction that our clients have with our AI offerings. These additional models for passenger transportation are an essential component of our rail business expansion and help increase the overall prospect pool for our new subscription offering."
Duos publishes a catalogue of AI detection models which can be accessed here.
The Company recently released news of additional business in its passenger segment and expects that this area will become a growing opportunity going forward.
This article was originally published by Duos Technologies, Inc.