Company Plans to Continue Expansion of AI Catalogue, With More Than 50 Use Cases Planned by Year End
Duos Technologies Group, Inc. ("Duos" or the "Company") (Nasdaq: DUOT), through its operating subsidiary Duos Technologies, Inc., a provider of machine vision and artificial intelligence that analyzes fast moving vehicles, today announced the release of its latest key railcar artificial intelligence ("AI") detection model for use with the Company's Railcar Inspection Portal ("rip®" or "RIP") solution. The new algorithm covers end-of-car cushion inspection, a condition which can potentially lead to derailments.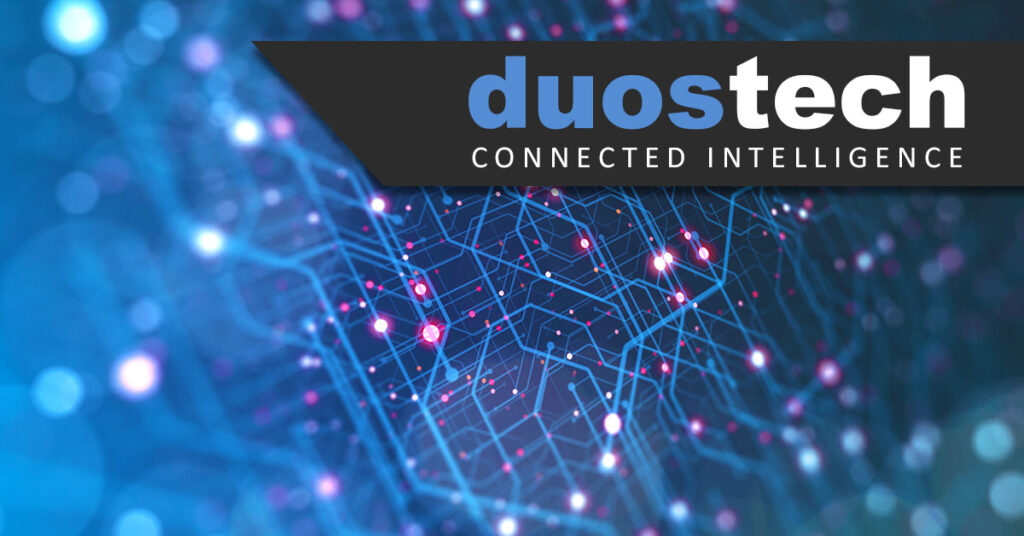 The new "Head of Cushioning Unit Condition" detection model identifies when a cushion unit head, located between railcars and similar to a shock absorber, is broken or missing. When the head of a cushion device is damaged or missing, it can cause the coupler to not travel properly, which can lead to a derailment and associated line-of-road-delays. Leveraging this new algorithm, the RIP system can detect when a cushion unit head is damaged or missing, so that it can be replaced before greater damage occurs. Once identified by the system, determination as to whether the detection result is actionable is made by a qualified mechanical car inspector in accordance with AAR Rule 59 (Cushioned Underframe Devices) and FRA 49 CFR 215.
The new model was developed in response to a specific customer request and deployed during mid Q2. Within the first five days of deploying Duos' new detection model, the customer recorded 19 validated defects, which were immediately addressed to avoid potential derailments.
"We are continuing to advance rail safety standards with the development of specialized AI models capable of identifying defects that can cause real problems for rail operators, including derailments.
"This new 'Head of Cushioning Unit Condition' model is already in use at one of our Class 1 customers, and we've demonstrated meaningful results in identifying validated defects. As we expand the breadth of detection models for our RIP systems, customers have shown a clear desire to add this greater level of coverage. We plan to continue expanding our AI development work and expect to have more than 50 models available in our catalogue by year end."
The Company recently released news regarding the publication of its catalogue of AI detection models for the rail industry, which can be accessed here.
This article was originally published by Duos Technologies, Inc.