AI-Infused Infrastructure Enhancing Safety Across North American Rail Network
Duos Technologies Group, Inc. ("Duos" or the "Company"),through its operating subsidiary Duos Technologies, Inc., a provider of machine vision and artificial intelligence that analyzes fast moving trains and trucks, today announced the release of six new artificial intelligence ("AI") detection models for use with the Company's Railcar Inspection Portal ("rip®" or "RIP") solution.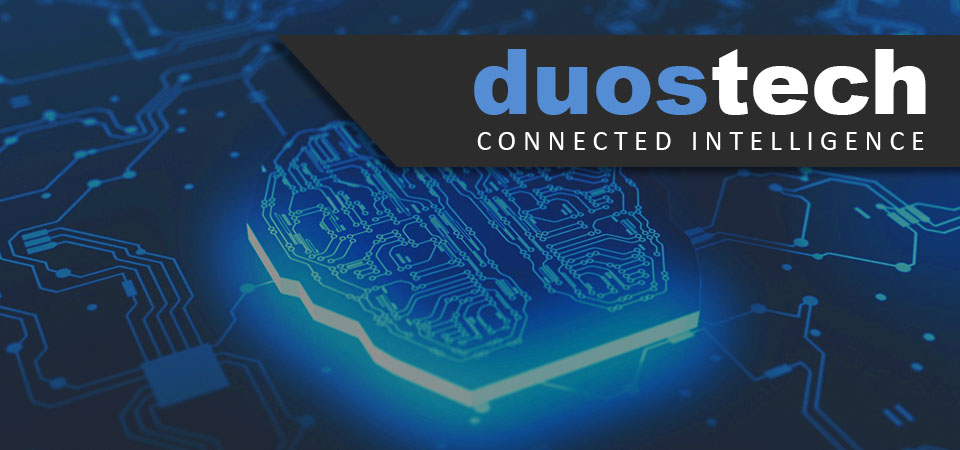 The new offerings are the latest additions to a growing catalog of automated inspection tools that allow railcar operators to detect a wide variety of defects such as the condition of air hoses, sill steps, hand brakes, wheels and uncoupling levers. Other detections relate to coupler heights and unsecured pneumatic unloader caps all of which are operational and safety components for freight railcars. These detections can help to reduce Line-Of-Road ("LOR") delays, a key metric for railroad operations.
Each detection model in Duos' catalog is designed to target and identify specific defects or anomalies on railcars as they pass through the RIP at track speed. Most of the models are focused on identifying railcar defects relating to inspection points that are required by the Federal Rail Administration ("FRA") and other regulatory agencies. These latest additions, for which several of the Company's Class 1 Railroad customers have expressed a need, are also intended to address FRA inspection requirements. In addition to undergoing lab testing as well as the Company's stringent quality assurance processes, all six models have been successfully performing in customer-owned environments for several weeks.
"I am encouraged with the way our AI team is performing and the pace at which we've been able to introduce updates to our leading inspection capabilities. We continue to focus on being an artificial intelligence company first and foremost, and we expect the use cases for the AI solutions will only increase in quality and quantity as we continue to grow our operations in this area. These new detection models are a key piece of the ongoing expansion of our rail business and help support the increasing value proposition for our more recent efforts towards a new subscription offering."
"We are committed to providing AI-assisted inspection in areas that will yield the greatest value to our customers. We routinely interface with key customer accounts to understand the shifting needs of the market and have accumulated several requested inspection points that we will be seeking to address in the future. We are pleased with the delivery timelines and quality of the most recent models and look forward to continuing our development of additional solutions throughout the years to come."
Duos publishes a catalog of AI detection models which can be accessed here.
The Company recently released metrics highlighting that its technology is performing scans on about 35% of the total North American railcar population and expects that percentage to increase in 2023 and beyond.
This article was originally published by Duos Technologies, Inc.