Machine vision system tailored to meet requirements for critical inspections.
Duos Technologies Group, Inc. ("Duos" or the "Company") (Nasdaq: DUOT), through its operating subsidiary Duos Technologies, Inc., a provider of machine vision and artificial intelligence that analyzes fast moving vehicles, issued a statement today highlighting how its Railcar Inspection Portal ("rip®" or "RIP") can be customized to address specific applications to assist rail operators in enhancing safety on the North American Rail Network.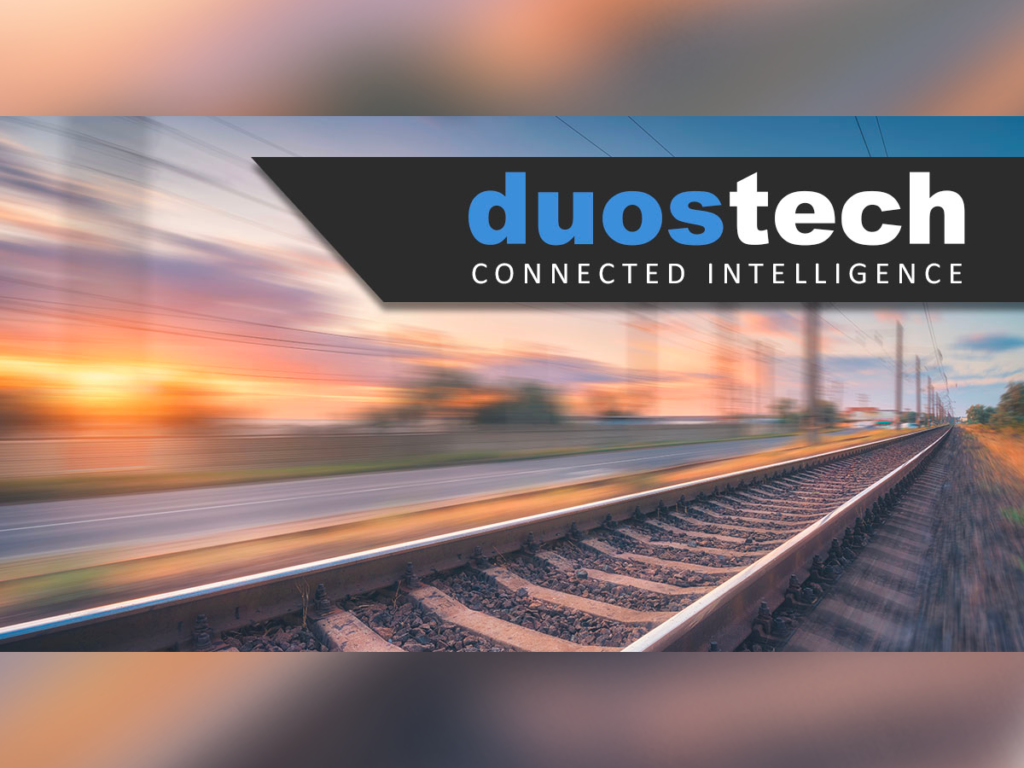 Safety is the highest priority of the railroad industry. Railcars contain hundreds of parts and critical components that must be inspected frequently to ensure safe and reliable operations. Duos works with its customers to understand their priorities and designs its systems to address key inspection points. There are 13 Duos RIPs currently deployed in North America which can inspect from 25 to over 90 different views depending on how they are configured. The highly customizable nature of the Duos RIP allows rail companies to tailor their operations to mitigate preventable mechanical factor derailments. Further, a RIP can visually detect potential mechanical issues that can lead to the overheating of components in the wheel or brake area of a railcar as is suspected in the recent East Palestine, Ohio derailment. Unlike the older "hot box detector" technology, which is employed as a last resort measure, Duos' RIP provides artificial intelligence-enabled maintenance monitoring to help identify potential failures before they escalate.
The RIP architecture is modular and can be customized to include AI pre-detection capabilities to identify a wide variety of defects. The professionally developed AI detections help streamline inspections to a highly automated process that automatically targets and identifies a wide variety of railcar defects thus providing mechanical inspectors with real-time alerts and notifications ahead of potential wider ranging problems such as derailments. This automation greatly reduces the inspection cycle time by immediately drawing attention to the most critical areas.
Beyond simple imaging, the RIP is a comprehensive inspection solution with a proven record of success in streamlining railcar inspections.
"As an approved vendor for a national passenger rail carrier, we have been receiving increased inquiries from potential customers, shareholders and government officials related to the recent derailment in Ohio. While our systems have successfully prevented potential derailment situations in other scenarios, because the review process remains ongoing we will not speculate on our ability to have prevented, alerted or otherwise made an impact in this unfortunate incident. In the meantime, we support the increased attention now being placed on the need for safer railroading procedures, which can be aided and improved by technology and automation powered by AI."
Duos recently issued a press release citing how their customers are increasingly implementing targeted AI to enhance their inspections.
This article was originally published by Duos Technologies, Inc.