Data and Visual AI-Based Services Contract Grows the Company's Recurring Revenue Base
Duos Technologies Group, Inc. ("Duos" or the "Company") (Nasdaq: DUOT), through its operating subsidiary Duos Technologies, Inc. a provider of vision based analytical technology solutions, today announced that it has implemented its first subscription services agreement with a passenger transit operator. In connection with the agreement, Duos will offer access to its Railcar Inspection Portal ("rip®" or "RIP") and optional artificial intelligence ("AI") detection models for key inspection points.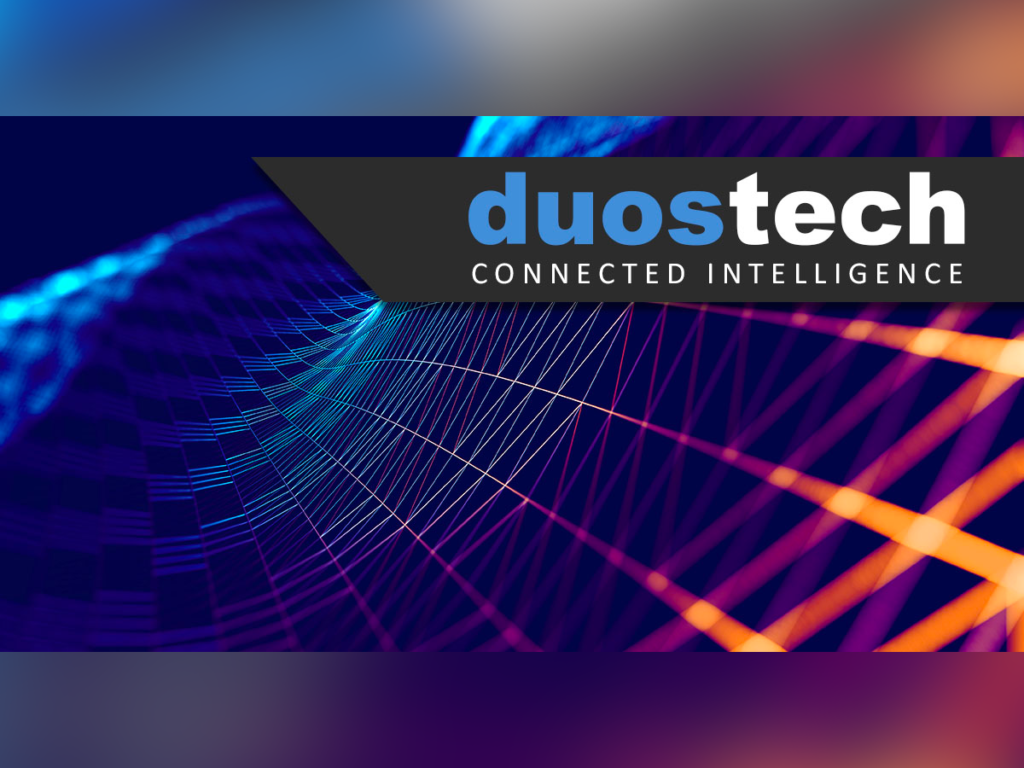 The initial agreement, renewable annually, is initially valued at $300,000 and encompasses customer training, installation, and railcar data services across up to three existing Class 1 portals. With the signing of the first customer for the subscription service, Duos expects to provide the same near real-time inspection data and AI-based alerts that have been developed and tested in conjunction with its Class 1 railroad customers.
"We are actively engaged in expanding our markets into both transit as well as railcar owners and lessors. This initial agreement is evidence that there is a market need for lower cost but higher value services in which operators benefit from automated near real-time inspection platforms that provide high quality data for necessary safety inspections. We look forward to providing updates on our continued progress as new portals and subscription customers come online."
Duos announced a new subscription service for the rail industry including Class 1 Railroads, as well as car owners/lessors and is currently engaged in discussions with multiple railroads, railcar owners/lessors, and other potential users to expand its offering.
To stay up to date on the Company's most recent developments or to learn more about the Duos story and its revolutionary technology platforms, be sure to follow here or sign up for email alerts here. For more information please contact [email protected] or visit the Company's website and social media channels: Website, LinkedIn, Twitter.
This article was originally published by Duos Technologies.