Duos Technologies Grows Revenue Base with Maintenance & Artificial Intelligence Renewals
Duos Technologies Group, Inc. ("Duos" or the "Company"), through its operating subsidiary Duos Technologies, Inc. a provider of vision based analytical technology solutions, today announced that it has achieved a 100% renewal rate of its recurring revenue contracts throughout the full year 2022 with $2 million cash inflow from those contracts expected to be received during the first quarter of 2023.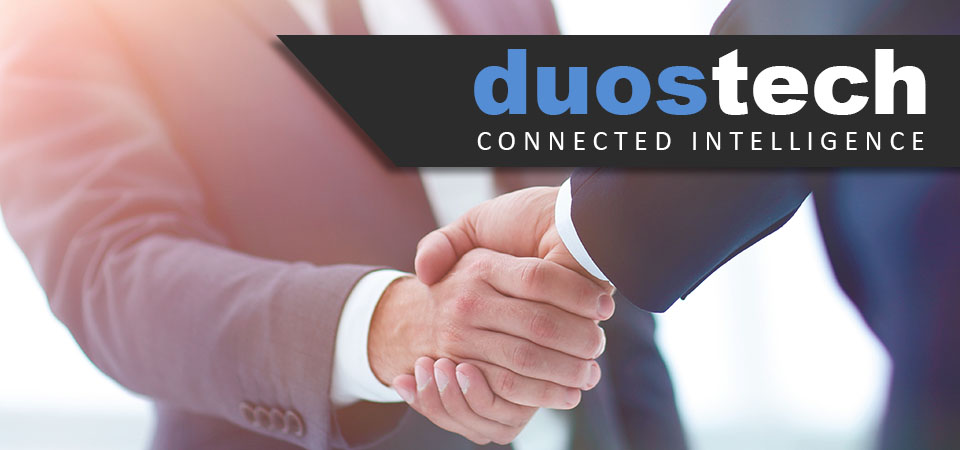 In the last 24 months, the Company has focused on improving its service delivery and customer satisfaction by standardizing and upgrading its integrated Centraco Command & Control Software (centraco®) across all sites. The Company has also put in place an upgraded service-oriented organizational system that enables staff to quickly identify and address customer needs. In 2023, the Company plans to begin support contracts for four new rail inspection portal ("rip®" or "RIP") installations.
"The service component of our business has taken on a completely new look since I joined the Company, and we are encouraged to see that our customers have reacted positively to those changes. While our most recent offerings appeal to broader customer segments, we have continued to focus on meeting the needs of our long-term partners as well as introducing add-on opportunities that complement the Company's legacy services. We are constantly learning about the growing needs of our customer base and the renewal rates are a measurable indication that the positive internal changes are working."
Duos announced a new subscription offering for Class 1 railroads and car owners/lessors in late 2022. The Company is in active discussions with a number of railcar owners who have expressed a strong interest in the concept.
This article was originally published by Duos Technologies, Inc.