Alstom will be present at Expo Ferroviaria 2019, which takes place in Milan on 1–3 October.
Booth no. 108 | pavilion 2
In addition to presenting visitors with an overview of its transport solutions, Alstom wants to showcase four areas of its business: trains, infrastructure, signalling, and services.
Alstom Trains
Two of the innovative trains Alstom wants to feature at Expo Ferroviaria 2019 are the Coradia iLint and the Coradia Stream 'Pop'.
The Coradia iLint is the world's first hydrogen fuel cell-powered train. The fuel cell produces electricity for traction. After having received funding for developing the technology from the German government, the Coradia iLint is now in passenger service in Germany.
Alstom's Coradia Stream 'Pop', a regional train already in operation in Emilia-Romagna, Italy, is a low-floor EMU that is 95 percent recyclable. Trenitalia is the operator.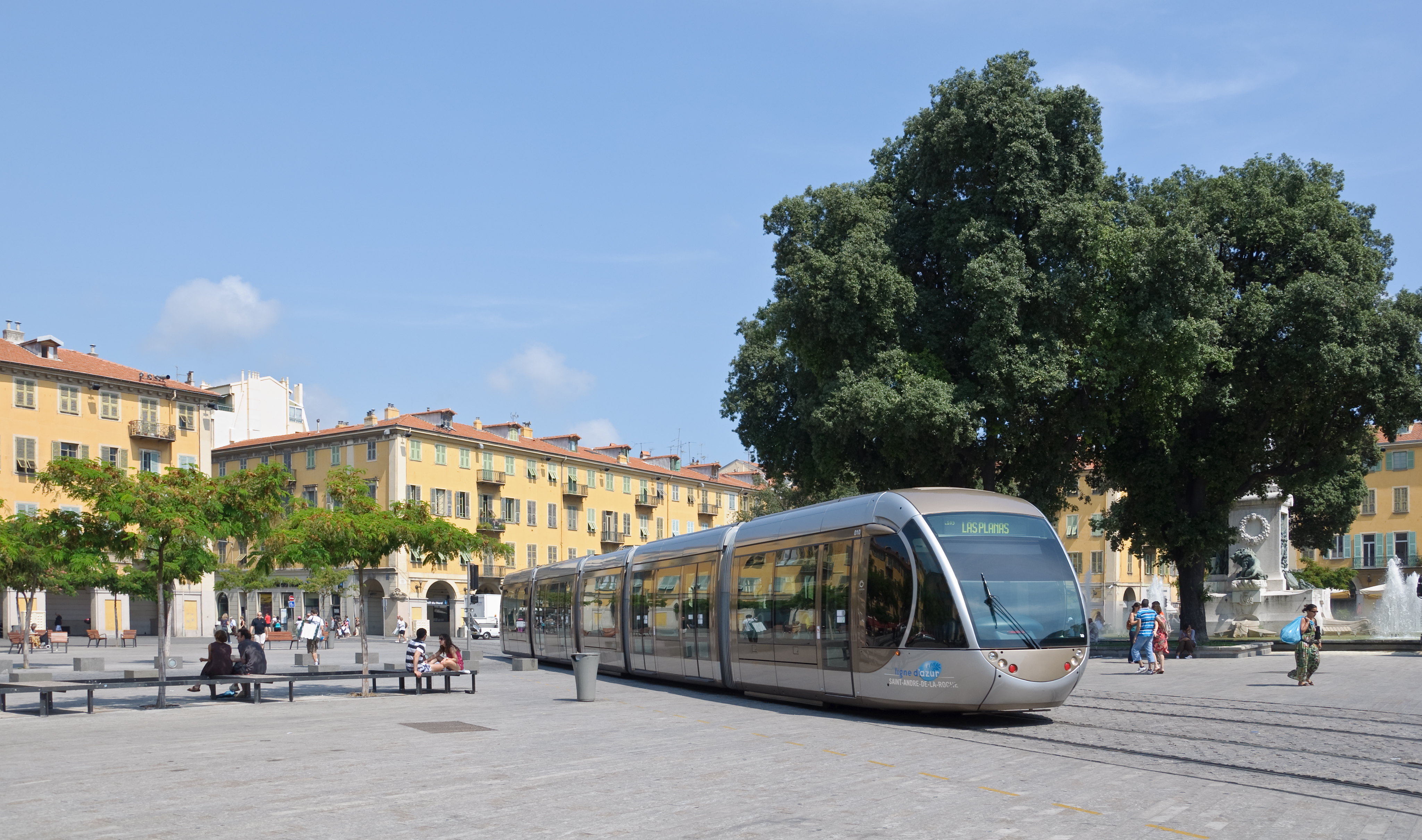 Railway Infrastructure
Alstom has three rail infrastructure solutions for trams it will present at Expo Ferroviaria. They are all catenary-free solutions. Firstly, the APS ground-power system. Inspired by third rail technology in use on metro lines, the APS solution also features a 'third rail' between the two guide tracks. However, it is not continuous and unlike a conventional third rail it is only live when a tram is directly above it. This technology is in place for the Bordeaux tramway.
Secondly, Alstom's SRS static ground recharging solution builds on APS. Set into the ground at tram stops, it can provide a full recharge in just 20 seconds. This equates to a tram's regular dwell time. Therefore, the recharging process does not cause any service delays. Like the APS solution, the ground panel is only live once the tram is fully above it. Nice tramway features the SRS solution.
Thirdly, Alstom will present its Citadis Ecopack. This battery storage solution works well in conjunction with the SRS ground recharging solution by storing the energy for continued operations. In total, these solutions allow cities to have trams while preserving the urban architectural heritage thanks to the absence of overhead lines.
Signalling
The solution Alstom will present in the signalling category at Expo Ferroviaria 2019 is Mastria. This is a multimodal supervision solution. It is capable of connecting all modes of transport in a city, meaning trams, underground networks, and also buses, taxis, car and bike sharing, the police, etc. The goal of Mastria is to maximise traffic flow.
Services
One of Alstom's services solutions is its HealthHub system. It is a preventive maintenance tool that can monitor the health status of trains, infrastructure and signalling equipment. To do this it uses advanced data to analyse and predict the remaining useful life of the item in question.
Alstom has also recently rebranded under the new brand identity 'mobility by nature'. In addition to presenting its rail and bus solutions at Expo Ferroviaria 2019, the French manufacturer will also officially introduce this new identity, highlighting its focus on innovation and sustainability.
Also read: