Alstom to Provide Trains for the CDG Express in Paris
Alstom has been chosen to manufacture 13 trains for the Hello Paris consortium – a joint venture between Keolis and RATP Group – which will operate the Charles de Gaulle Express (CDG Express), which will run between Paris and Charles de Gaulle Airport when it opens in 2025.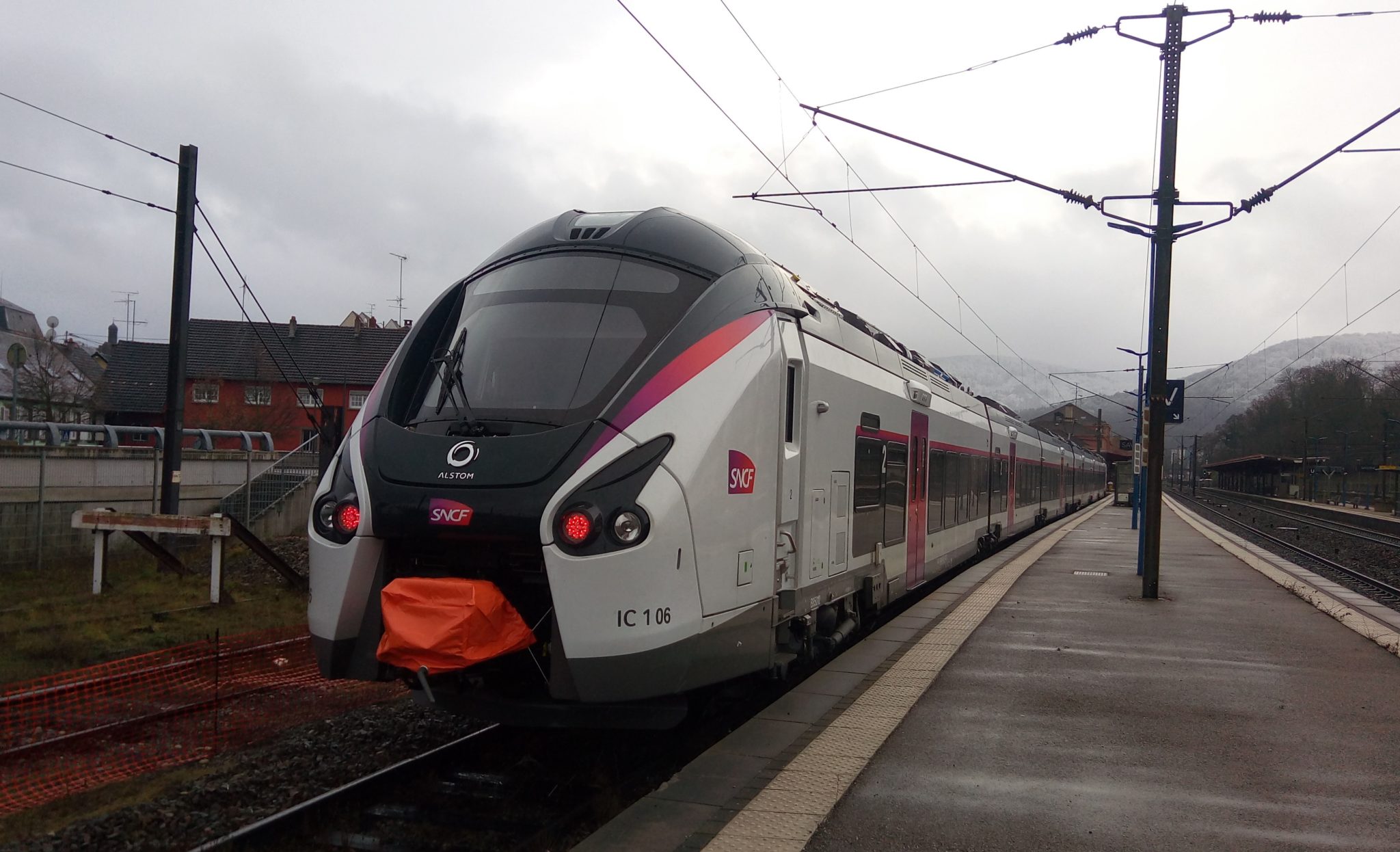 Alstom will supply Coradia Liners, which are in its Coradia Polyvalent range. The design will be unique to the CDG Express, especially regarding the interior fittings and the on-board information.
CDG Express Project
The Charles de Gaulle Express is a 32km railway line that will connect Paris Gare de l'Est and Charles de Gaulle Airport. Initially slated to open in 2024 in time for the Summer Olympics, it will now open in 2025. Once completed, the journey between the two stations should take no more than 20 minutes. The RER B line currently services the airport, but it is running at full capacity.
Jean-Baptiste Eyméoud, Senior Vice President France at Alstom, said:
"Alstom is delighted to support the Hello Paris consortium as part of the CDG Express project. Manufactured in France, this train will be a showcase of French expertise, which millions of passengers will discover when arriving at and departing from Charles-de-Gaulle airport, and it is a source of great pride for all our employees."
Alstom Coradia Liners for the CDG Express
Part of the Coradia Polyvalent family, Alstom says it is incorporating the feedback and experience it has gained from its rolling stock in service in the Île-de-France region, which experiences high traffic volumes.
Alstom will design and manufacture the trains entirely in France. Six sites will participate in the project. They are:
Reichshoffen: design and assembly
Ornans: engines
Le Creusot: bogies
Tarbes: traction
Villeurbanne: on-board computerised systems
Saint-Ouen: design, safety equipment
Also read: