French public transport operator Keolis opened a new stretch of the Songjiang light rail network on 10 August. The total tram network, consisting of two lines, now measures 27km, with 40 stations.
The first 13.9km of the network opened in December 2018. This tram network in the suburban Songjiang district of Shanghai should carry around 170,000 passengers per day, thereby hopefully reducing the amount of cars on the road. The population of Songjiang is 1.8 million. This opening is a milestone for Keolis, which is trying to strengthen its presence in China.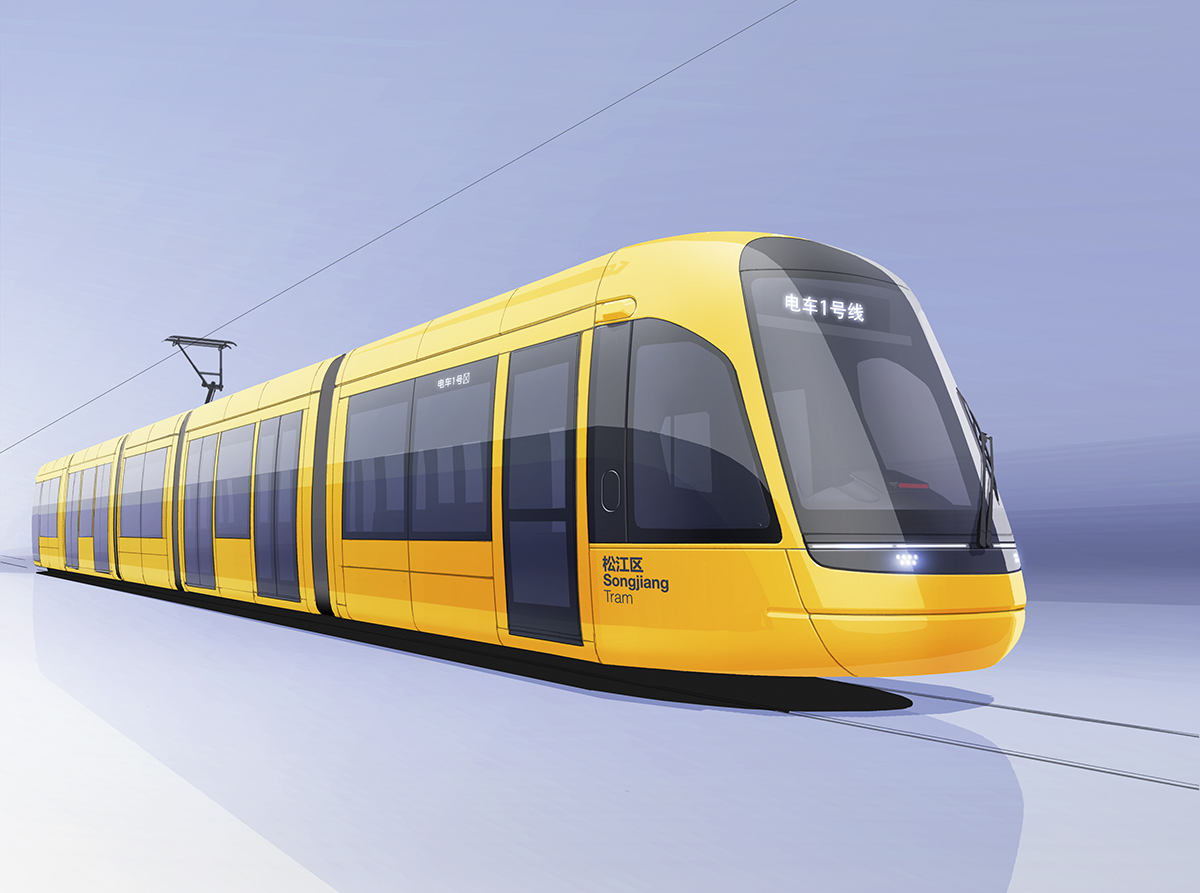 Shanghai Keolis Tram Contract
In August 2018 the Keolis-Shanghai Shentong Metro Group joint venture in China, Shanghai Keolis, won the five-year contract to operate and maintain the network. Now, in August 2019 the JV opened a further 12.86km. The light rail network serves residential areas, universities and the Shanghai Metro. Once the remaining section of line 1 is complete – at the end of 2019 – the entire network will measure 31km and serve 46 stations.
The Songjiang Tramway is the first light rail network Shanghai Keolis is operating in China.
Songjiang Tram Network Rolling Stock
The trams on the Songjiang light rail network are Alstom Citadis trams. There are currently 30 units serving the two lines, with a vehicle running every ten minutes between 6am–11pm. Alstom was awarded the rolling stock contract in 2015 with the first low-floor light rail vehicle delivered in 2016.
Also read: