Starting Strong: The United Kingdom's New Rolling Stock for 2019
Changes are afoot for trains in the UK. Some of the country's oldest carriages are making way for new rolling stock in 2019. Furthermore, these upgrades are taking place across many different train operating companies.
Between 2019 and 2021 7,000 new and refurbished rail vehicles will start serving Britain's railway lines. This is the biggest introduction of new rolling stock in the country in decades, according to the Rail Delivery Group. The industry as a whole will run an additional 6,400 trains per week. This will improve services for passengers and be a boon for the economy. Estimates suggest that the private sector is investing a minimum of £13.8 billion into new rolling stock.
11 train operating companies are making particularly large-scale introductions. The improved rolling stock will have more seats, better accessibility, power sockets, wifi and air-conditioning. Along some lines the new trains will increase capacity, while on others they will run additional services. The oldest of the trains that will be removed from service thanks to this investment first began operating in the 1970s.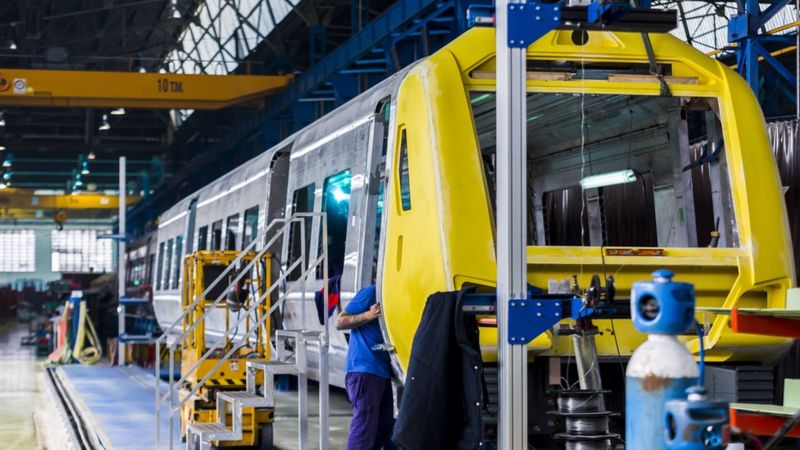 These TOCs are making new rolling stock introductions in 2019:
Caledonian Sleeper – this service, which runs one of only two sleeper services in the country, will replace its entire fleet. The operator has purchased 75 new carriages with an investment of £150 million. The new trains will have en-suite rooms and double beds, making overnight rail travel between London and Scotland very comfortable indeed.
Govia Thameslink Railway – this operator will introduce an additional 150 carriages on services to and from Moorgate station (London). In particular, they will replace 1970s rolling stock. These carriages are on top of the 1,364 carriages already introduced in recent years, featuring self-drive technology. This allows for increased headway through central London.
Great Western Railway – 2019 will see this franchise obtain its remaining new intercity trains. This means all long-distances services will benefit from the new carriages. 
Greater Anglia – by the end of 2020 Greater Anglia will introduce more than 1,000 new carriages. They will replace every train currently in operation on this franchise. 
Hull Trains – services between London and Yorkshire and the Humber will see the introduction of 25 new carriages.
London North Eastern Railway – this franchise will get new intercity trains between London and Scotland. This will allow the operator to introduce new services. 
London Overground – routes in the north of London will get 180 new carriages.
Northern – this operator will introduce 98 new trains. The first will then start operating on routes in northern England.
ScotRail – ScotRail will introduce additional Hitachi Class 385 trains in 2019.
South Western Railway – 90 trains consisting of 750 carriages will begin operating towards the end of 2019.
Trans Pennine Express – this service will get three new types of train. This introduction will begin in 2019. These new trains will service new and existing routes in northern England and into Scotland.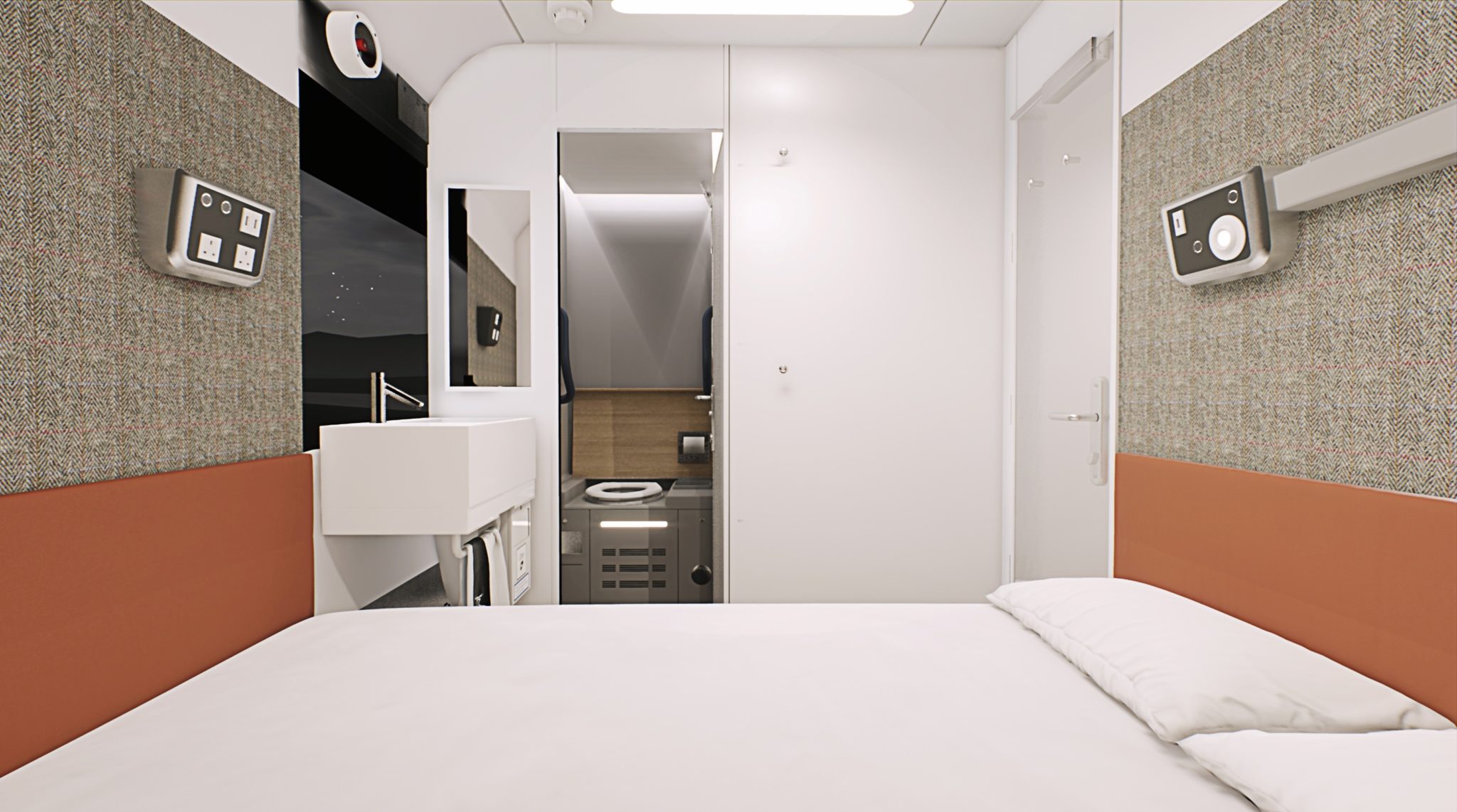 Rolling Stock Refurbishments
Other operators are refurbishing their existing fleets, modernising them for the 21st century. They will fit their rolling stock with wifi, air-conditioning and power sockets. They will also add capacity. One example here is the InterCity high-speed trains in Scotland. Another is the Grand Central £9 million investment into the refurbishment of its fleet.
Paul Plummer, Chief Executive of the Rail Delivery Group, which brings together train operators and Network Rail, said:
"Next year, passengers across Britain will be able to feel the investment being delivered by rail companies as hundreds of new carriages start running, with more seats, wireless internet and air conditioning. These new and refurbished-like-new carriages will help rail companies to deliver on their commitment to run at least 6,400 extra services a week, supporting communities and businesses in every corner of the country."
Mike Cherry, National Chairman at the Federation of Small Businesses, said:
"In the 21st century you should be able to run your business from a train. As well as ensuring rail services are reliable and well-maintained, providing decent wi-fi connections and proper power points is going to be crucial for a modern business that relies on travel."