On 22 November the TransPennine Express launched its new Nova fleet at Lime Street Station in Liverpool.
The public got to see the new trains in the presence of stakeholders and dignitaries. Individuals involved in the 500m GBP project gave speeches and there was entertainment in the form of a brass band.
CAF and Hitachi built the 44 new Nova fleet. Beacon Rail Leasing, Eversholt Rail Group and Angel trains meanwhile were responsible for the financing. The trains have between 286 and 342 seats over five carriages.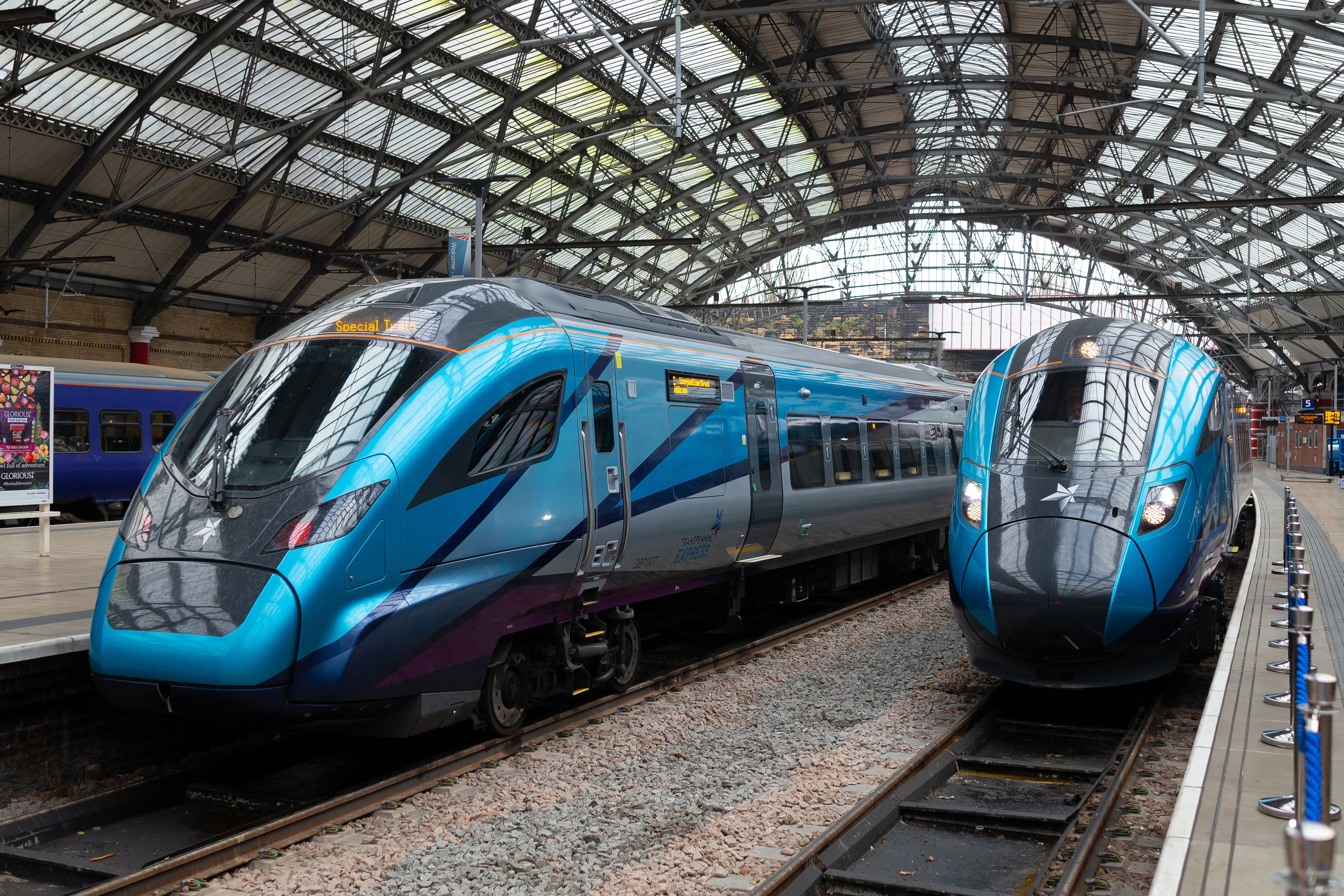 Nova 1 trains will run between Liverpool and Newcastle; and between Edinburgh Manchester Airport and Newcastle. Nova 2 trains will operate between Manchester and Liverpool to Glasgow and Edinburgh via Preston. Lastly, Nova 3 trains will serve passengers between Liverpool, Manchester Airport Scarborough and Middlesbrough.
"Our vision was for Nova to represent the brightest future for rail in the north [...].
"The name Nova reflects the positive changes that will truly transform rail travel for our customers, with enhancement to customers' experience on board and an increase in capacity of 80 percent on all routes. Our vision at TPE is to take the north further and these new trains offer more sets, improved connectivity and a higher standard of comfort."
The new train design features more luggage space as well as power sockets and USB charging points. To complement the free wifi, the entertainment system Exstream will provide passengers with entertainment via the latest TV shows, news and films, while taking some of the pressure off the wifi capacity.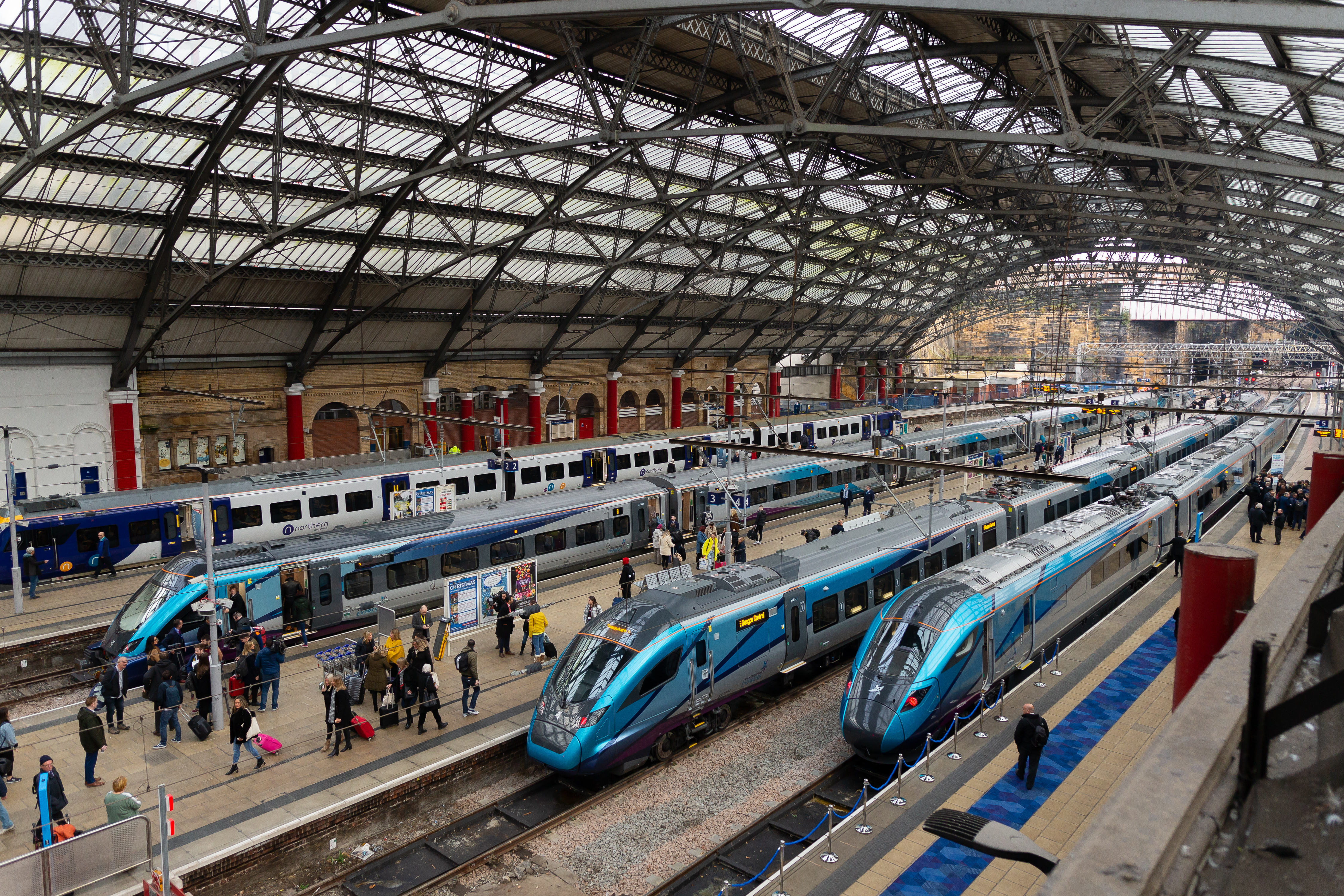 © TransPennine Express
Nova 1
Of the new trains, Hitachi is responsible for the Nova 1. There are 19 of these in total and they are bi-mode trains. Hitachi will maintain these trains in Doncaster and Edinburgh.
"The new Nova 1 fleet will nearly double the number of seats available to passengers – up to a whopping 161 extra per train. These modern intercity trains – built incorporating bullet train technology – will make journeys across the North smoother and more reliable.
"Delivering the Hitachi fleet on time will allow passengers to have an early Christmas present, with trains that are proven to boost passenger satisfaction."
Nova 2 & Nova 3
CAF is responsible for the 12 Nova 2 electric trains. The 13 Nova 3 trains are locomotive-hauled. CAF won the contract to build the coaches, which will be hauled by Class 68 diesel-electric locomotives (Stadler). Alstom will maintain the electric trains and carriages in Manchester.
"CAF is extremely proud to be part of a hugely successful team approach between our company, TPE, Eversholt Rail and Beacon Rail Leasing which sees the Nova 2 and Nova 3 entering passenger service. These high-quality, high-performance trains will provide TPE customers across the North of England and Scotland with a transformed onboard experience, making a real difference to this important and busy rail network."
Also read: