Stadler's board of directors has nominated two-time Swiss President Doris Leuthard, recommending her appointment to the board from 30 April 2020.
This would make her the second woman on the board, which currently has eight members.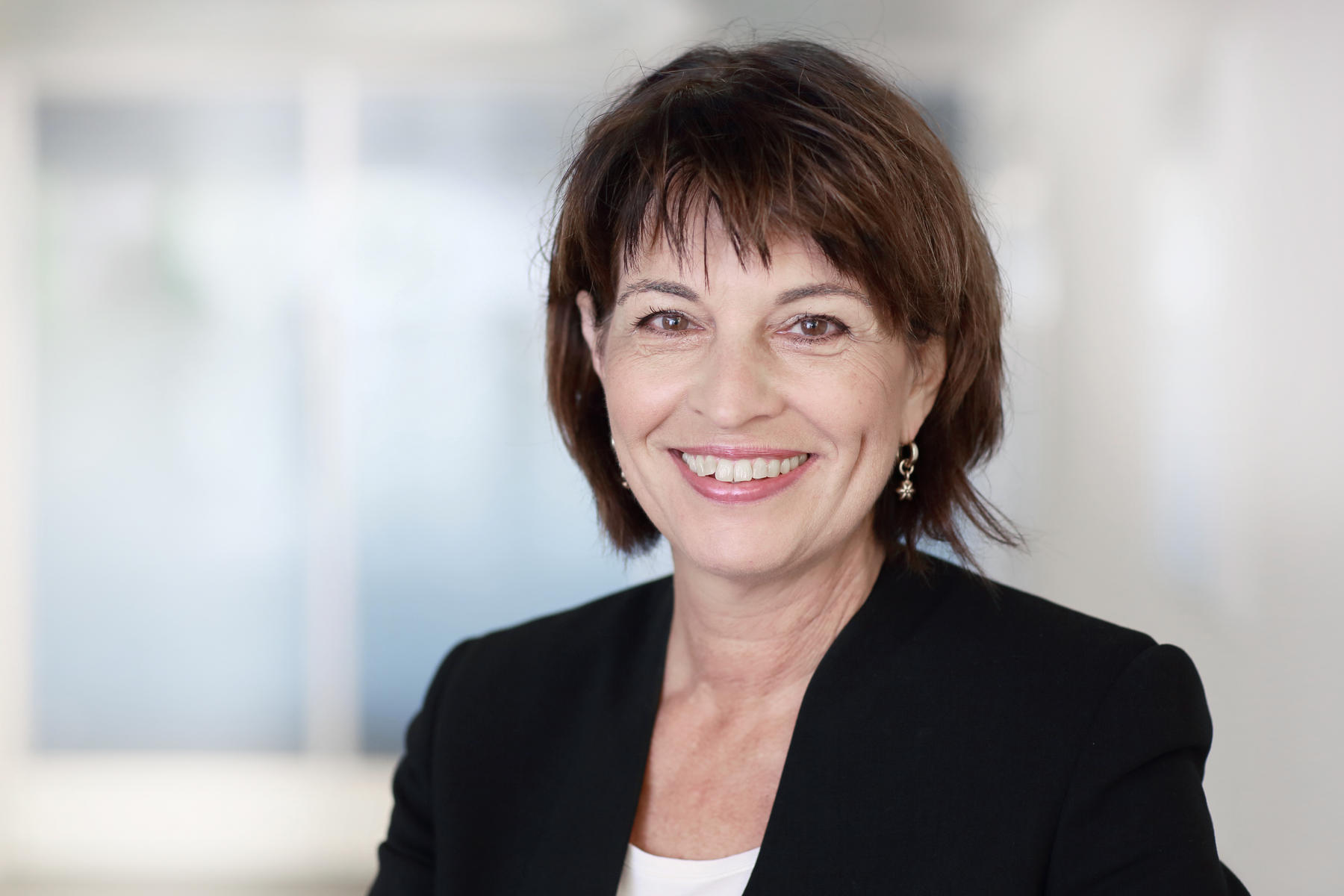 At Stadler's 29th general assembly, and its first as a publicly traded company, the former President of Switzerland and former Transport Minister Doris Leuthard put herself forward to join Stadler's management board. The board has unanimously supported her candidature and has recommended the vote on the matter take place on 30 April.
President of the Management Board Peter Spuhler said:
"We are delighted that Doris Leuthard has agreed to strengthen the ranks of our Board of Directors. Thanks to her proven specialist expertise in matters relating to traffic and infrastructure, as well as her political experience as a former Federal Councillor and transport minister, she will be a significant asset to the Board of Directors and to Stadler."
By waiting until next year for her candidature Doris Leuthard is adhering to the politically required waiting period. Between 2010 and December 2018 Doris Leuthard was Transport Minister.
Doris Leuthard's Previous Career
In 2010 and in 2017 she was President of Switzerland. Doris Leuthard started her professional career as a lawyer in the canton of Aargau. After her departure from the Federal Council she was elected on to the boards of Coop, Bell Food Group and Transgourmet.
Stadler's management board has other illustrious names. Most recently Barbara Egger-Jenzer, the former Council Member of the Canton of Bern, was voted on to Stadler's management board (in March 2019), the first woman to be given the opportunity.
Also read: