A sick employee can cost their employers up to £975 a year through a combination of direct costs in sick pay, lost output and the provision of temporary staff. This is where the team at MECX Medical are able to help by providing your business with a comprehensive range of affordable Medical Health Screening Programs which can be tailored to suit your specific business needs.
It is every Employers legal duty to ensure that they protect their employee's health, safety & well-being. This includes understanding the signs of stress or work overload.
The specialist team at MECX Medical are able to support your business by providing your employees with regular medical health screening programs which will not only improve productivity levels but will ensure a happy workforce. MECX Medical can also help your business to draw up a medical health policy which will serve to support the health & well being of all your employees.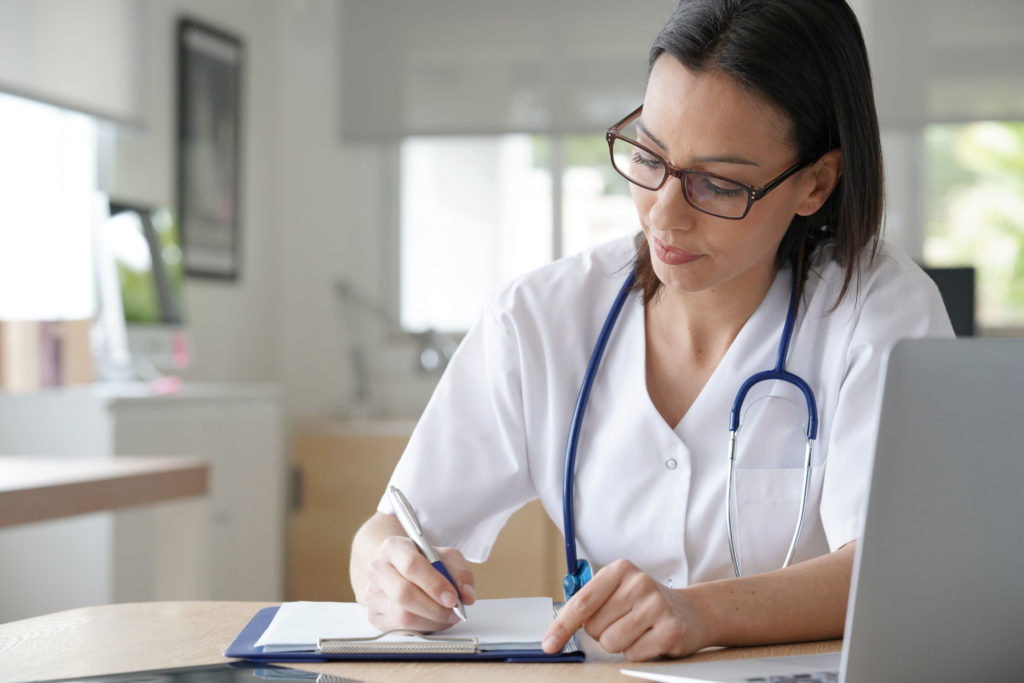 Tailored Medical Health Assessments
MECX Medical boast an extensive portfolio of workplace medical health screening services including:
On-site full medical screening by one of our Clinicians
Height, Weight & Body Mass (BMI)
Drug & Alcohol Testing (Pre-employment, Periodic & Random Testing)
Blood Pressure Measurement
Eyesight
Hearing (Audiometry)
Respiratory/Lung Function (Spirometry)
Urinalysis Check (Diabetes)
Musculoskeletal Assessment
Well Being & Lifestyle Advice
Telephone Consultations with our Occupational Health Advisors
General Fitness to Work Medical
No Employee Downtime
To minimise any work disruption or employee downtime MECX Medical offer on-site Clinical Medical Screening directly at your business premises, meaning you and your employees don't have to go anywhere.
Why Chose MECX Medical?
The Latest Viva-ProE Technology
Fast 24hr Turnaround Service
Nationwide Collection Service
Pre-Employment Testing Services
Periodic & Random Testing
Industry Specific D&A Screening
Reduce Your Sick Pay Costs
Reduce your sick pay costs and embark your employees or indeed yourself, onto a positive health journey today.
Visit the MECX Medial Workplace Medical Health Screening page for more information or call +44 (0)20 8242 4397 for a competitive quote.