Talgo Signs Framework Agreement to Improve Trains in Egypt
Talgo and the Arab Organization for Industrialization (AOI) signed a framework agreement in late July to improve Egypt's trains.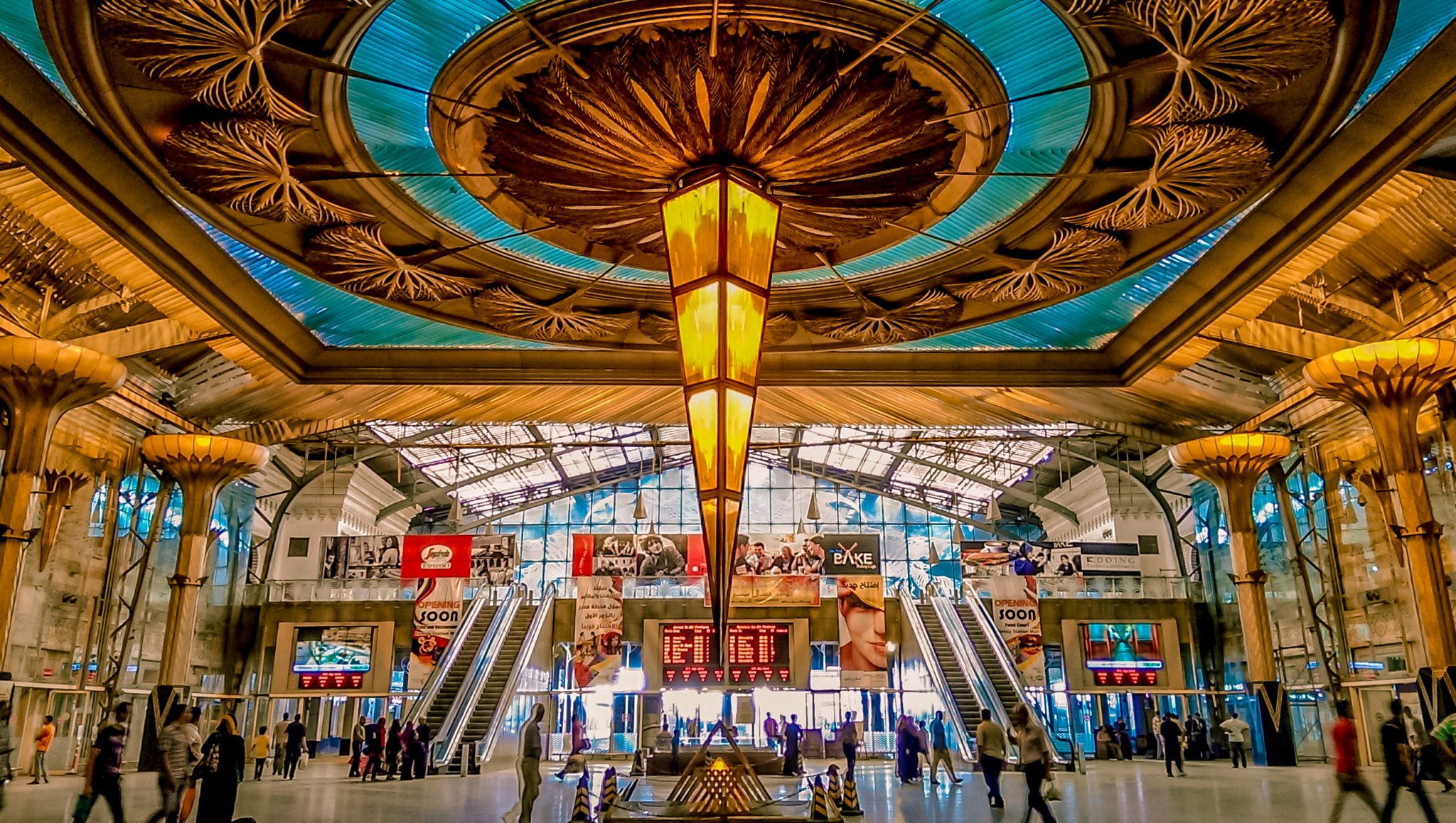 Spanish rolling stock company Talgo and AOI, one of Egypt's biggest industrial conglomerates, want to work together to improve Egypt's railway capacity and performance. Talgo says this agreement is independent to the April contract it signed with ENR for the supply of six new trains.
The signing took place in Madrid, Talgo's headquarters. The signing parties were Jose Maria Oriol Fabra, CEO of Talgo, and Maj. Gen. (Ret.) Esmail Nagdy, SEMAF Factory Chairman. SEMAF Factory is the AOI branch that deals with manufacturing rolling stock. Dr Maha Nasser from AOI was also present at the ceremony.
Talgo-AOI Framework Agreement Details
Talgo and SEMAF-AOI will look at the options for manufacturing rolling stock jointly. This would cover all different operating areas, such as long-distance services. The overarching goals are to cut travel times and make the quality of public transport in Egypt better.
This framework agreement intensifies Talgo's business in Egypt following the contract worth nearly 158 million euros to supply six passenger trains with eight years of maintenance services. These will run on the main line in the country, connecting the coastal city of Alexandria, Cairo and Aswan in the south.
Also read: