The High Speed 2 project, which would connect London to the North of England via Birmingham, received a blow yesterday (21 August) as the UK government announced it was opening up an independent review "into whether and how to proceed with the […] project".
Douglas Oakervee, a retired engineer who was also the chair of HS2 Ltd for a short period, will chair the review. His deputy will be Lord Berkeley. The Labour peer is a known critic of the rail infrastructure project, expressing concerns about costs. Supporting them will be a panel of experts from business, academia and the transport sector.
The UK's new Transport Minister, Grant Shapps, has consistently voted in favour of HS2 in parliament. However, he said:
"The Prime Minister has been clear that transport infrastructure has the potential to drive economic growth, redistribute opportunity and support towns and cities across the UK, but that investments must be subject to continuous assessment of their costs and benefits."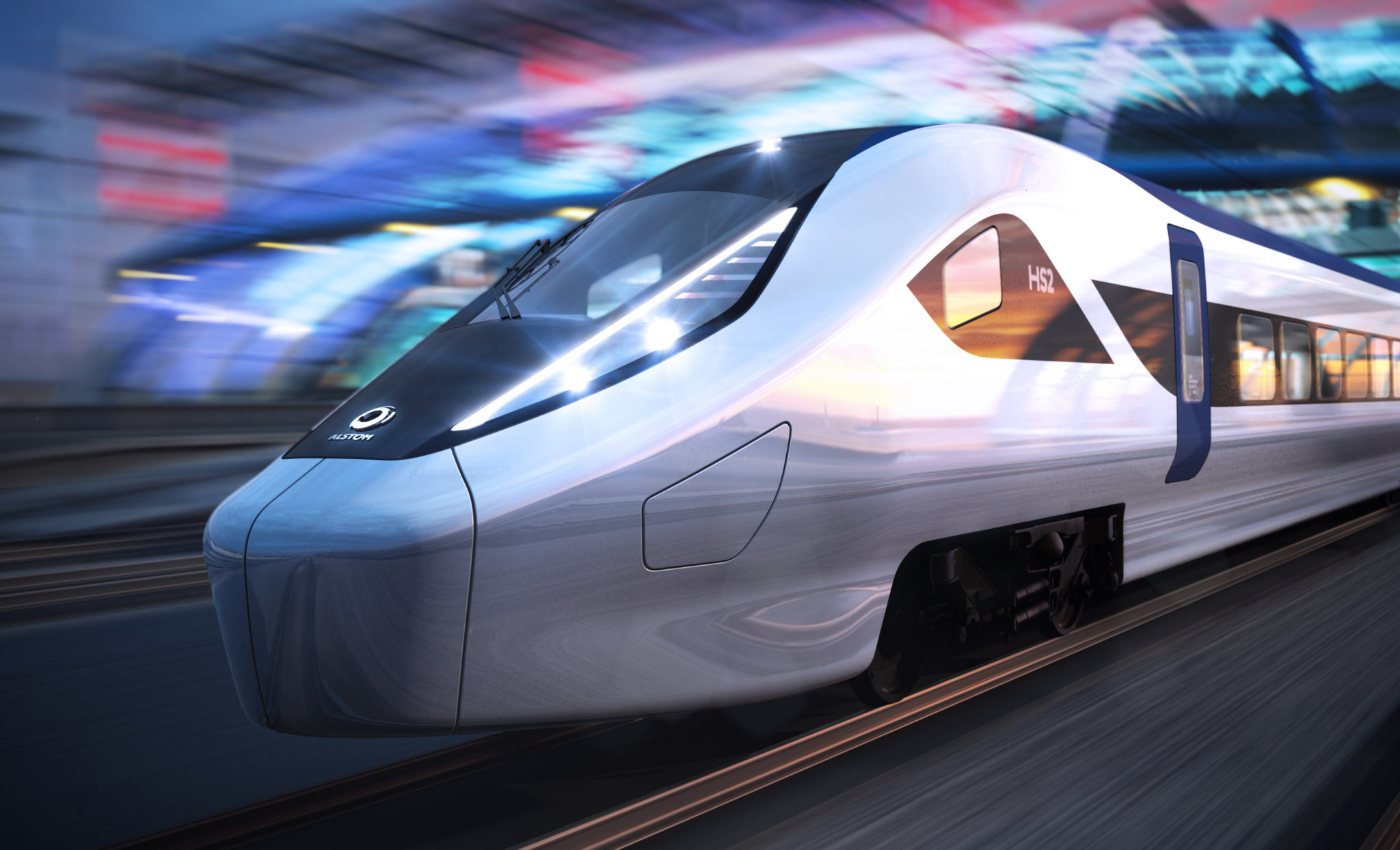 HS2 Oakervee Review
The review will look at the benefits and impacts of HS2. It will also assess its affordability and efficiency. Next, it will examine its deliverability and scope. And finally, it will make a determination on its phasing, including its relationship with Northern Powerhouse Rail.
The UK government says it expects the final report this autumn. However, work on HS2 will continue during the review process.
Douglas Oakervee said:
"The Prime Minister has asked me to lead this important review into the HS2 programme. I [am] looking forward to working with my deputy, Lord Berkeley, to advise the government on how and whether to progress with HS2, based on all existing evidence."
Industry Response
The Institution of Mechanical Engineers said it welcomed the review, but Dr Jenifer Baxter, Head of Engineering, said:
"The review has some radical terms of reference but does not include what we would consider key aspects of the HS2 programme. For example, the terms do not include a requirement to consider the cost of alternatives to provide the step-change increase in rail capacity that is needed on long distance and suburban services north of London.

"As an example, the review requires an assessment of the cost of disruption to rail users during HS2's construction but does not consider the far greater disruption of any alternative project to improve capacity on the existing railway. […]

"HS2 must become a showcase for Britain's railway industry. HS2 is essential to addressing the capacity crunch on our existing railway. Doing nothing is not an option."
The High Speed Rail Industry Leaders came out emphatically in favour of the high-speed line, saying the case for it was "unassailable".
A spokesperson for HSRIL said:
"Britain today is a divided country with alarming and unjust disparities in wealth and opportunity between our cities and regions. HS2 is vital to tackle that.

"The Oakervee Review is an opportunity to confirm the value of the project once-and-for-all, and to explore how HS2 can deliver even greater benefits. In particular, we urge Mr Oakervee to consider how HS2 services could reach Scotland in three hours, in line with the Prime Minister's commitments to the Union and to reducing domestic aviation in line with our net zero targets.

"HS2 must be delivered in full. The evidence is overwhelming. There is no Plan B for bringing the country back together."
Also read: