Talgo-SYSTRA JV to Refurbish Metrolink Rail Cars
Metrolink (California) has awarded a contract to refurbish 121 Bombardier rail cars to a Talgo-SYSTRA joint venture. This contract is worth 138.9 million USD (124.74 million euros). The initial order is for 50 rail cars, but the contract also includes an option for a further 71 cars.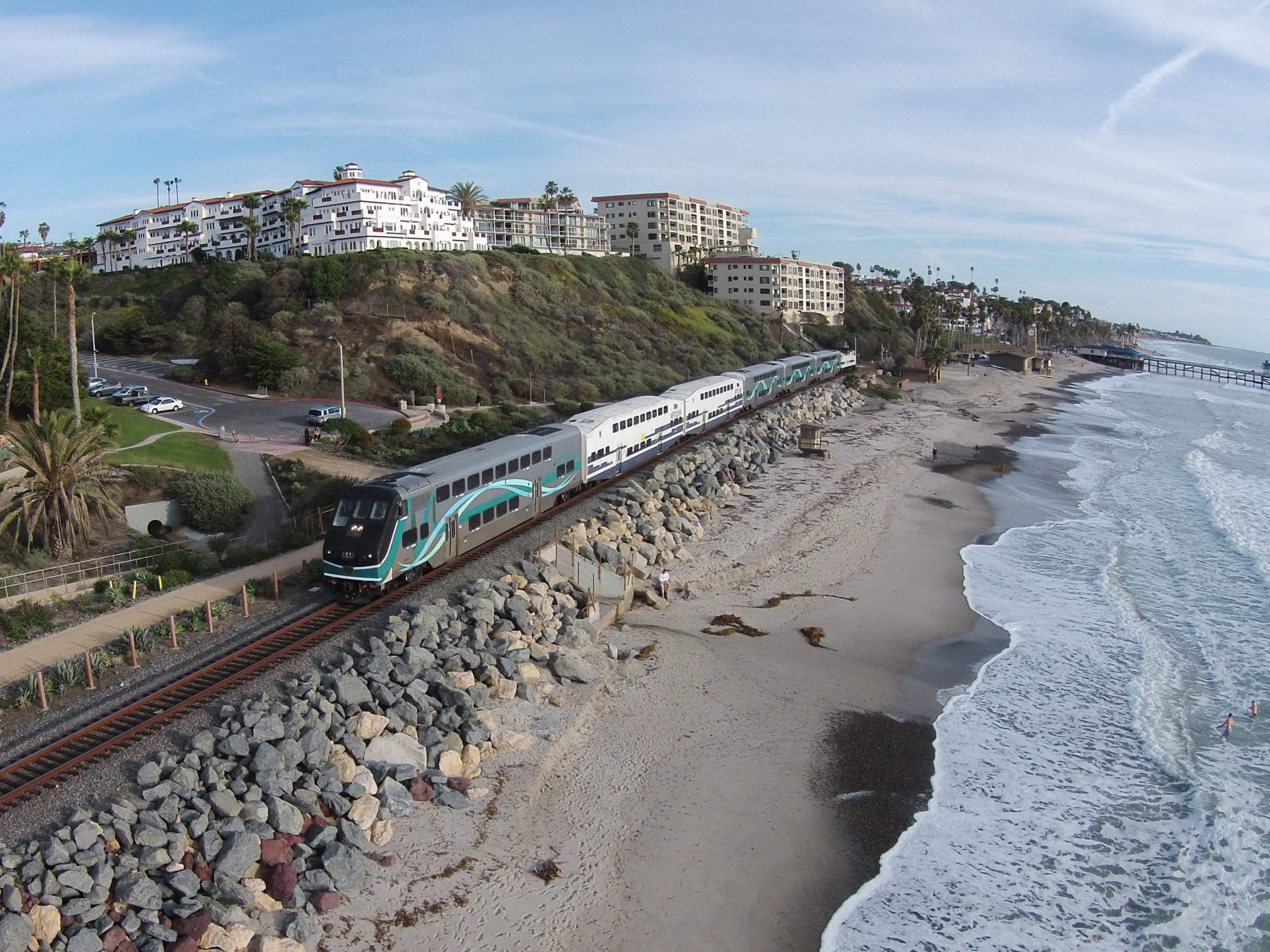 Under the terms of the contract the joint venture will improve the reliability and look of the fleet. The refurbishment works will modernise the all the components of the Metrolink rolling stock. For example, the control voltage and battery system, the lighting, passenger information system, the heating system, the ventilation and air-conditioning, and the door operators and controls. At the same time the JV will repaint the exterior and upgrade the seat cushions and floor coverings and more.
The works will be performed at Talgo's Milwaukee site. Talgo-SYSTRA say they will complete the works on the 50 rail cars by April 2023. In particular, the JV will deliver the first cars 450 days after receiving the 'Notice to Proceed'. Then, after delivering the first ten cars, Metrolink will receive five rail cars at a time, every ninety days.
Talgo President & CEO Antonio Perez said:
"Our Joint Venture is confident that the unique combination of experience and capabilities will provide the best value and most reliable on-time performance on this rebuild project."
SYSTRA has other ongoing projects in North America, such as overseeing the implementation of CBTC for the New York City Transit Authority and procuring a new fleet for VIA Rail in Canada.
Also read: