Infinite Protection – for Every Load – with Universal Compatibility
Global power management expert, Socomec, is launching a pioneering UPS solution that makes the latest advances in mid & high power UPS technology more accessible – across all applications – than ever before.
With more than 20 years of experience in developing and supplying state of art modular solutions, Socomec's Modulys technology evolve to the ultimate availability, scalability and extended lifetime to critical applications in IT infrastructures – and is now available to serve applications and facilities of every size.
With particular expertise in delivering power solutions for the most critical and challenging Data Centre applications, Socomec has built on the success of the Modulys GP 2.0 and the Modulys XL to create the next generation of single phase power modular UPS solutions to deliver big data centre technology in a small format: Modulys XS.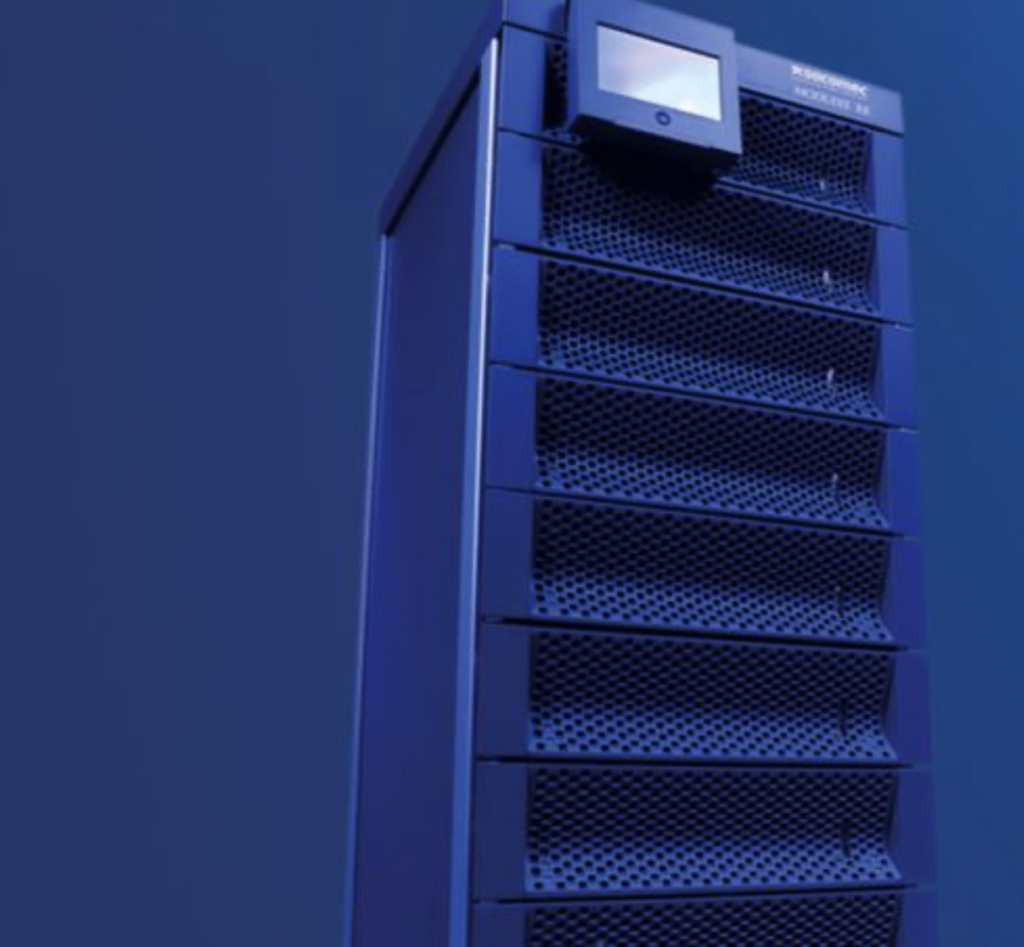 Gold Standard Tech – for Every Application
The Modulys XS has been specifically engineered to be universally compatible across multiple segments and applications: SME server rooms, localised telecom equipment, Edge & micro datacentre, process control stations, retail critical systems, Industry 4.0 production lines & digital infrastructure, transportation signalling, security and payment structures and more. Based on field-proven technology deployed across 4000 installations around the world, the XS is the new generation for small scale modular UPS  and makes tech and unmatched expertise available to everyone.
With flexible modularity providing seamless and risk-free power scalability up to 20 kW, the XS range is the ideal solution for unscheduled site upgrades or incremental power evolution; installed power can be increased up to 20 kW by adding hot-swap plug-in power modules for incremental steps of 2.5 kW or 5 kW.