Deutsche Bahn (DB) have renewed their commitment to green energy across the network by signing a Power Purchase Agreement, with the Nordsee Ost wind farm, for the next five years.
100% Green by 2038
Already the largest consumer of green-power in Germany, DB has set itself the goal of powering the entire rail network with renewable energy by 2038. The company already covers 57% of its requirements from renewables.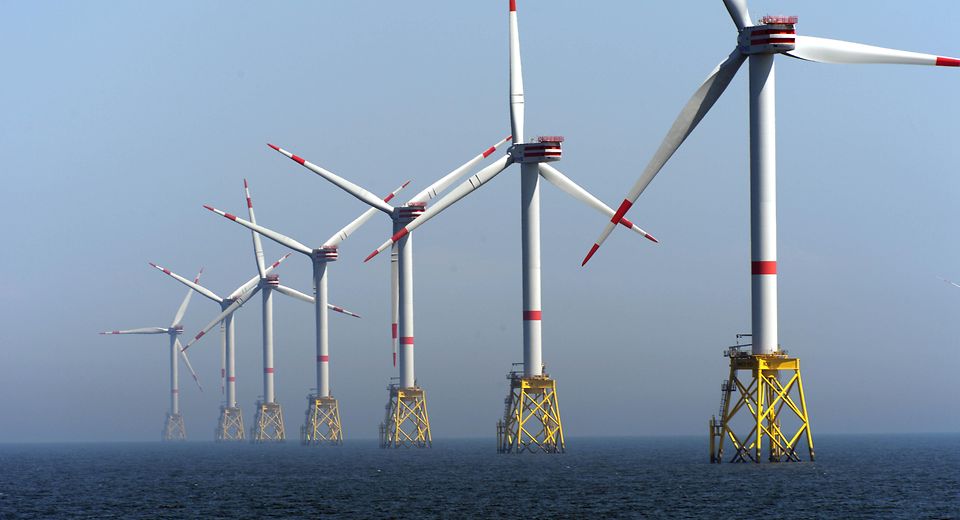 DB currently draws of 900 million kilowatt hours of green energy from innogy hydropower plants with the company's annual requirement around ten terawatt hours, an equivalent to the energy consumption of a city the size of Hamburg.
"Over the next few years, we will consistently replace expiring contracts based on fossil-fuel generation with renewable energy. Before the end of September, we will start a further Europe-wise invitation to tender for the long-term purchase of green electricity."
The agreement between DB Energie, innogy SE, RWE Supply & Trading and Nordsee Ost will run for five years and begin in 2025. 25 megawatts of energy will be supplied, which makes up eight% of the total production of the wind farm.
"This is a win-win deal for all parties involved. From 2024, Deutsche Bahn will run climate-friendly trains with green electricity from out Nordsee Ost offshore wind farm."
Creating Further Opportunities
It is hoped that after a reduction in state subsidies the commercial agreement for the supply of power to the network will create further opportunities for investment in the field.
DB Energie GmBH, a subsidiary of Deutsche Bahn AG supplies 20,000 trains with electrical energy via a 7,900-km 110kV high voltage grid. In addition to the network DB Energie also supply around 5,400 train station networks as is the exclusive direct current supplier for the Berlin and Hamburg city train networks.
Also, read: