Deutsche Bahn (DB) have renewed their commitment to green energy across the network by signing a Power Purchase Agreement, with the Nordsee Ost wind farm, for the next five years.
100% Green by 2038
Already the largest consumer of green-power in Germany, DB has set itself the goal of powering the entire rail network with renewable energy by 2038. The company already covers 57% of its requirements from renewables.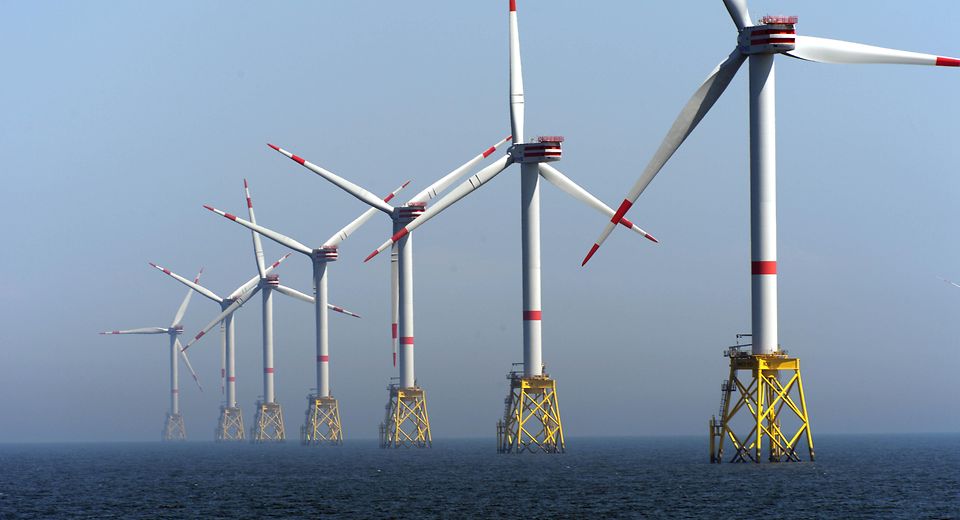 DB currently draws of 900 million kilowatt hours of green energy from innogy hydropower plants with the company's annual requirement around ten terawatt hours, an equivalent to the energy consumption of a city the size of Hamburg.