After two years on standby, we finally had the chance to get together in May 2022 at EES Munich, where we showcased our very latest energy storage systems.
If you didn't manage to join us, there's no need to miss out.  We took advantage of a moment of calm to create our very own guided tour – so let the show come to you!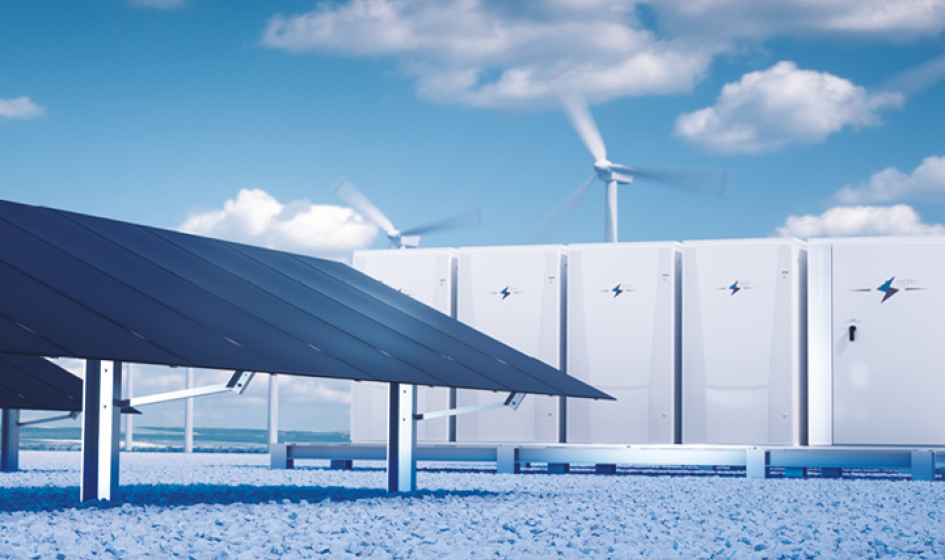 Patented DC Switching Solutions
With a track record in safe switching, the latest integrated solutions from Socomec – SIRCO MOT DC and SIRCO MOT DC ESS motorised load break switches – incorporate patented technology, providing a breaking capacity at 1500Vdc with just 2 poles and significantly limiting power dissipation.
When it comes to power monitoring, existing Digiware solutions have provided the inspiration for DC applications – with multiple points seen through one common view, with one centralised information display.
Take a look at the video to learn more about the future of switching and monitoring.
Latest Generation of Energy Storage Solutions
Introducing SUNSYS HES L – a native outdoor system that combines proven technologies to create the latest energy storage solutions for projects from 100 to 850 kVA.
This outdoor modular system sets a new standard in safety and has been engineered for commercial and industrial buildings, microgrids, as well as to support the integration of renewable energy. The system combines both conversion (SUNSYS C-Cab L cabinet) with AC and DC protection, the controller (the brain of the system, and liquid-cooled LFP battery from CATL (SUNSYS B-Cab L cabinet).
Also preview the new high power converter for projects aiming to reach the first MVA.
Discover our latest generation of energy storage solutions here.
This article was originally published by Socomec.