Rail depot equipment specialist, Mechan, is strengthening its technical expertise with the appointment of two experienced engineers.
Tudor Litoiu and Andrew Kennedy join the Sheffield-based manufacturer, to develop design solutions that will enhance the bespoke heavy lifting systems it supplies.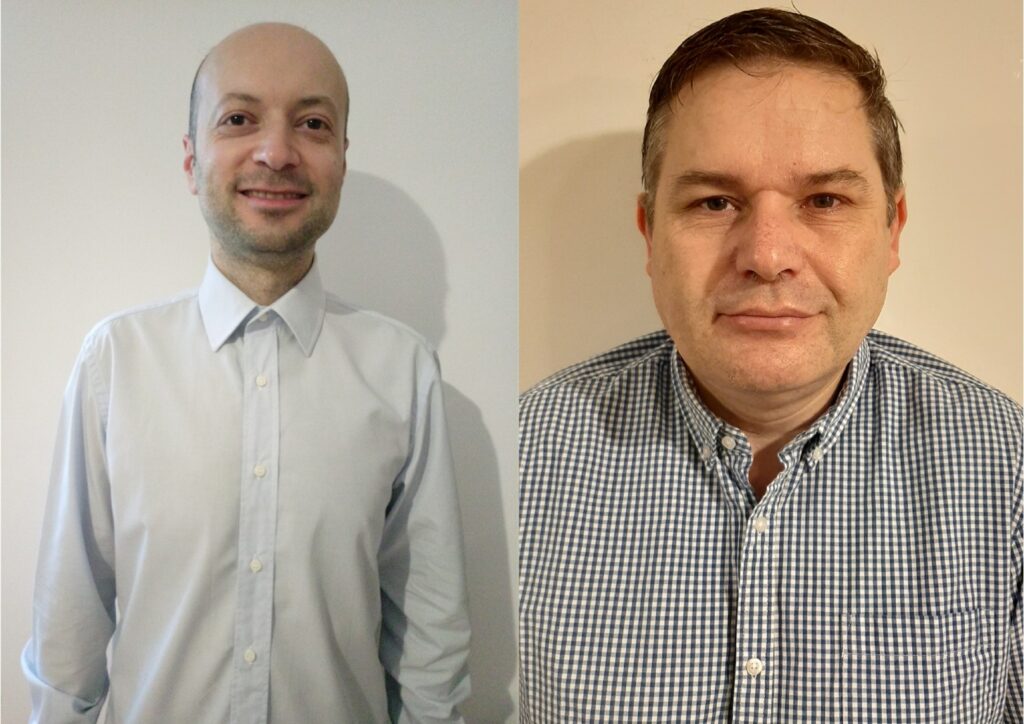 Senior mechanical design engineer, Tudor Litoiu, will oversee the production of Mechan's projects, from feasibility to installation. He will be responsible for liaising with clients, conducting tests, writing technical specifications and managing external suppliers.
Tudor has been involved in the creation of heavy lifting equipment in various sectors since 2006, working most recently as a mechanical design engineer for Goodwin International.