Rail depot equipment specialist, Mechan, is strengthening its technical expertise with the appointment of two experienced engineers.
Tudor Litoiu and Andrew Kennedy join the Sheffield-based manufacturer, to develop design solutions that will enhance the bespoke heavy lifting systems it supplies.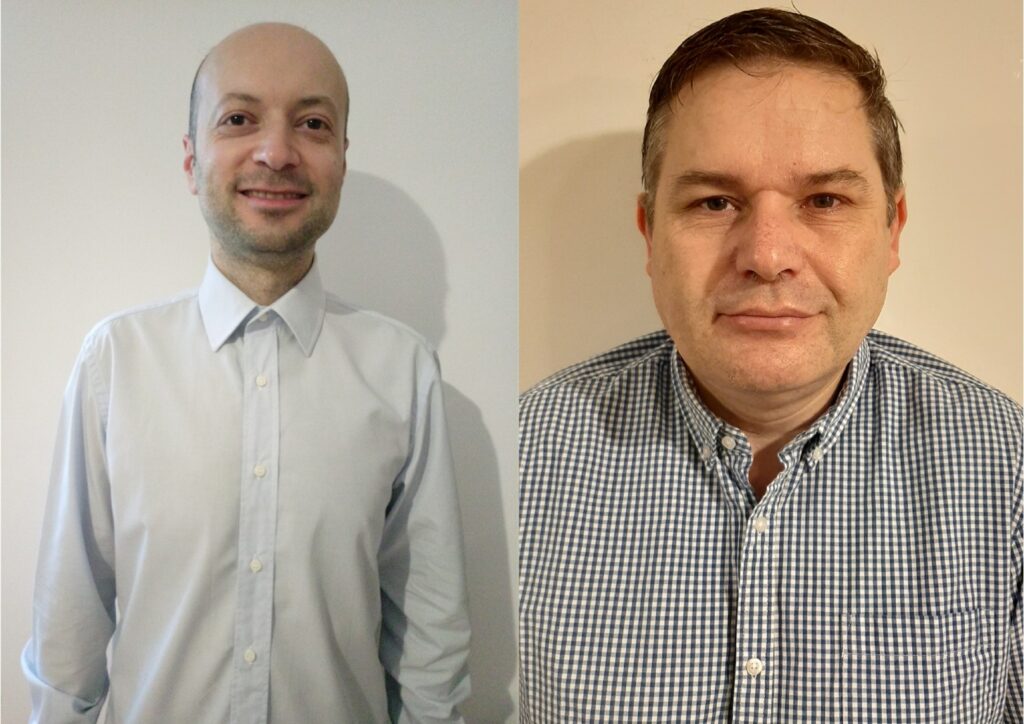 Senior mechanical design engineer, Tudor Litoiu, will oversee the production of Mechan's projects, from feasibility to installation. He will be responsible for liaising with clients, conducting tests, writing technical specifications and managing external suppliers.
Tudor has been involved in the creation of heavy lifting equipment in various sectors since 2006, working most recently as a mechanical design engineer for Goodwin International.
Tudor said:
"I am excited to become part of the small, friendly team at Mechan. The firm has an excellent reputation within the rail industry and I feel my skills and experience will help move it forward, improving the solutions we create to benefit customers and our service teams."
Andrew Kennedy has taken on the role of control systems engineer and will be tasked with developing a new control package, to improve existing and new products in the future. He has a background in electrical design and has spent the last 14 years in a control systems role for Pentangle Engineering.
Martin Berry, Mechan's engineering director, added:
"Tudor and Andrew stood out from other candidates, due to their experience in related industries and I believe they will complement our existing design team perfectly. Both have excellent practical and theoretical knowledge that is going to be a real asset to us."
This article was originally published by Mechan.