Rail depot equipment specialist, Mechan, is inviting friends and colleagues to see for themselves how its lifting and handling products are transformed from concept to reality.
The Sheffield-based manufacturer is holding an open day at its headquarters, giving guests a special behind the scenes tour of its bespoke manufacturing facility.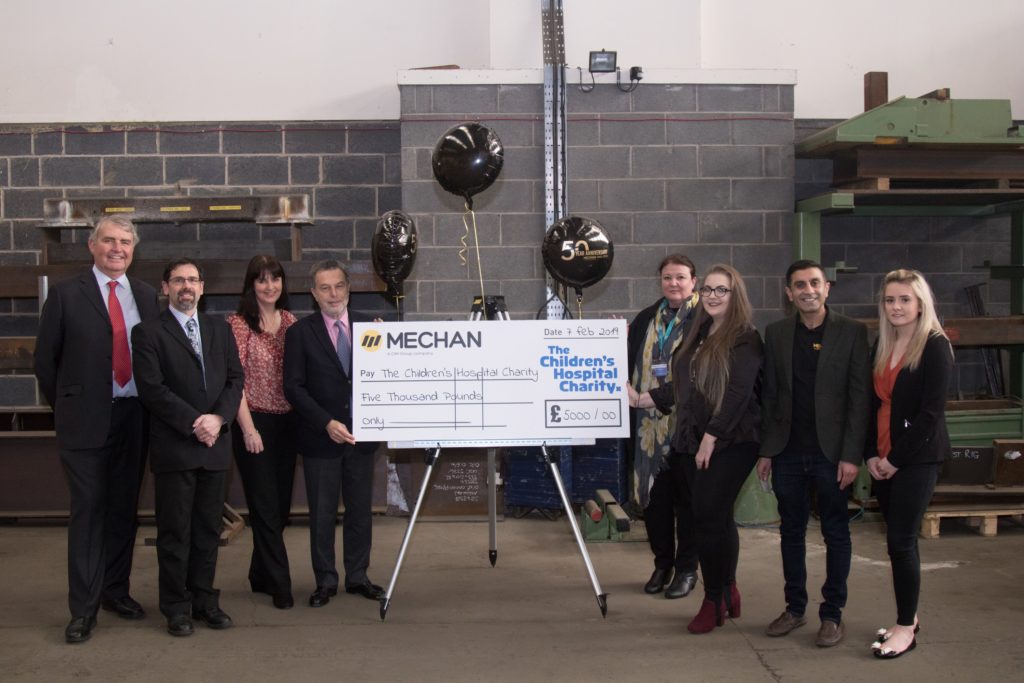 Held on Thursday March 26, the event will be attended by Mechan's clients, colleagues and professional partners, including a large delegation from Doncaster's Advanced Transport and Infrastructure National College. The firm's equipment is used by the college to familiarise students with the technology they are likely to encounter in rail depots.
This is the second time Mechan has welcomed members of the industry to its premises, following the success of its 50th anniversary open day last year. It will be showcasing homegrown equipment, such as its flagship lifting jacks, new product developments and some of the third-party innovations it represents in the UK and Ireland, including the Zwiehoff electric shunter, the CALIPRI laser wheel measurer and Blaschke fume extraction.
"We had such fantastic feedback from last year's open day that we decided to host another. It is great for guests to see first-hand the hard work and skill that goes into our day-to-day operations and experience the sheer size and scale of some of the products we manufacture. We are really looking forward to meeting this year's invitees and demonstrating our capabilities."
Alongside the inhouse team, key staff from the firm's parent company, CIM and sister company, Sogema, will be on hand at the open day to answer delegates' questions. A representative from Railway Children, Mechan's charity of the year, will also be attending, whilst neighbouring rail safety specialist, Zonegreen, will also be showcasing its depot protection equipment.
For more information about Mechan's open day, or its rail depot handling equipment, telephone (0114) 257 0563, visit www.mechan.co.uk or follow the firm on Twitter, @mechanuk.