Rail depot equipment specialist, Mechan, is enjoying a bumper year with turnover and order intake projected to finish at an all-time high in December.
Unprecedented interest in the Sheffield-based manufacturer's flagship lifting jacks is being credited with the boost in sales. More than 100 have already been built this year.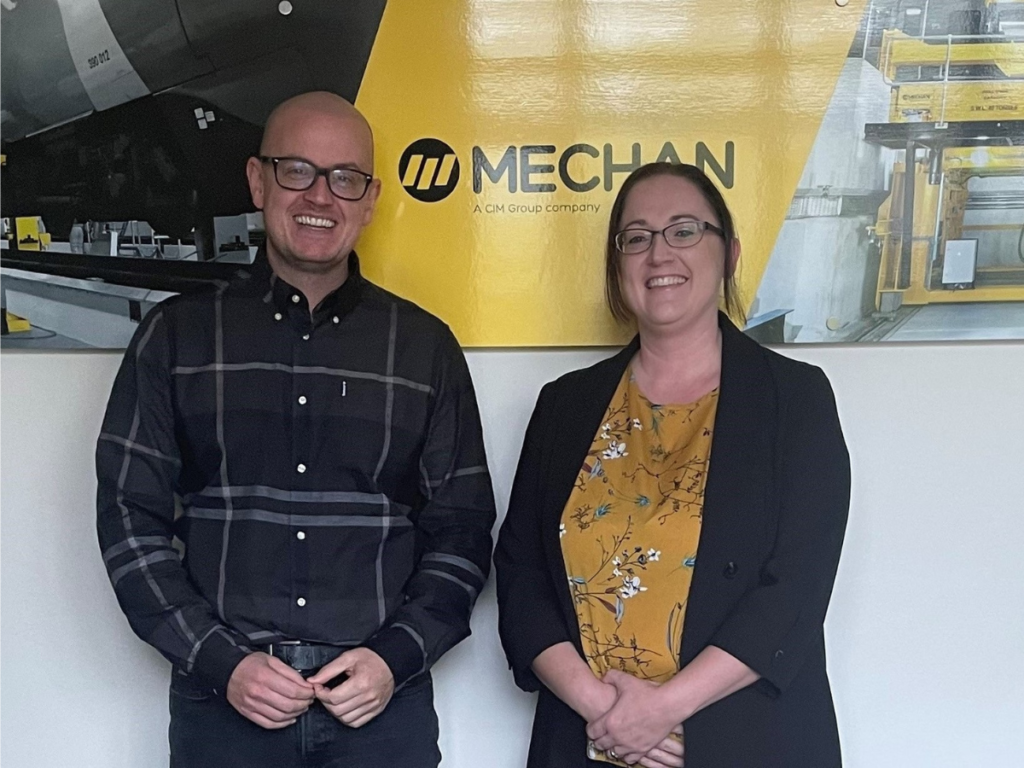 The firm has a healthy order book for the next 12 months, with three major bespoke projects in the pipeline and the flexibility to cater for more. A successful visit to international rail exhibition, InnoTrans, in September further increased interest in its products.
In response to rising manufacturing demands, Mechan has restructured its team to improve efficiency and ensure staff are in the best position to look after existing obligations and deliver new orders. This has included the promotion of Lindsey Mills to sales director in recognition of her efforts to drive turnover and future growth.
Martin Dootson, Mechan's managing director, said:
"We continue to go from strength to strength by looking after existing customers and impressing new ones with the quality and reliability of our equipment. We remained successful through Covid and this record year of order intake reflects not only increasing investment in the UK's rail infrastructure, but also the exceptional service we provide."
This article was originally published by Mechan.