A can-do attitude at Sheffield-based Mechan has helped keep the rail industry on track during the coronavirus pandemic.
The rail depot equipment specialists continued at full capacity throughout lockdown, providing vital support to the maintenance facilities, ensuring trains remained available for key workers.
In the six months from April to September this year, Mechan's engineers completed 212 service visits to rail depots across the UK and beyond, with one member of the team spending four weeks in Egypt to honour the firm's commitments to the Cairo Metro.
Maintaining this consistency of service has required considerable changes to Mechan's operational procedures. Site visits now need to follow strict social distancing and sanitisation measures, whilst those undertaken during lockdown had to be coordinated with the engineer that lived closest, as hotels were unavailable. This increased travel times, which impacted on the working day and in many cases, extended the length of the job.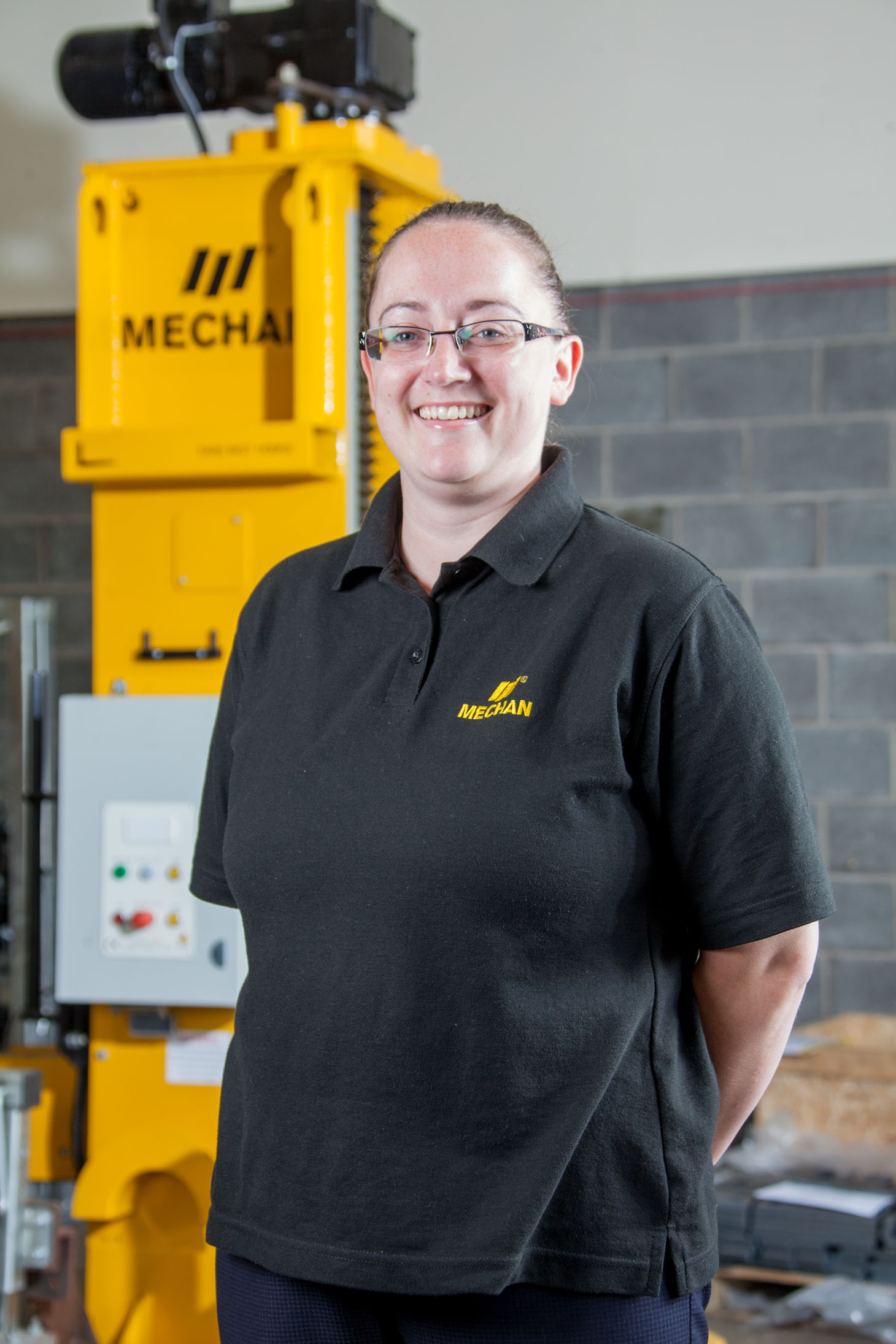 "If we had not continued to work during lockdown, depots would have been unable to service trains, leading to potential complications replacing those not in service. Because we use local products and suppliers, wherever possible, we haven't experienced any stock issues caused by the pandemic, enabling us to keep our in-house and partner products running without unnecessary downtime. This was critical to the levels of continuity we achieved and was appreciated enormously by our clients."
Covid-19 has not only impacted onsite teams, but also Mechan's head office. The majority of staff have been working from home since late-March, helping the firm to become less paper dependent and changes have also been made in its factory to facilitate social distancing, with jobs now being completed by the same operative from start to finish.
This article was originally published by Mechan.