PowerRail is pleased to announce the appointment of John Lockhart to Director of Mobile Sales.
In this new role, John will be responsible for overseeing and coordinating commercial sales of PowerRail Mobile Maintenance services.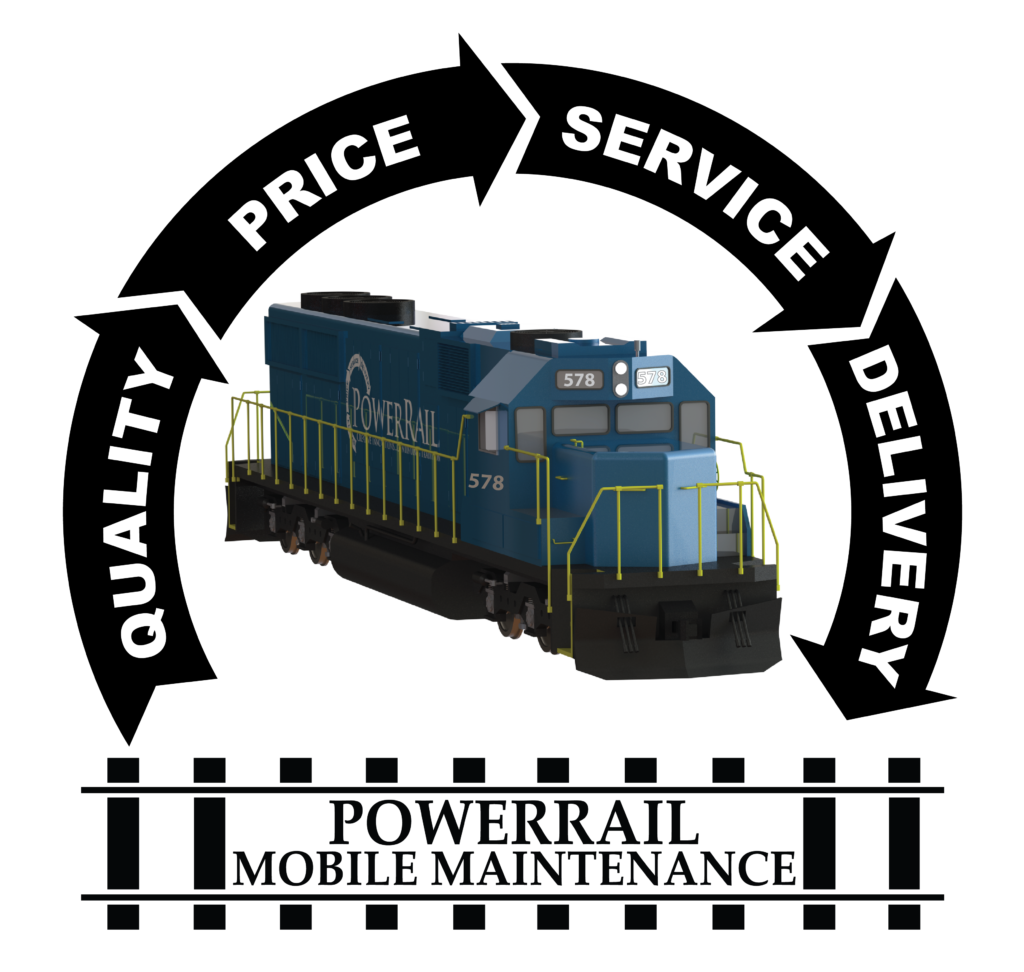 John comes to PowerRail with over 45 years of experience in the rail industry. He first started his career at the Illinois Central Gulf Railroad as a Supervisor Machinist, learning the complete rebuild of mechanical locomotive components. John then went on to be a Superintendent at Northeast Illinois Railroad Corp, and then the Assistant Vice President of Maintenance at CIT Rail.
After spending a few years in Saudi Arabia training Saudi government employees on how to operate and maintain EMD locomotives, as well as railway safety, maintenance procedures, etc., John then returned to the States and served as Director of Maintenance Support Services for National Railway Equipment Company. In his most recent position, John worked as the Field Service Manager for RPS Locomotive Services.
John currently resides in Illinois with his wife. In his spare time, he enjoys spending time with his family, especially his five grandchildren, cycling and playing golf.
This article was originally published by PowerRail.