With quality workmanship and quick turn-around time, PLS can be an extension of your operation. Every locomotive that is brought into our facility undergoes a detailed inspection with tear down reports. The PLS Rebuild Program includes complete overhauls of engine components, electrical rotating equipment, heat exchange, air products, truck work, and more.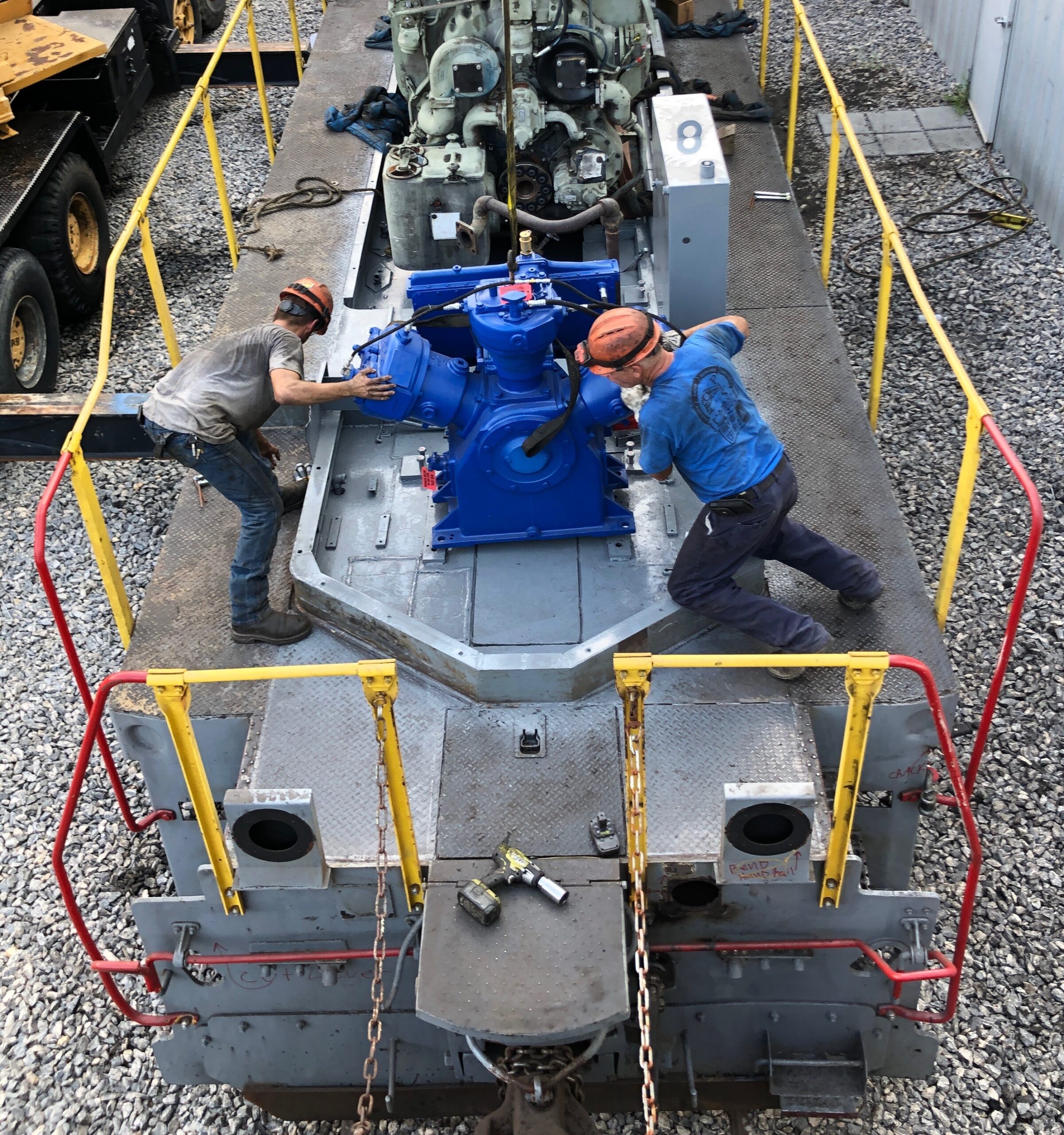 PowerRail is a United States-based company, with several locations in various parts of the world. Originally formed in 2003 in Wilke-Barre, PA., the PowerRail Corporate Offices and Main Distribution Center are now located on a 7+ acre site in Duryea, PA. PowerRail proudly offers a wide range of new and rebuilt rail-related parts and components, including bearings and journal boxes, electrical rotating parts, engine components, compressors, pumps, and motors from our various manufacturing facilities across the US. In addition, we offer locomotive rebuilds, overhauls, and mobile maintenance at our locomotive shop. PowerRail is also a global supplier with locations in Europe and Australia.
This article was originally published by PowerRail.