PowerRail Announces New Product Offering
PowerRail, Inc., an AAR M-1003 certified company, has announced that in a strategic partnership with German company, SORB, PowerRail will now be the sole distributor for the United States, providing the highly efficient absorbent, PowerSORB™.
PowerSORB™ is a 100% organic absorbent which can be used on roads, water and any other surface. This highly efficient material, made with European Patented Technology, provides 100% absorption of Lubricants, Oils, Paints, Dyes, Fluids, and Coolants. Within seconds PowerSORB™ is able to absorb up to four times its own weight.
After seeing the product in action at InnoTrans in Berlin, Germany in 2018, PowerRail Executives met with SORB about the possible partnership.
Butch Gaudet, VP of Engineering and Quality for PowerRail stated:
"We were all so impressed with this product. Throughout my career, I have worked 19 years in the power generation, marine and rail industries, and have never seen a product like this that absorbs almost no water and can give you a proved grip of 97%. The uses for PowerSORB™, in the field and in the shop, are endless."
PowerRail Pres and CEO, Paul Foster, added:
"The entire PowerRail team is proud to be the sole distributor of PowerSORB™ to the US, and we are excited to offer this new product to our customers."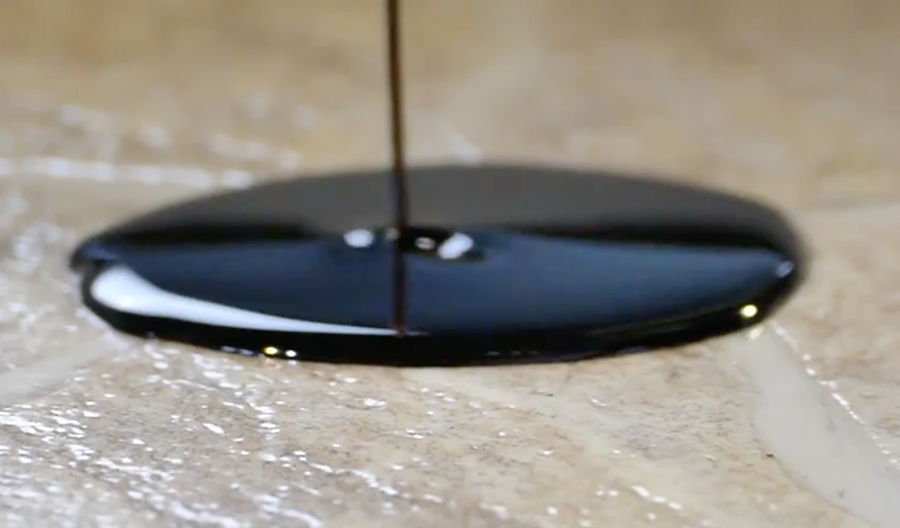 PowerRail
PowerRail is a United States-based company, with additional locations in various parts of the world. Originally formed in 2003 in Wilke-Barre, Pa., the PowerRail Corporate Offices and Main Distribution Center are now located on a 7+ acre site in Duryea, Pa. The PowerRail Family of Companies proudly offers a wide range of rail-related parts and components. Locations include PowerRail Corporate, Avoca Rail, and PowerRail Industries all of Duryea, Pa; Cooper Bearings of Georgetown, Del; PowerRail Manufacturing, PowerRail Electronics Technology, and Rail and Traction North America all of Connersville, Ind; and PowerRail Locomotive Services and Mobile Maintenance of Monroe, Ga. International locations include PowerRail Europe and PowerRail Australia.