Should Korita Aviation Be Your Preferred Galley Equipment Manufacturer? Yes!
Take the next step. Experience every aspect of quality!
It's time for us to share with you why you should consider Korita Aviation as your preferred galley equipment manufacturer.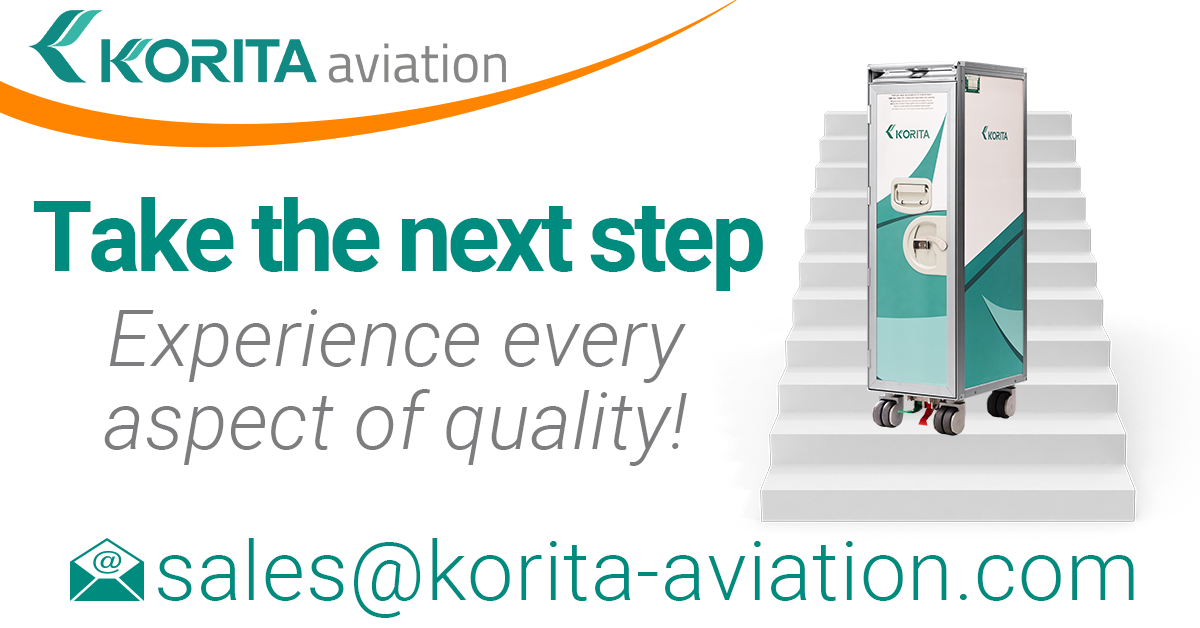 You come first.
Our customers become customers for life because of this fact. We always take care to fully understand your requirements and provide solutions that make sense for your business. This level of commitment means that we are available, responsive and reliable!
You can count on us.
We communicate clearly and effectively manage production schedules to meet required deadlines. From the onset of any enquiry, we maintain regular contact and apply strict quality checks to ensure your galley insert equipment will meet your expectations.
You get quality.
There is no better way to say it! It is true, every aspect of what we do is driven by a quality approach. We are resolute in our commitment to achieving the highest levels of customer satisfaction. Your experience matters to us.
Take note! We are able to manufacture buyer furnished equipment (BFE) for Boeing, Airbus, COMAC and Bombardier.
You buy quality galley insert equipment.
You can count on our experience and know-how to deliver high-quality products as we apply AS9100 D and ISO 9001:2015 quality management system standards and are certificate holders of these standards.
You have a responsible partner.
Ensuring health and safety in the workplace is of paramount importance to us. We operate with ISO 45001:2018 occupational health and safety management systems.
When it comes to the environment, we care about our environmental footprint and therefore operate with ISO 14001:2015 environmental management systems.
Ready to take the next step?
Experience every aspect of quality!
Contact our sales team and arrange a time to schedule a call to discuss your upcoming projects for rotable and buyer furnished equipment. We can help!
This article was originally published by Korita Aviation.