Superb functionality and aesthetic appeal for on-train service!
Our global railway industry customer portfolio is extensive and through our customer's positive feedback, we are encouraged to continue to grow and develop solutions for on-train service delivery.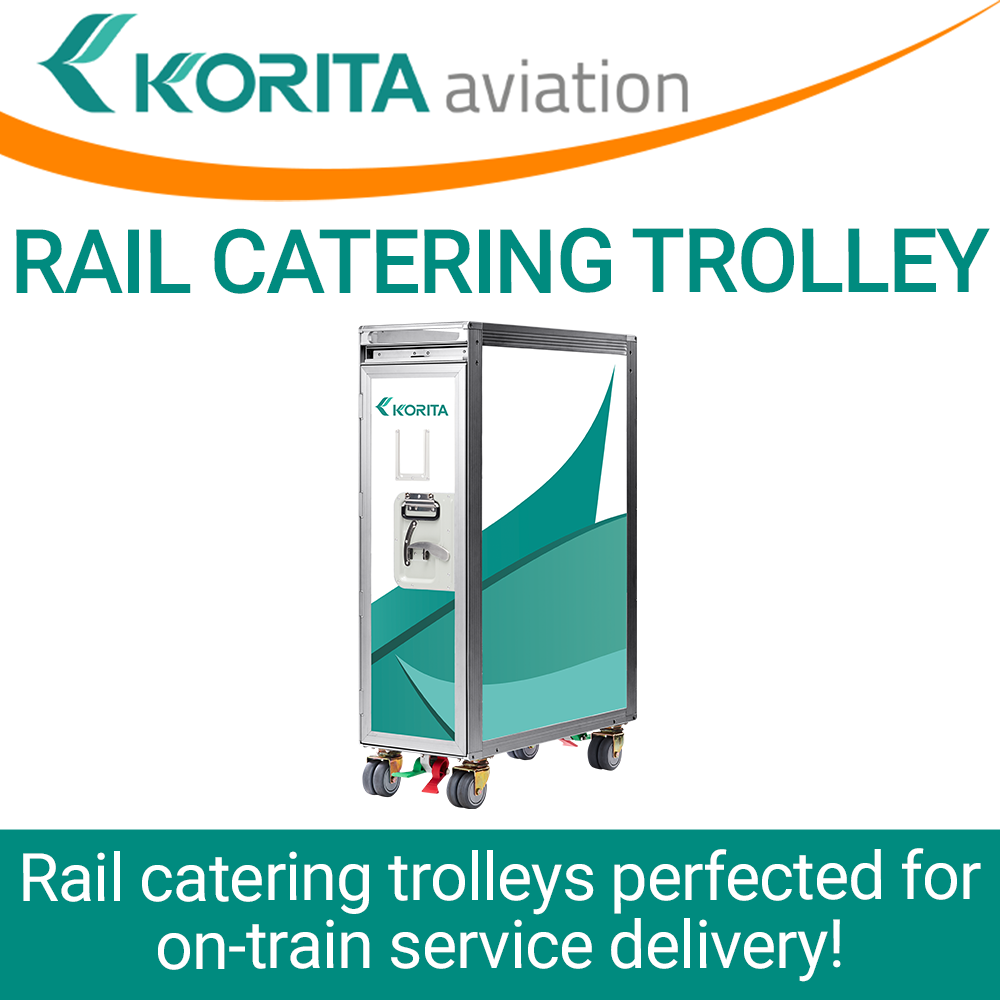 Due to our close collaboration with rail operators and rolling stock manufacturers, we have been able to perfect our designs to truly deliver rail catering equipment that addresses the specific requirements of any rail operator.
We Manufacture with Precision and Expertise.
Our engineering team can expertly translate your service requirements into a bespoke trolley design. To do this, we will consult closely with you. Initially, we will ensure that the required quantities meet our minimum order requirements for manufacture. Thereafter, we enlist the expertise of our engineering team who will provide a trolley specification to deliver on the specific service criteria for your rail catering operations.
Our Rail Catering Trolley Is Phenomenal!
We recognise that this is a strong statement to make and we stand behind it. Remember, you can count on our experience and know-how to deliver high-quality products as we apply AS9100 D and ISO 9001:2015 quality management system standards and are certificate holders of these standards.
In addition, through our consistent consultative approach, design, and engineering expertise our rail catering trolleys are renowned for delivering exceptional performance with an excellent product life span. We invite you to learn more about some key features our rail catering trolley offers. Please use the hyperlink below to access this page:
If your company has upcoming projects requiring new rail catering trolleys manufactured to recognised quality standards, we invite you to get in touch with us!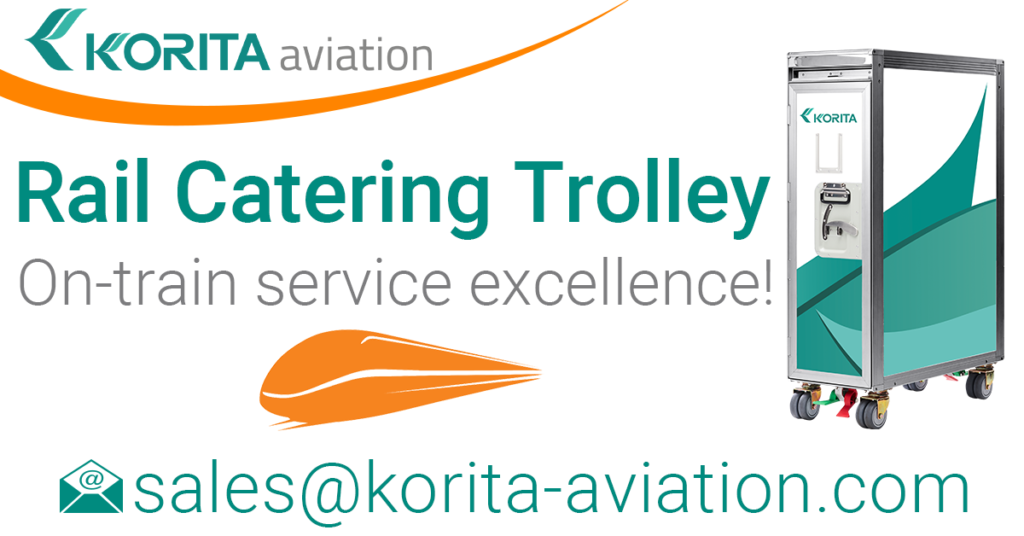 Reach out to our sales team and arrange a time to schedule a call to discuss your immediate and future requirements.
Email us: [email protected].
This article was originally published by Korita Aviation.