Take the Next Step with Korita Aviation. Experience Every Aspect of Quality!
It is time for us to share with you why you should consider Korita Aviation as your preferred galley equipment manufacturer.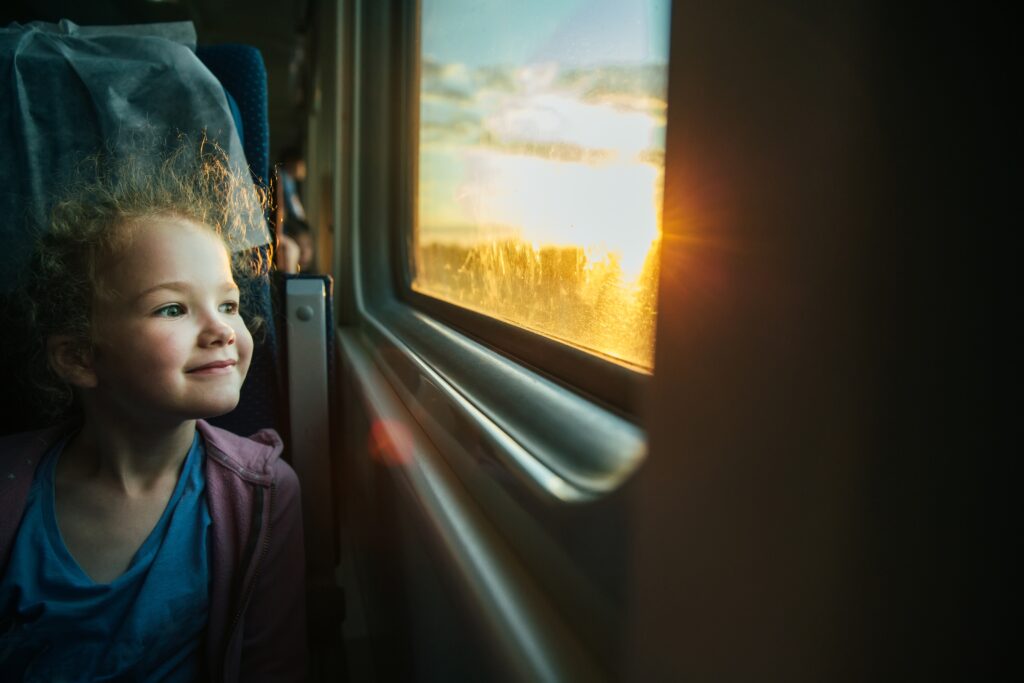 You come first.
Our customers become customers for life because of this fact. We always take care to fully understand your requirements and provide solutions that make sense for your business. This level of commitment means that we are available, responsive, and reliable!
You can count on us.
We communicate clearly and effectively manage production schedules to meet required deadlines. From the onset of any enquiry, we maintain regular contact and apply strict quality checks to ensure your galley insert equipment will meet your expectations.
You get quality.
There is no better way to say it! It is true, every aspect of what we do is driven by a quality approach. We are resolute in our commitment to achieving the highest levels of customer satisfaction. Your experience matters to us.
You buy quality galley insert equipment.
You can count on our experience and know-how to deliver high quality products as we apply AS9100 D and ISO 9001:2015 quality management system standards and are certificate holders of these standards.
You have a responsible partner.
Ensuring health and safety in the workplace is of paramount importance to us. We operate with ISO 45001:2018 occupational health and safety management systems. When it comes to the environment, we care about our environmental footprint and therefore operate with ISO 14001:2015 environmental management systems.
Product highlights.
Could our rail catering trolleys be right for your operations? Yes! We have a proven track record within the rail industry, and we also have the consultancy experience to design and deliver equipment that offers longevity in service with an aesthetic appeal to meet with any future design landscape.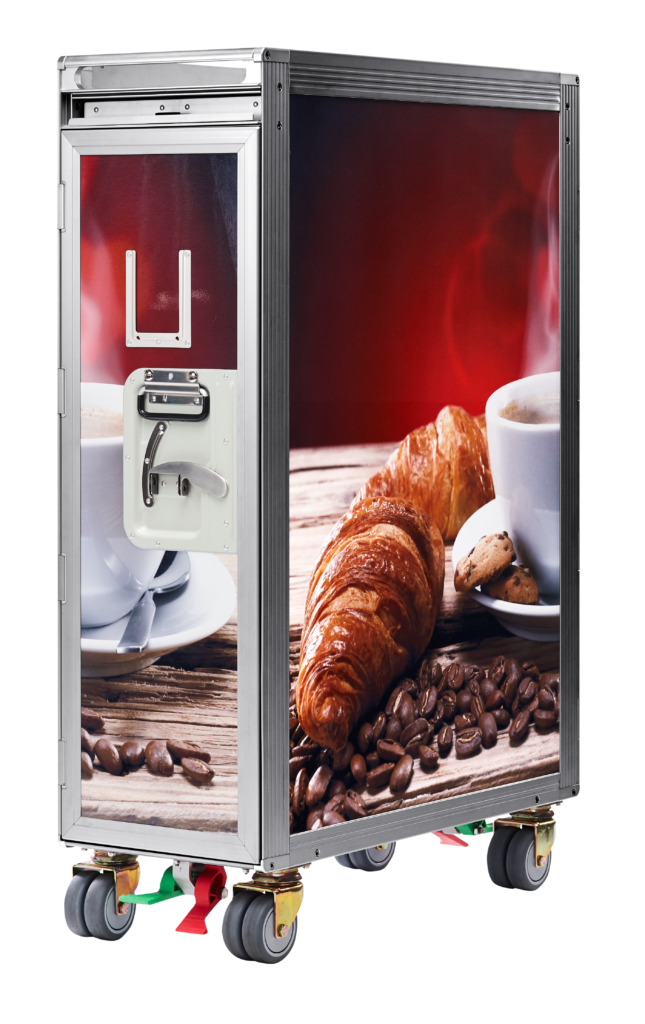 Our aluminium rail containers can be seen being utilised in rail galleys all over the world. They are very popular with our rail industry customers because they offer a great return on investment and feature a nesting door that slides into the underside of the top of the container when opened.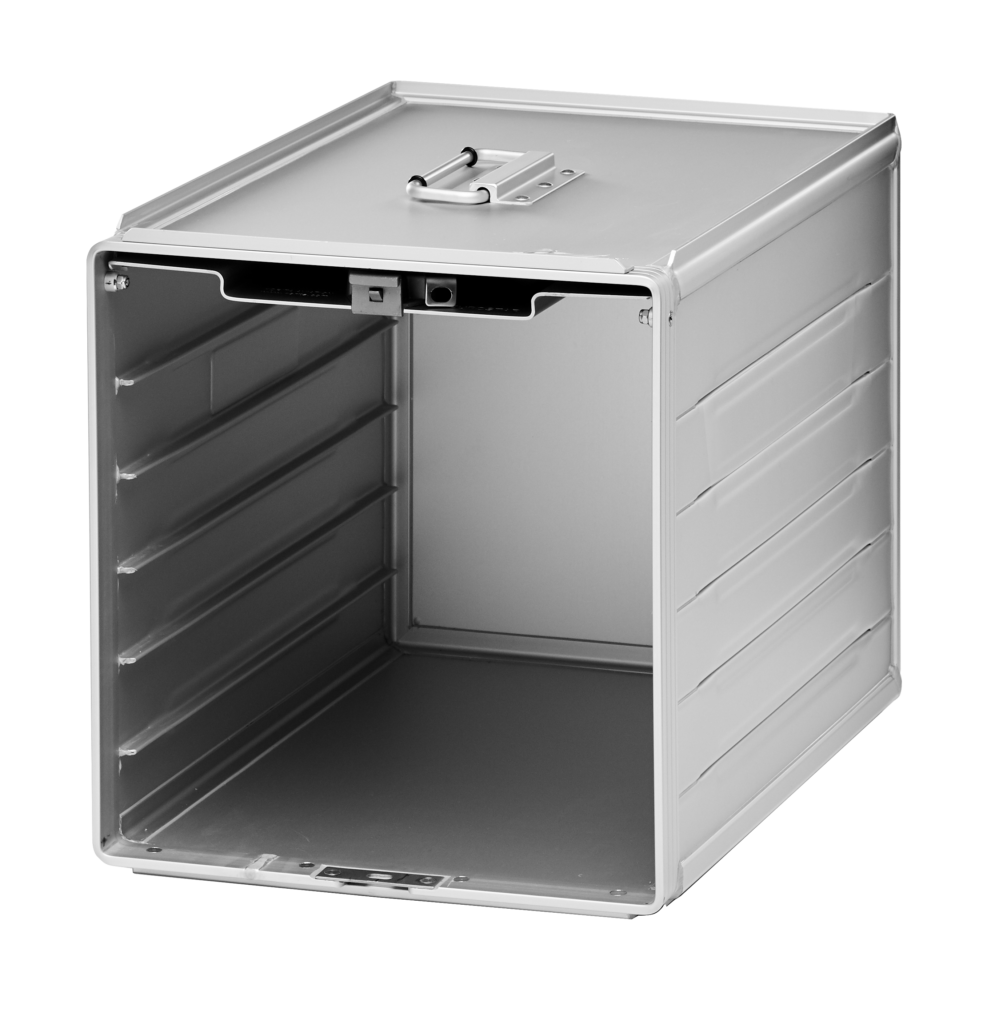 © Korita Aviation
When considering the needs for rail catering operations, the importance of investing in robust catering drawers should not be underestimated. Our aluminium catering drawers are manufactured from high-grade aluminium to ensure excellent durability.

© Korita Aviation
We invite you to take the next step, contact us: [email protected]