The ioki Mobility Network Symposium: More Mobility, Less Traffic
German mobility solutions provider Deutsche Bahn says the future of mobility is environmentally friendly, connected, shared, and partially autonomous. In addition, digitalisation is a key prerequisite. The participants and speakers at the first ioki Mobility Network symposium were all in agreement about this.
Read: Internet from Space for Seamless Connectivity Says Deutsche Bahn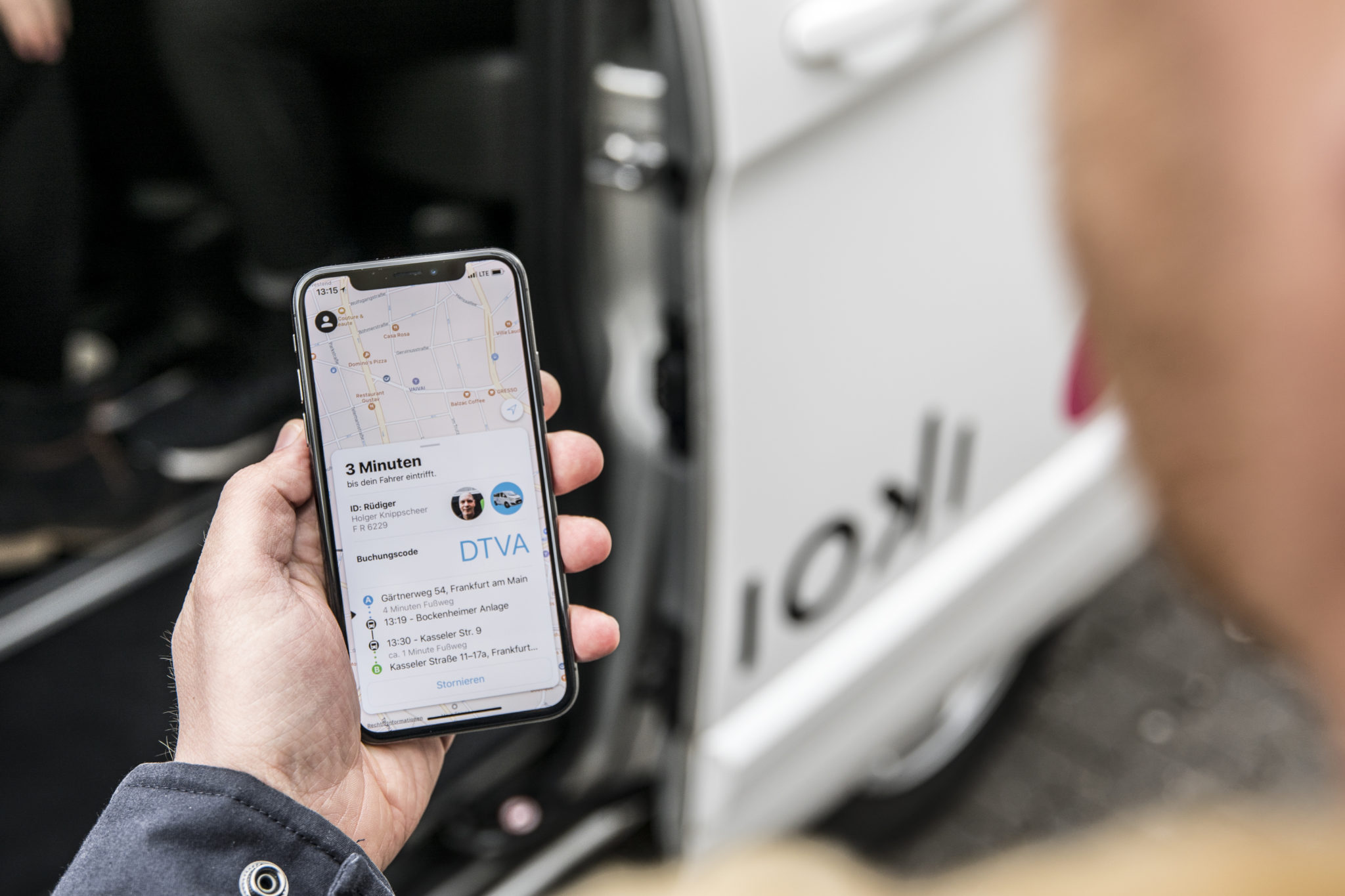 ioki Mobility Network Symposium
The symposium took place in Berlin on 27 November. Dorothee Bär, Minister of State for Digitalisation, Steffen Bilger, Parliamentary Secretary of State for the Minister for Transport and Digital Infrastructure, and Professor Sabina Jeschke, Member of the Management Board for Digitalisation at Deutsche Bahn, all addressed the symposium.
Michael Barillère-Scholz, CEO of ioki, said:
"We're seizing the opportunity to shape the mobility of tomorrow together. The great challenge we face is this: more mobility, but less traffic. In order to meet the needs of our customers we must rethink and redesign rural mobility. We must integrate digital services sensibly in cities."
The ioki Mobility Network was established so that mobility providers can implement solutions across different industries. Companies, cities, municipalities and transport operators are all working together to rethink mobility in a new, holistic way. It must be environmentally friendly and gentle on the planet's resources while remaining competitive. The main focus is on on-demand mobility and on personal public transport (PPT).
Politicians, scientists and businesspeople discussed current topics in mobility: alternative power sources, Mobility as a Service (MaaS) and autonomous vehicles as important drivers of the transport transition. The experts were all agreed on one thing: in order to achieve a connected mobility, the different industries must work together and change attitudes towards personal transport. The local public transport network and personal transport must work together.
Read: Deutsche Bahn Launches App for Passengers with Impairments