Deutsche Bahn Celebrates 15 Successful Years of Kids on Tour
In 2003 Deutsche Bahn launched its Kids on Tour service, allowing around 100,000 children travelling alone on DB trains to reach their destinations safely.
Deutsche Bahn says that since 2003 there have been around 100,000 bookings for its Kids on Tour service on nine nationwide routes. Kids on Tour allows children to travel with an adult from DB's chaperone service and volunteers from different railway missions. There are currently more than 200 volunteers from railway missions providing this assistance.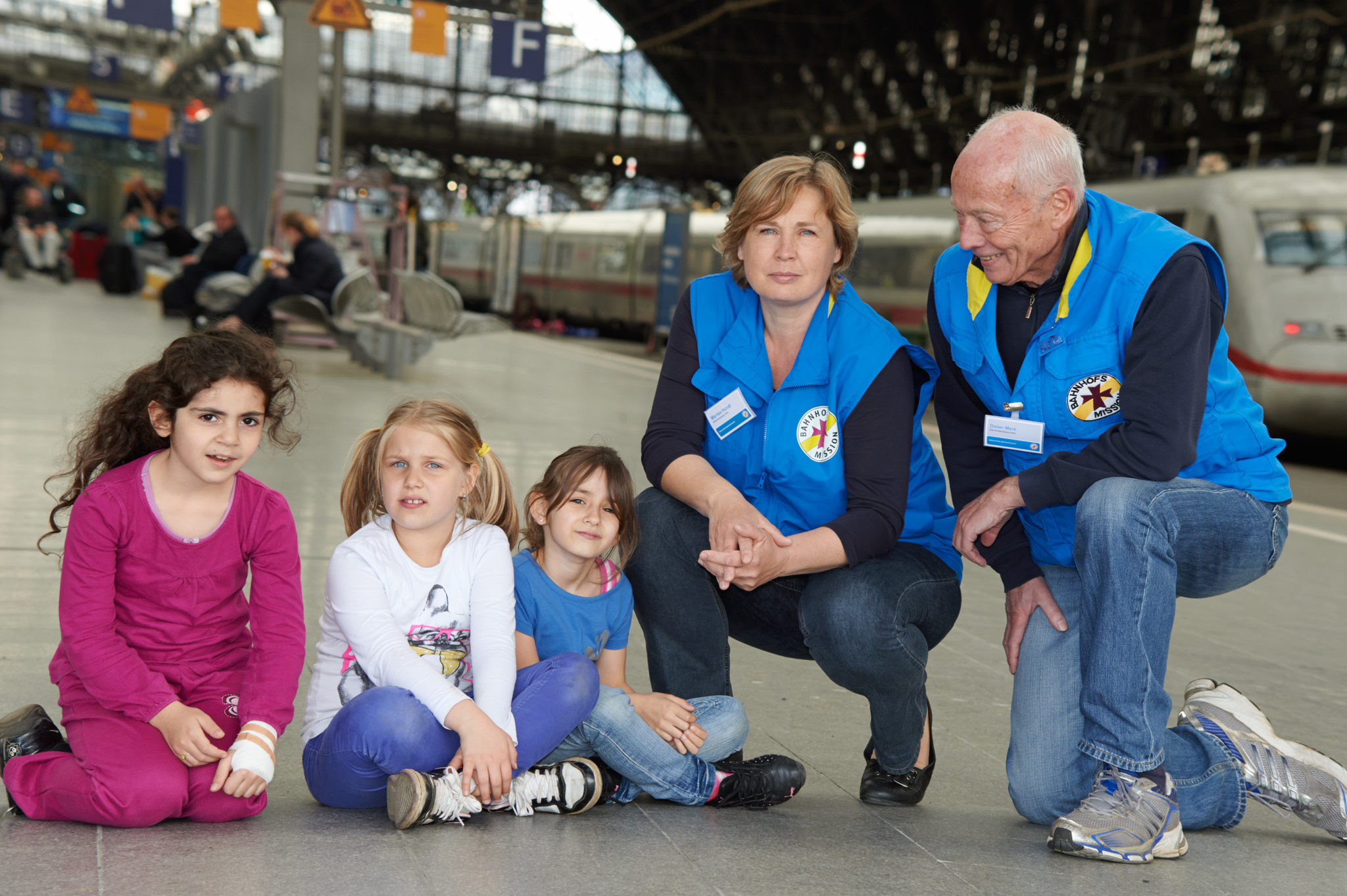 At the anniversary celebrations in Berlin Christian Baron, Head of the Catholic Railway Missions, said about the 15 years of success of the Kids on Tour programme:
"Demand on the nine ICE and IC routes remains unabatedly high."
The commitment of the more than 200 volunteers was acknowledged and honoured at the celebrations in Berlin. The event was attended by Prof. Matthias Von Schwanenflügel, Ministerial Director in the Federal Ministry for Family, Senior Citizens, Women and Youth.
Federal Minister for Families, Dr Franziska Giffey, is happy to continue her patronage of this important project.
Prof. Matthias von Schwanenflügel said:
"Several goals of the Federal Ministry for Family, Senior Citizens, Women and Youth are being implemented through Kids on Tour: supporting families, supporting children and young people and supporting engagement by a committed citizenry."
The Federal Minister for Families in 2010, Kristina Schröder, had taken on the patronage for the Kids on Tour programme, calling it an indispensable service to society.
Dr Michael Peterson, DB Board Member, Marketing, said:
"15 years of Kids on Tour shows that Deutsche Bahn has long stood for supporting families. Children travel well looked after and safety to their loved ones all around Germany.

"I would like to extend my heartfelt gratitude to all the volunteers for all their assistance over the years. I'm certain that with their support Kids on Tour will remain a firm fixture in the services we offer."
The Kids on Tour Concept
Throughout their entire journey from their station of origin to their destination children are looked after by trained volunteers from the railway mission. They are dropped off and picked up from the railway mission offices. The children will either travel with a personal companion or in a group of up to five children. The service is offered on nine intercity routes on Fridays and Sundays: Hamburg–Stuttgart, Hamburg–Berlin, Cologne–Stuttgart–Munich, Cologne–Hamburg, Frankfurt (Main)–Basel Bad, Frankfurt (Main)–Leipzig, Frankfurt (Main)–Berlin, Dusseldorf–Berlin und Munich–Berlin.
The service costs 35 euros in addition to the children's ticket each way. Additional siblings cost 30 euros. The service must be booked at least seven working days before the outward journey.