DB Supervisory Board Supports Managing Board's Objectives to Get the Company Ready for the Future
The DB Supervisory Board spent two days taking an in-depth look at the situation in the rail network. The topics at the heart of the discussions were 'Quality and Service', 'Punctuality' and 'Economic Development'.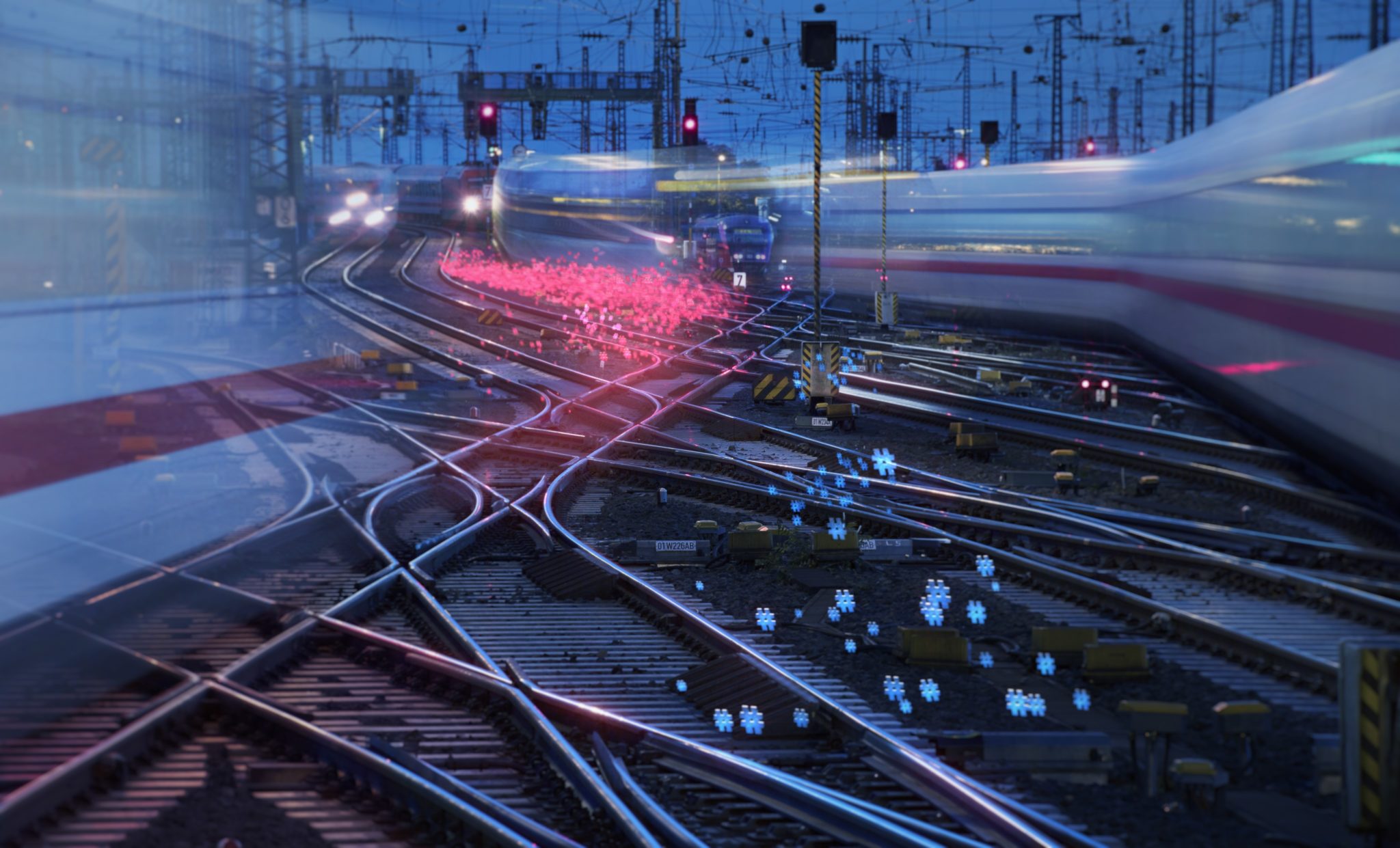 Our Agenda for a Better Railway
The managing board gave the supervisory board committee an extensive analysis on the current situation. The meeting title was 'Our Agenda for a Better Railway'. It also presented a number of improvement suggestions for the areas of infrastructure, long-distance rail services, regional and local rail services, and freight transport.
Following the meeting, the Head of the DB Supervisory Board, Michael Odenwald, said:
"We have completed intense discussions. The managing board has taken stock. The 'Agenda for a Better Railway' offers opportunities to make the railway in Germany fit so that rail can meet customers' mobility requirements now and in the future. The supervisory board now expects the identified deficits to be removed. It also wants emerging opportunities to be seized quickly and firmly, for the benefit of our customers and our employees."
The Agenda for a Better Railway analyses the area of tension between the opportunities of the future and the challenges of the present. They have never been greater for Deutsche Bahn. One of the meeting's central conclusions was that the rail network would need increased capacity in the coming years – in the areas of infrastructure, staffing and rolling stock. Significantly improved quality is also necessary.
Read: Germany at InnoTrans 2018
The DB supervisory board and the management board emphasise that the company needs motivated and well-qualified employees more than ever. The shared goal is clear: happy employees and happy customers.
Therefore, Deutsche Bahn wants to invest record sums into staffing, infrastructure, rolling stock, quality and digitalisation. A particular focus is on maintaining and expanding the infrastructure and on quickly removing shortages. Both the DB supervisory board and the management board agree: the company must increase the availability and quality of the infrastructure. Such increases must also occur on the capacity level.