Axminster Carpets, holder of a Royal Warrant, which was founded in 1755 by Thomas Whitty, the creator of the now famous Axminster Weave, has been saved.
A group of UK private investors, industry leaders and the Dutfield family; Harry Dutfield restarted the business in 1937, has secured the business in Axminster. The move comes just weeks after Axminster Carpets went into administration, with the loss of 80 jobs.
The business, which had built up debts of nearly £8m is now well-funded and debt free.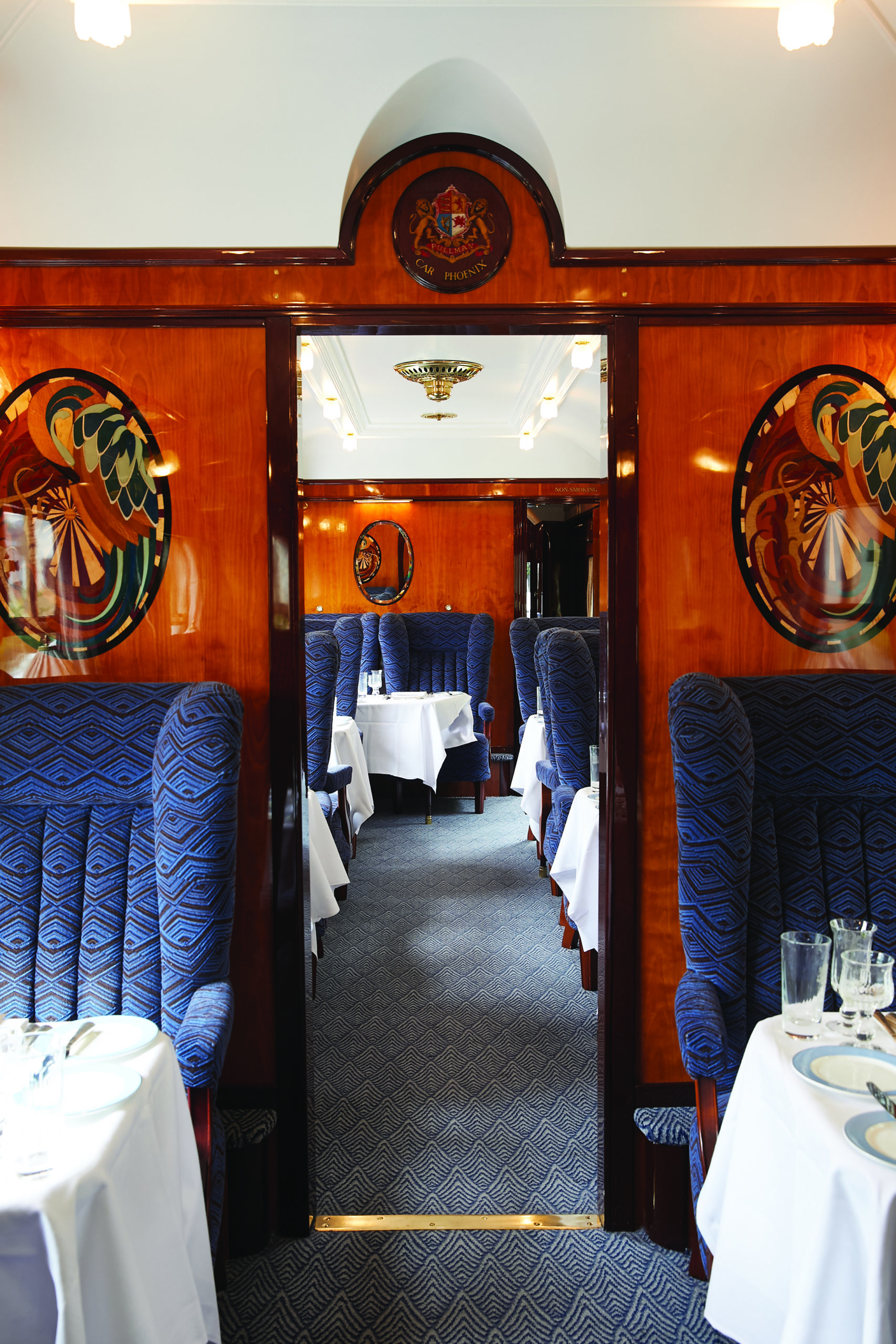 "The business has never been in a better position to again become a significant player in the sector.
"There is a plan to implement an employee ownership model so that the local people who have worked so hard over some difficult years can feel part of the resurgence of this proud company."
"We are absolutely delighted to be able to announce today that we have secured the future of Axminster Carpets, one of the best-known British brands, following the successful sale of the business and assets of the Company.
"The swift conclusion of this process has enabled Duff & Phelps to secure the future of the business. This deal will provide a stable financial platform, ensuring its long-term viability."
Axminster Carpets is a company with a proud tradition of making the world's finest carpets for the most discerning clients, from King George III and Queen Charlotte who also visited the factory, to Queen Elizabeth II. Axminster carpet is in Buckingham Palace, Chatsworth House, Brighton Pavilion, The Houses of Parliament, Windsor Castle, Osborne House, The United States House of Representatives and many other landmark properties across the world.
With the highest definition looms in the world, Axminster and Wilton weave capability and a highly skilled team Axminster Carpets will continue to offer the finest carpet from its base in the Devon town. With wool's acoustic absorption abilities that help to reduce noise in carriages, quality that ensures appearance retention and performance, hypoallergenic properties that ensure air quality and natural biodegradable sustainability credentials Axminster Carpets is well placed for a successful and sustainable future.
This article was originally published by Axminster Carpets.