As we all know, there is no shortage of lightbulbs on and in a locomotive. With multiple applications that require a luminary, whether it be headlights on the outside, cab-lighting within, or even safety switches, the sizes and options seem to be endless. And let's not forget the technology that continues to evolve.
Today many locomotive lightbulbs are available as both incandescent and LED, with the exception of ditch lights and headlights, which are available as incandescent, halogen, and LED. But many still ask themselves, "Is it worth buying the more expensive LED version?"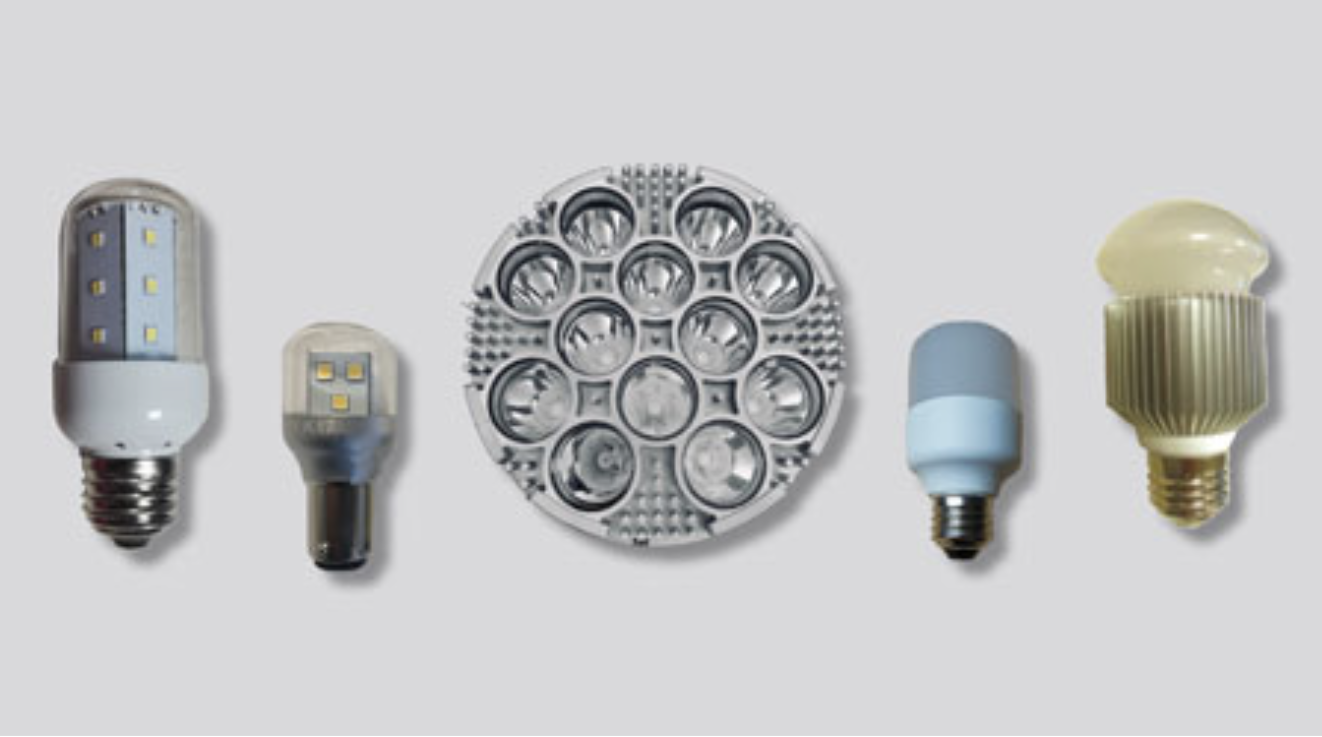 Let's Take a Closer Look…
In the late 1950's, halogen lights were first introduced as a replacement for incandescent lamps. Although this new technology did not become a standard within the rail industry, the main advantage of halogen lamps was their increased efficiency. A halogen lamp provides longer service life in comparison to the incandescent lamps, thus reducing maintenance costs.
However, today's LED technology is even more economical with around 90% less power consumption than halogen lamps. LED lights also have a clear advantage in terms of durability, typically lasting between 30,000 – 50,000 hours.
Halogen lamps have a filament which generates the visible light in addition to the waste heat. This filament is very sensitive to shocks when switched on. LED lamps, on the other hand, are based on semiconductor technology and are shockproof and insensitive to vibrations. This particular advantage serves well for applications within the rail industry.
PowerRail, a certified AAR M-1003 distributer, manufacturer, and remanufacturer of aftermarket locomotive parts and components, has been providing the rail industry with quality products for over 15 years. Among many other product offerings, PowerRail provides a wide range of lightbulbs, including incandescent, halogen and LED.
Mark Nolan, Executive Vice President of Sales at PowerRail, said:
We have started to see an increase in customers choosing LED bulbs over halogen or incandescent. The heavier price tag was not appealing at first, but many railroads now see the cost-savings that LED bulbs will bring them in the long-run.
PowerRail's LED Headlights and Ditch Lights operate at only 40W vs the 350W Halogen. With a built-in LED driver, no rewiring or modifications are required, and it operates on 3 settings, Dim, Medium and Bright. The body is made with aircraft-grade aluminum for the best heat dissipation, and has an idiosyncratic lens/reflector which is designed to melt ice and snow.
In addition to the durability and longevity of LED bulbs, the added technology that is available is another bonus. PowerRail now offers T8 LED Tube lights equipped with an integrated battery backup power for multiple emergency applications. This patented light is designed to replace all external backup power ballasts and drivers to keep the light functioning in the event that the main voltage is turned off. Ideally suited for use in open or enclosed luminaries where backup power is required in the event of an emergency or if the main power should shut off, the T8 LED Tube can be used for Facilities, Passenger Transit LRV, Locomotives and Cars. In addition, the T8 LED light also incorporates test buttons to ensure the battery is operational for Maintenance Personnel or Fire Marshal certification. The light can be suited to operate on various voltages, and requires no external power supply or wiring.
For more information on LED, Halogen, and Incandescent lightbulbs available through PowerRail, please visit www.ePowerRail.com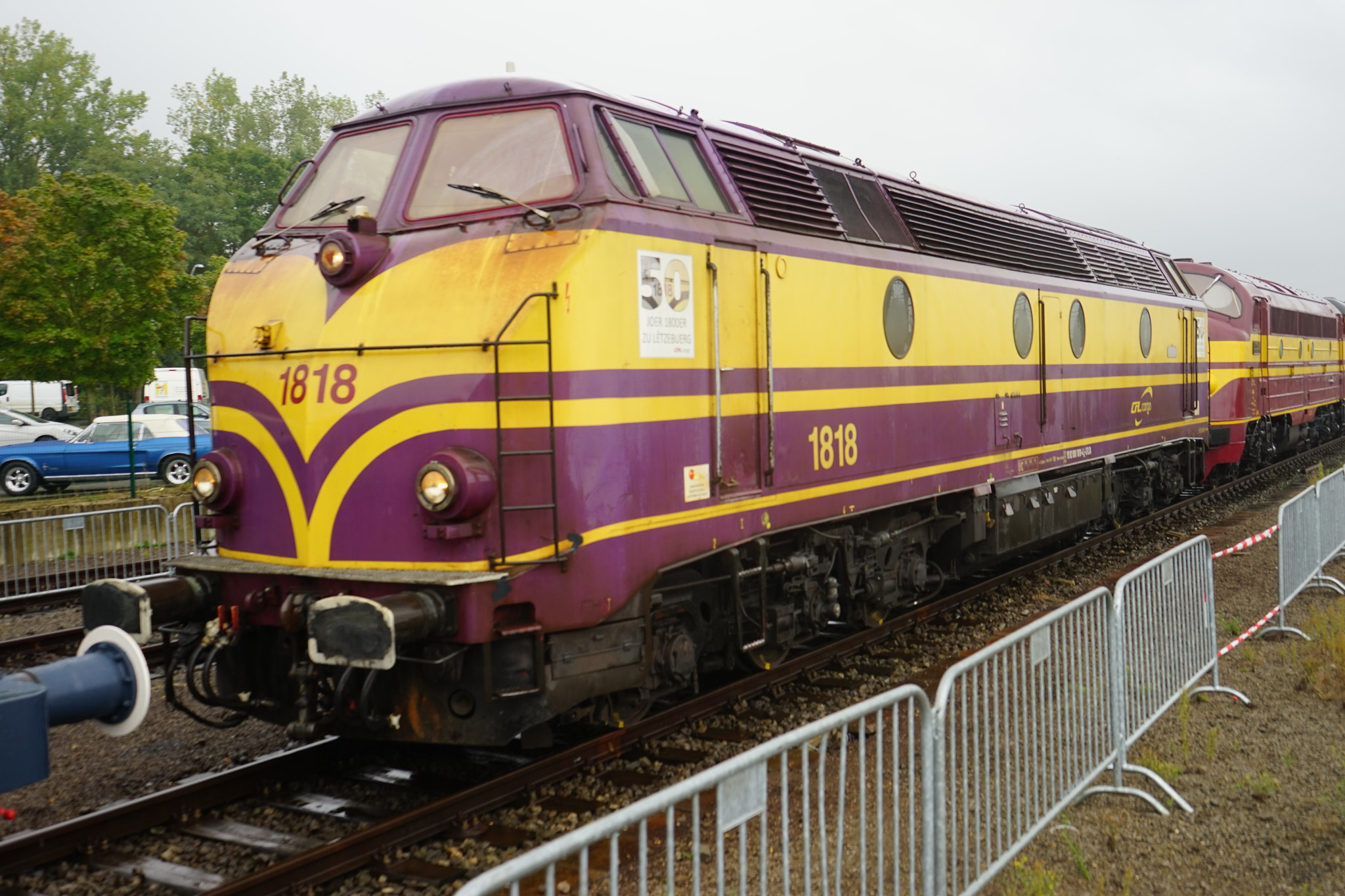 About PowerRail
PowerRail is a United States-based company, with additional locations in various parts of the world. Originally formed in 2003 in Wilke-Barre, PA, the PowerRail Corporate Offices and Main Distribution Center are now located on a 7+ acre site in Duryea, PA. The PowerRail Family of Companies proudly offers a wide range of rail-related parts and components. Locations include PowerRail Corporate, Avoca Rail, and PowerRail Industries all of Duryea, PA; Cooper Bearings of Georgetown, DE; PowerRail Manufacturing, PowerRail Electronics Technology, and Rail and Traction North America all of Connersville, IN; and PowerRail Locomotive Services and Mobile Maintenance of Monroe, GA. International locations include PowerRail Europe and PowerRail Australia.