Deutsche Bahn is making progress in its digital efforts. Soon 280 digital signal boxes – interlockings – will control train traffic in Germany.
Germany has a rail network that's 33,400 kilometres long. It's currently controlled by more than 2,600 signal boxes of various types that entered service over the decades. In the future this rail network will be in the control of 280 digital signal boxes. Deutsche Bahn put the first of these high-tech digital signal boxes controlling a long-distance route into service in Rostock-Warnemünde yesterday.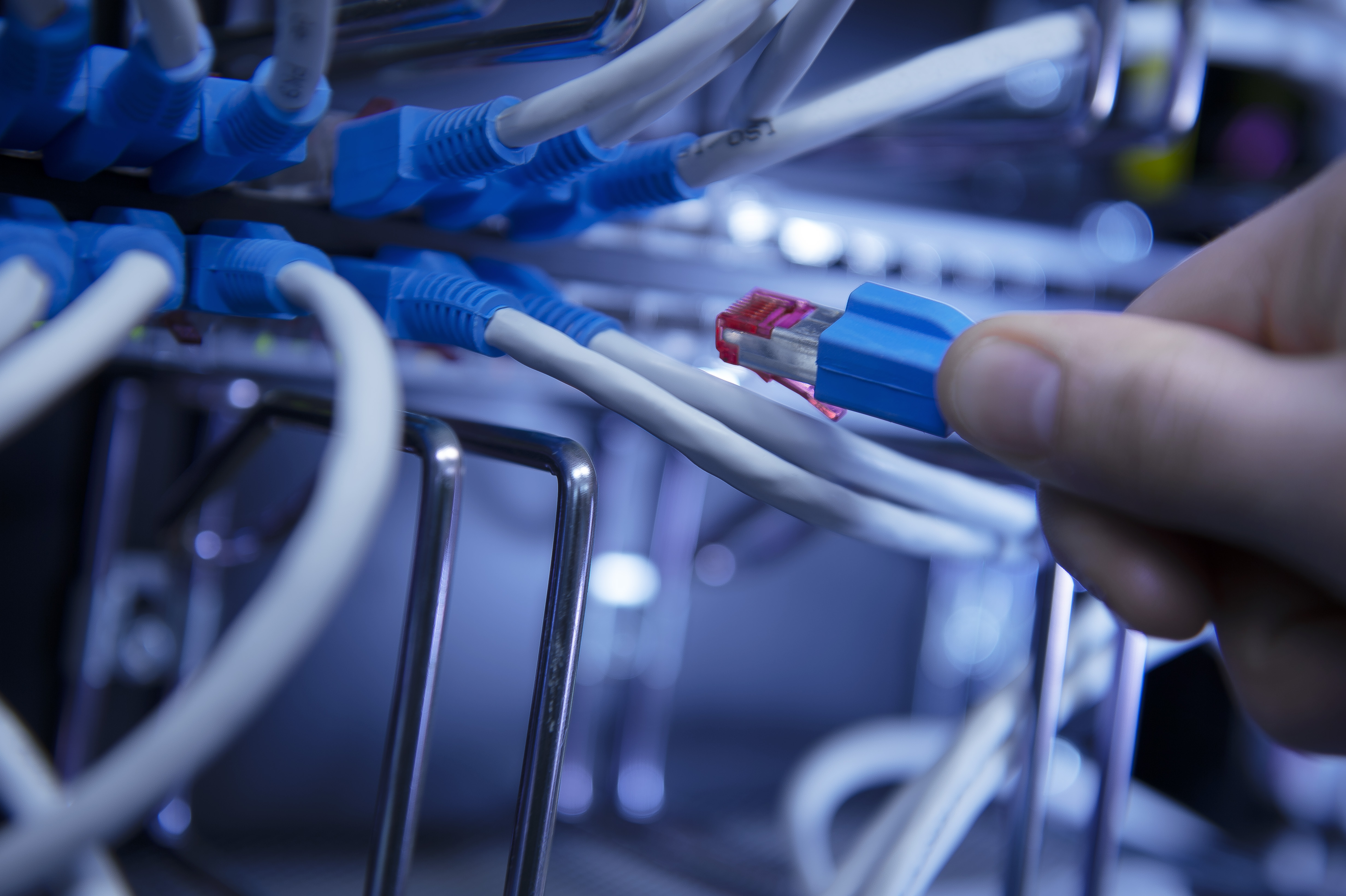 Digital signal boxes are the latest generation of signal boxes. Signal orders are transmitted digitally via powerful fibre-glass cables to tracks, points and signals. Today's infrastructure, with more than 2,600 conventional signal boxes, 67,000 points and 160,000 signals, requires 400,000 kilometres of copper cables. Digital signal boxes create modern and attractive jobs.
Deutsche Bahn operates 668 mechanical signal boxes, 298 electro-mechanical signal boxes, 1,234 relay signal boxes and 375 electronic signal boxes. 61 further signal boxes fall into the category 'other', for example those in shunting yards.