Deutsche Bahn to Implement Germany's Second Digital Interlocking
Deutsche Bahn is creating Germany's second digital interlocking (DSTW) in Warnemünde. The first one has been in operation since the beginning of the year. It now reliably controls the trains of the Erzgebirgsbahn railway company in Saxony.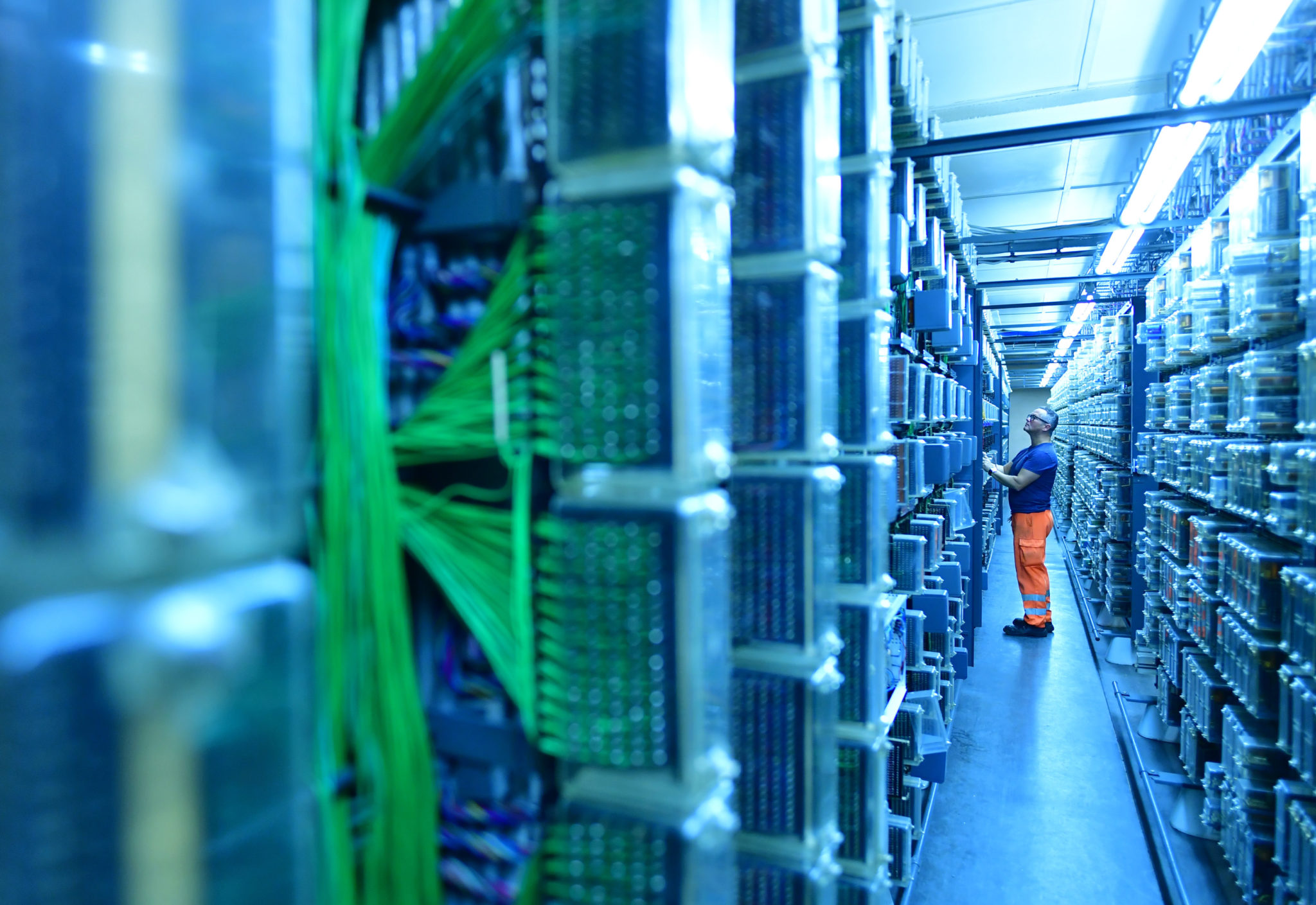 The European Train Control System (ETCS), which is the signalling component of ERTMS, and digital interlockings are two of the key elements towards digitalising rail traffic. There are currently dozens of experts from Deutsche Bahn and the manufacturers on site in Warnemünde, in order to meet the technical requirements of the latest generation of digital interlockings.
Roland Pofalla, Supervisory Board Member for Infrastructure at Deutsche Bahn AG, said:
"Warnemünde is part of one of the biggest technology projects in the history of Deutsche Bahn. Intelligent communication networks are setting the trend for the coming years. As an element of Germany's digital railway, digital interlockings are the foundation of increasing the performance and reliability and reducing the cost of rail in the future."
The new digital interlocking will replace two conventional ones in 2020. It will control all trains between Rostock Bramow and Warnemünde. The digital interlocking will be built in two phases. In phase one nine points and 46 signals will be installed between Rostock and Warnemünde, while an interlocking will be built in Warnemünde shipyard and prepared for digital control. In phase two, which will begin in May 2020, works will be performed on 13 further points and 20 signals. Refurbishment works at Warnemünde station will also be completed.
In a digital interlocking the traffic controller passes on the control commands to points, signals or railway crossings with the help of digital technology. This makes kilometres of cabling running to the individual elements redundant. Thanks to the network connections (data lines) that exist in a digital interlocking signals and points can also be controlled from significantly further away.
Digital interlockings are to replace Deutsche Bahn's existing interlocking technology. The first digital interlocking has been operating reliably in Germany since the beginning of 2018.
Read: Norway's Rail Network Goes Digital with Siemens ETCS Technology