Alstom ETCS Contract Details
As part of its 30m euro contract with Deutsche Bahn, Alstom will develop, design and manufacture the ETCS system and ensure the integration into existing national systems.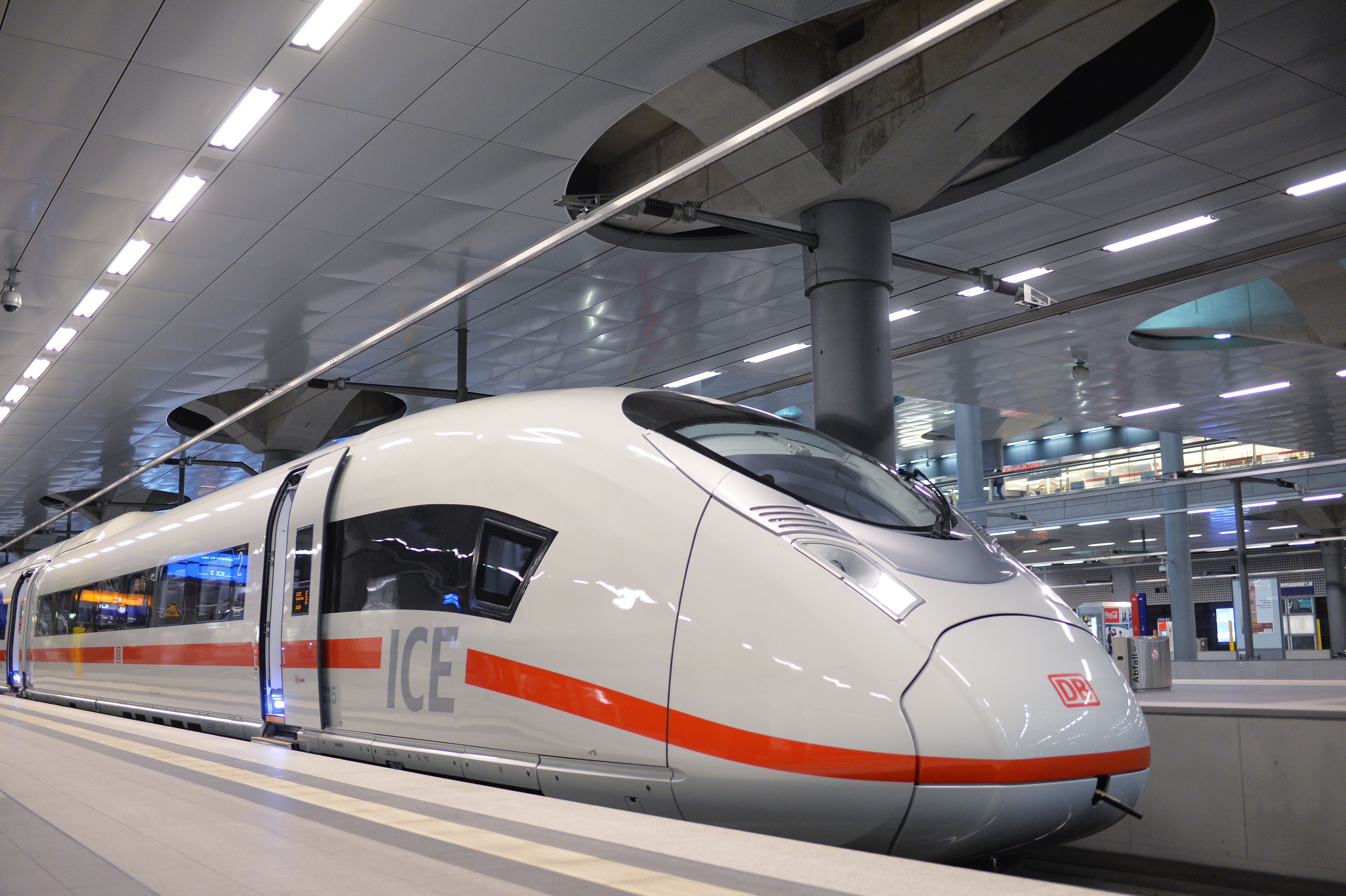 Alstom will work with the manufacturer of the ICE 3, Siemens, to integrate the ETCS system into the on-board control technology. Homologation will take place step by step in Germany, for cross-border routes into Switzerland, in Belgium and in France.
Two of Alstom's sites in Germany – Braunschweig and Salzgitter (both Lower Saxony) – will participate in installing the ETCS system. This includes dismantling the current system. These sites will also oversee the commissioning of the new system. Lastly, Alstom will service the Atlas system for the next six years.
Alstom's site in Berlin will be responsible for project management. However, sites in Belgium and France will also be involved. Charleroi for design and engineering and Paris and Villeurbanne for product development and manufacturing.
Also read: