Deutsche Bahn Launches Upgrade of 600 Older Signal Boxes
Deutsche Bahn has started 2019 with the technical upgrade of 600 older signal boxes. New technology will support train controllers monitor the tracks.
Frank Sennhenn, CEO of DB Netz AG, said:
"Our experts are constantly working on making Deutsche Bahn more reliable. With this new technology we are now upgrading older signal boxes. In doing so our employees are given extra support in their position of responsibility."
In mechanical and electro-mechanical signal boxes the train controllers check whether tracks are free by looking at the relevant track section. However, in future a new technology will assist these employees in their role. If a train is on a section of track, the technology will block another train from entering it.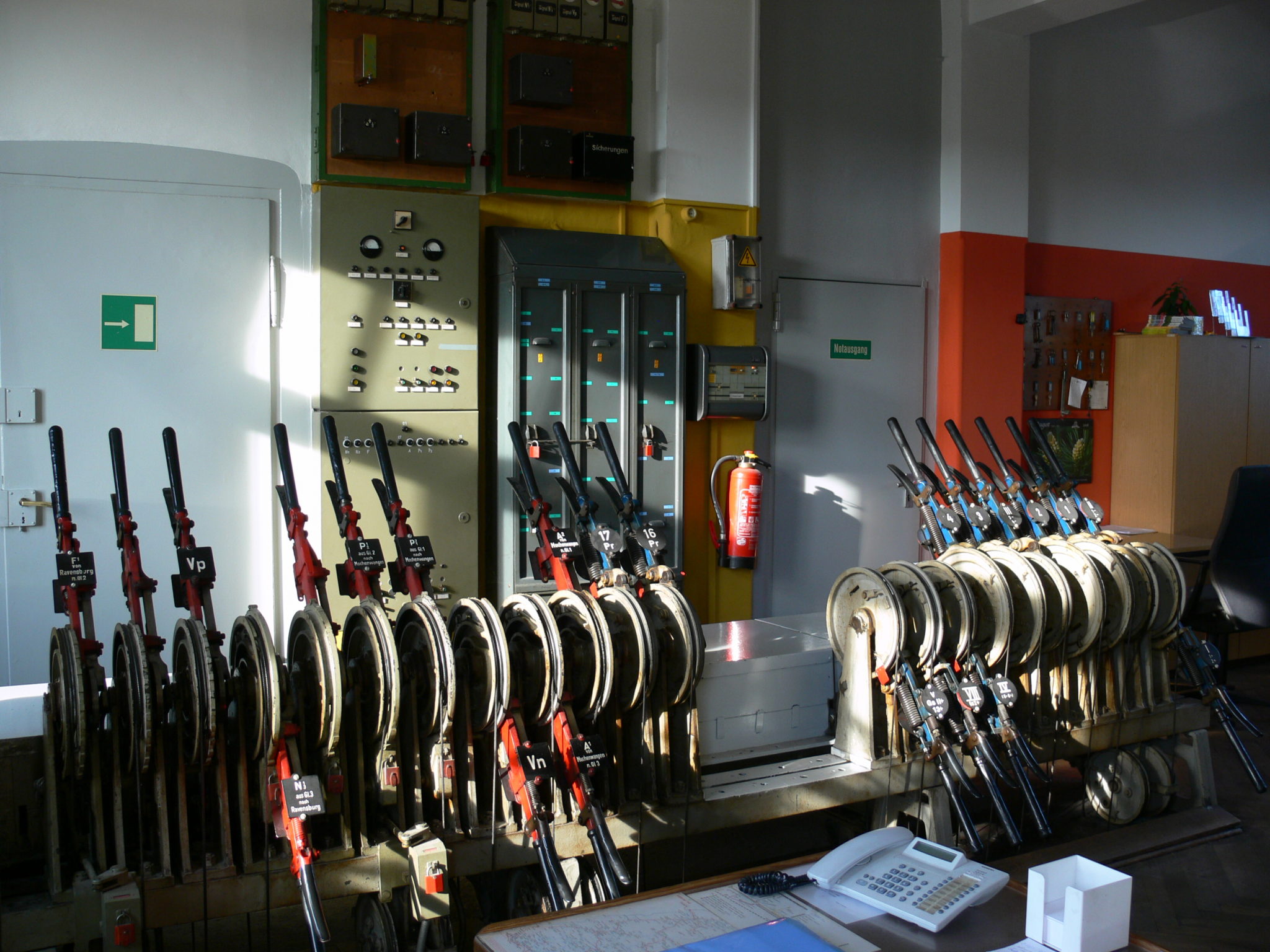 2019–2023 Signal Box Upgrades
Deutsche Bahn started installing the new technology in the pilot locations in Utting (Bavaria) and Nieukerk (North Rhine-Westphalia) in January of this year. After successful test runs DB plans to upgrade a further 50 signal boxes in 2019. It will then have upgraded around 600 signal boxes by the end of 2023. These upgrade works will cost around 90 million euros.
In addition to upgrading older signal boxes with new technology, Deutsche Bahn is also investing in building new signal boxes. As part of the company's investment and modernisation drive it invested more than nine billion euros in its railway infrastructure in 2018 alone.
Deutsche Bahn is doing more than just developing its technology, too. It is also investing in training its controllers to keep them up to date with the times. Using simulators and virtual reality employees receive realistic and therefore even more in-depth training.
Read: Deutsche Bahn to Implement Germany's Second Digital Interlocking