German state-owned rail company Deutsche Bahn has set up a company for the digitalisation of the railway network. Called Digitale Schiene Deutschland GmbH, it will start overseeing projects from January 2020.
Digitale Schiene Deutschland GmbH
The digital transformation of the railway network is gathering momentum. Digitale Schiene Deutschland GmbH is to be a key driver for this technological change. The company will co-ordinate projects and bring together the technologies of the future.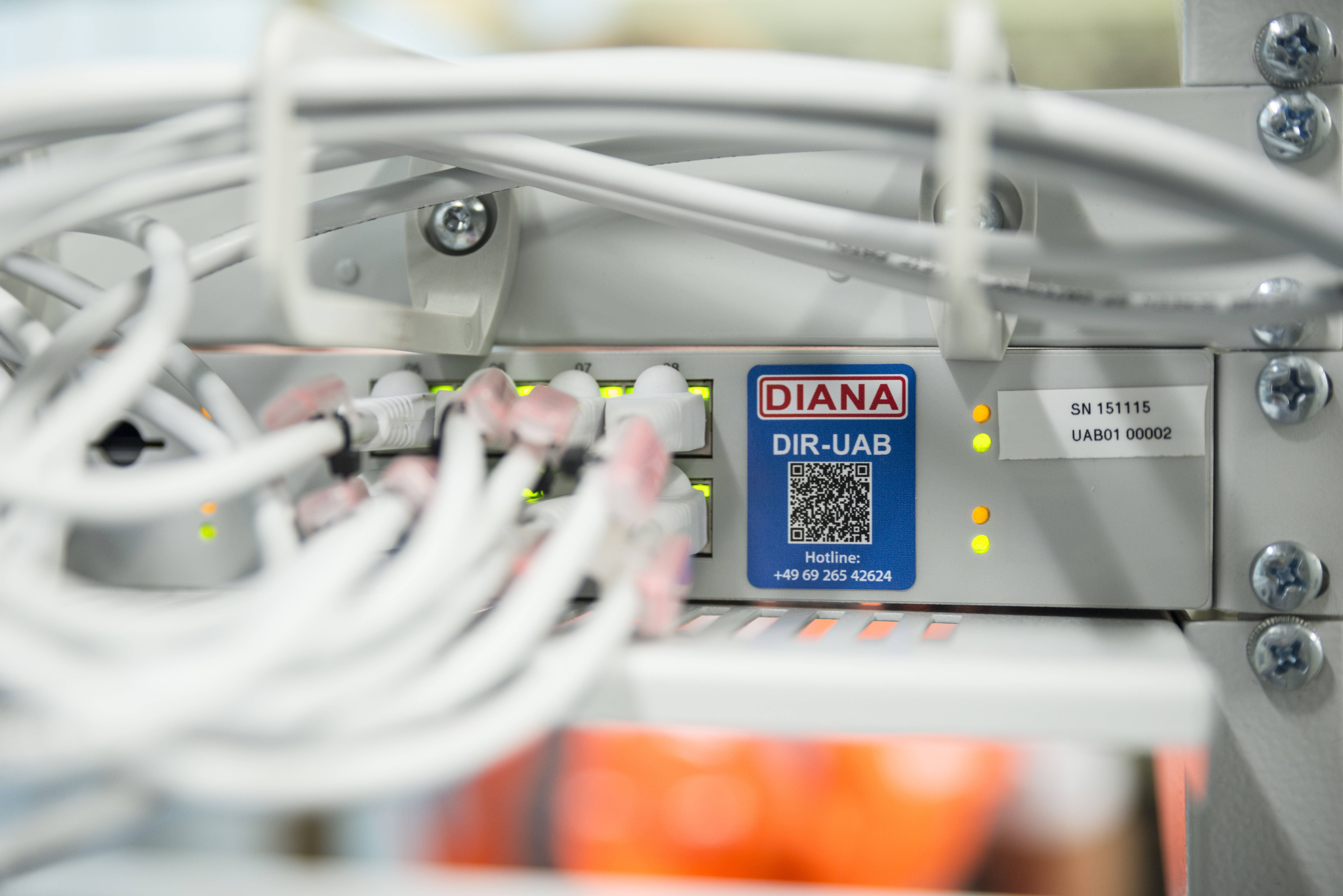 Representatives from associations, train operating companies and the rail industry in general will work together via DSD GmbH. Deutsche Bahn presented the new organisation to around 190 industry members at Forum Digitale Schiene Deutschland 2019.
"We're gathering speed in our efforts to digitalise the railways in Germany. This company will bundle the competencies and capacities of the entire rail sector, in order to master this enormous task to ready the sector for the future together. We've never had such a collaboration before. The future of the digital railway is now becoming tangible and concrete."
Starting in January 2020, DSD GmbH will organise the establishment of digital rail operations and prepare the industrial roll-out of this future technology.
A launch packet that includes three projects will begin in 2020:
The entire north-south TEN-T corridor is to have ETCS
Cologne-Frankfurt will be a high-speed connection
The S-Bahn project in Stuttgart
According to a governmental feasibility study, these measures will cost around 4.7 billion euros by 2030. The three measures will receive an initial 570 million euros in funding until 2023.
ETCS and Digital Interlockings
Twelve months ago it was agreed that the rail network and rail operations in Germany were to be digitised. That means equipping the rail network with ETCS and digital interlocking technology over the coming years. These new technologies could lead to capacity increases of up to 35 percent. Furthermore, they could contribute to greater punctuality and reduce the cost of maintaining and operating trains by having standardised systems and components.
Switching from conventional signalling technology to radio-controlled operations is one of the most important aspects of making the rail network future-proof.
Upgrading the ICE 3 Fleet
Digitale Schiene Deutschland GmbH will also co-ordinate upgrade works to existing vehicles. Deutsche Bahn is currently in talks with the state for the relevant funding.
Deutsche Bahn is equipping its ICE 3 fleet with ETCS technology. 17 vehicles, series 407, will get ETCS technology by 2022. These trains will run on the new line between Wendlingen and Ulm, in Belgium and between Paris and Strasbourg. DB is investing around 30 million euros in this project. The ICE trains operating between Berlin and Munich are already equipped with this technology.
Also read: