ZF is working with Deutsche Bahn AG (DB) to test [email protected], a new advanced condition monitoring system for the rail sector.
[email protected] allows extensive condition monitoring of the components on board the "advanced TrainLab" – a DB test vehicle based on an ICE-TD, which is now running on tracks in Germany for testing purposes. [email protected] also allows the operator to monitor condition of the rail infrastructure for potential hazardous spots, further augmenting safety and efficiency in rail transport in the process.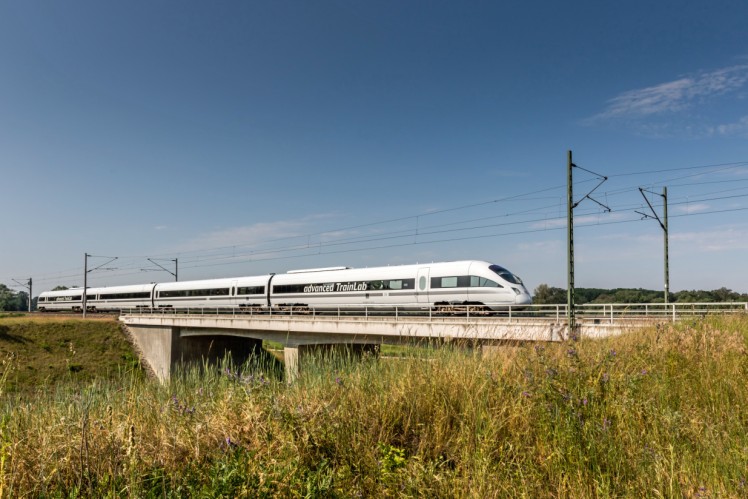 Mobility is a necessity of modern-day society. In Germany alone, 18.4 million people commute to work every day – 59.4 percent of the country's entire workforce. And this figure is still rising. The passenger car remains the commuter's preferred choice, but traffic jams, a lack of parking space and pressure to reduce emissions call this preference increasingly into question. If rail transport is to play a greater role in society's mobility mix, trains need to withstand peak periods and faster cycle times, and become more efficient to operate. Service interruptions also need to be eliminated.
On Track for the Future
Consequently, Deutsche Bahn is conducting research with the advanced TrainLab – a rolling test laboratory based on a Class 605 multiple train unit (ICE-TD) – on the use of new, innovative technologies designed to achieve these objectives. ZF is working with DB and has incorporated its [email protected] system into the diesel-electric trainset.