Change at the Executive Management Level of Plasser & Theurer
Daniel Siedl left the company at the end of 2021. As of 1 January 2022, Stefan Peiker is the new COO of Plasser & Theurer, Export von Bahnbaumaschinen, Gesellschaft m.b.H.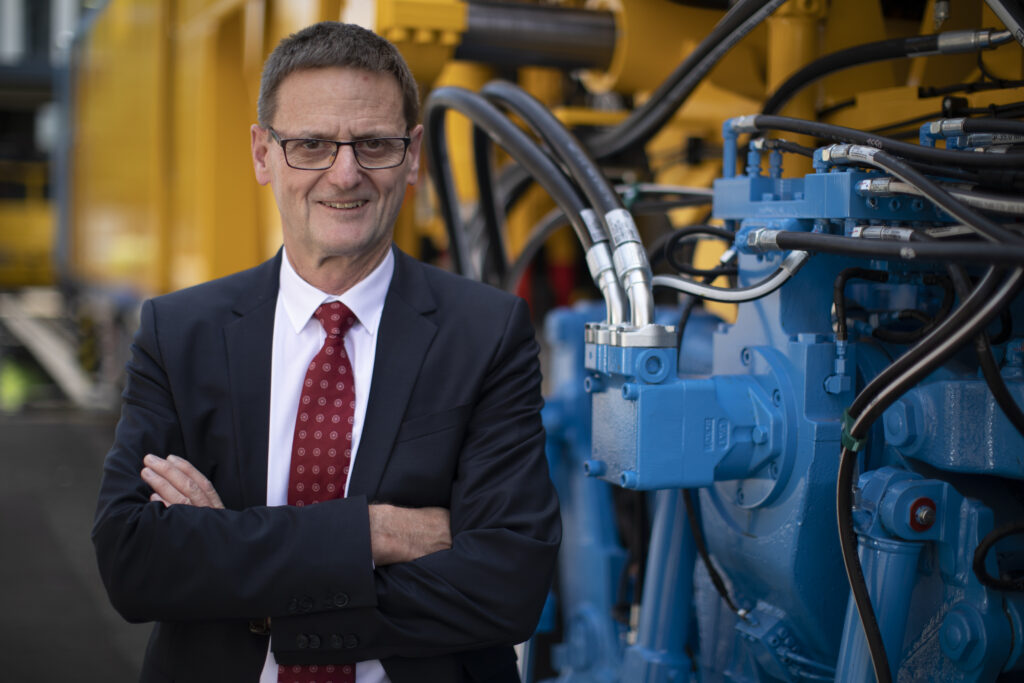 Daniel Siedl would like to pursue a different career path, which is why he ended his contract. Stefan Peiker has assumed his duties and responsibilities.
Dr. Stefan Peiker, COO (Chief Operating Officer – Production)
After studying mechanical engineering, he acquired 32 years of experience in various managerial positions at MAN Truck & Bus. Mr. Peiker joined Plasser & Theurer as a consultant and became the Director of Plant Management mid-August 2019.