Change at the Executive Management Level of Plasser & Theurer
Daniel Siedl left the company at the end of 2021. As of 1 January 2022, Stefan Peiker is the new COO of Plasser & Theurer, Export von Bahnbaumaschinen, Gesellschaft m.b.H.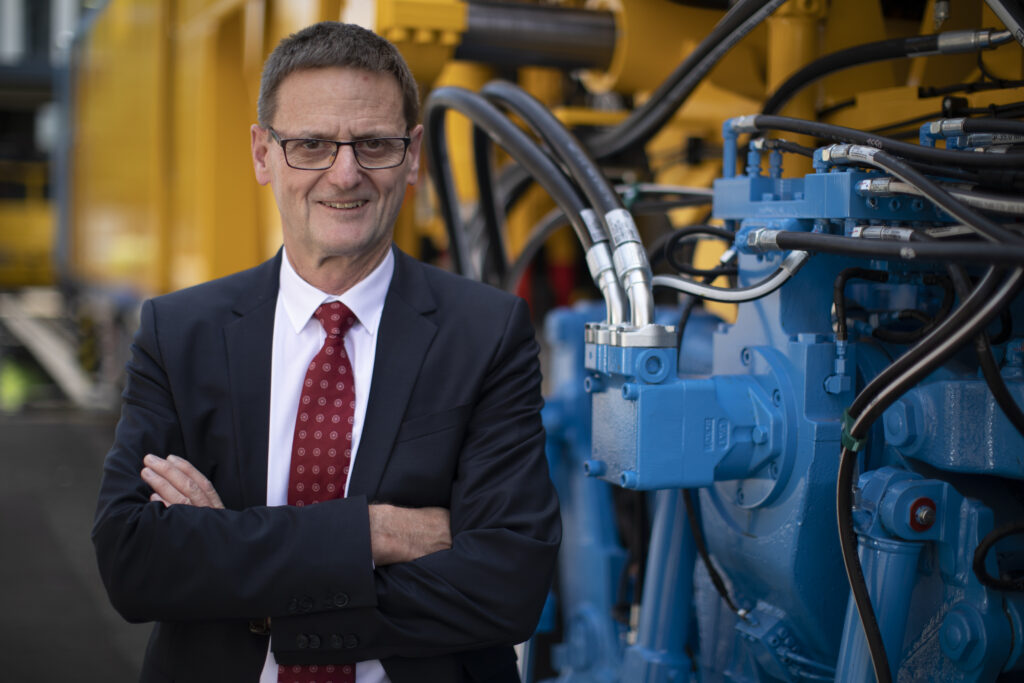 Daniel Siedl would like to pursue a different career path, which is why he ended his contract. Stefan Peiker has assumed his duties and responsibilities.
Dr. Stefan Peiker, COO (Chief Operating Officer – Production)
After studying mechanical engineering, he acquired 32 years of experience in various managerial positions at MAN Truck & Bus. Mr. Peiker joined Plasser & Theurer as a consultant and became the Director of Plant Management mid-August 2019.
"I am sad to see Mr. Siedl leave, both on a professional and personal level. I wish him all the best for his future endeavours. At the same time, I am happy to have Stefan Peiker in charge of Production as the new COO. I wish him all the best for his future tasks."
This article was originally published by Plasser & Theurer.
The Austrian family business Plasser & Theurer supplies track maintenance machines of almost all kinds and sizes. The machines offered cover all works to be performed when maintaining, laying and renewing railway tracks.
As a full-range supplier operating worldwide, Plasser & Theurer is a competent service partner providing an extensive offer. We hold training sessions, supply original spare parts to all regions of the world and offer a network of qualified service technicians who maintain the machines on the customer's premises.