Four diesel-electric multiple unit trains from Indonesian company PT INKA are currently undergoing rigorous testing.
Wikov has participated in the delivery of the fully equipped wheelsets on axle with a single-stage helical gearbox.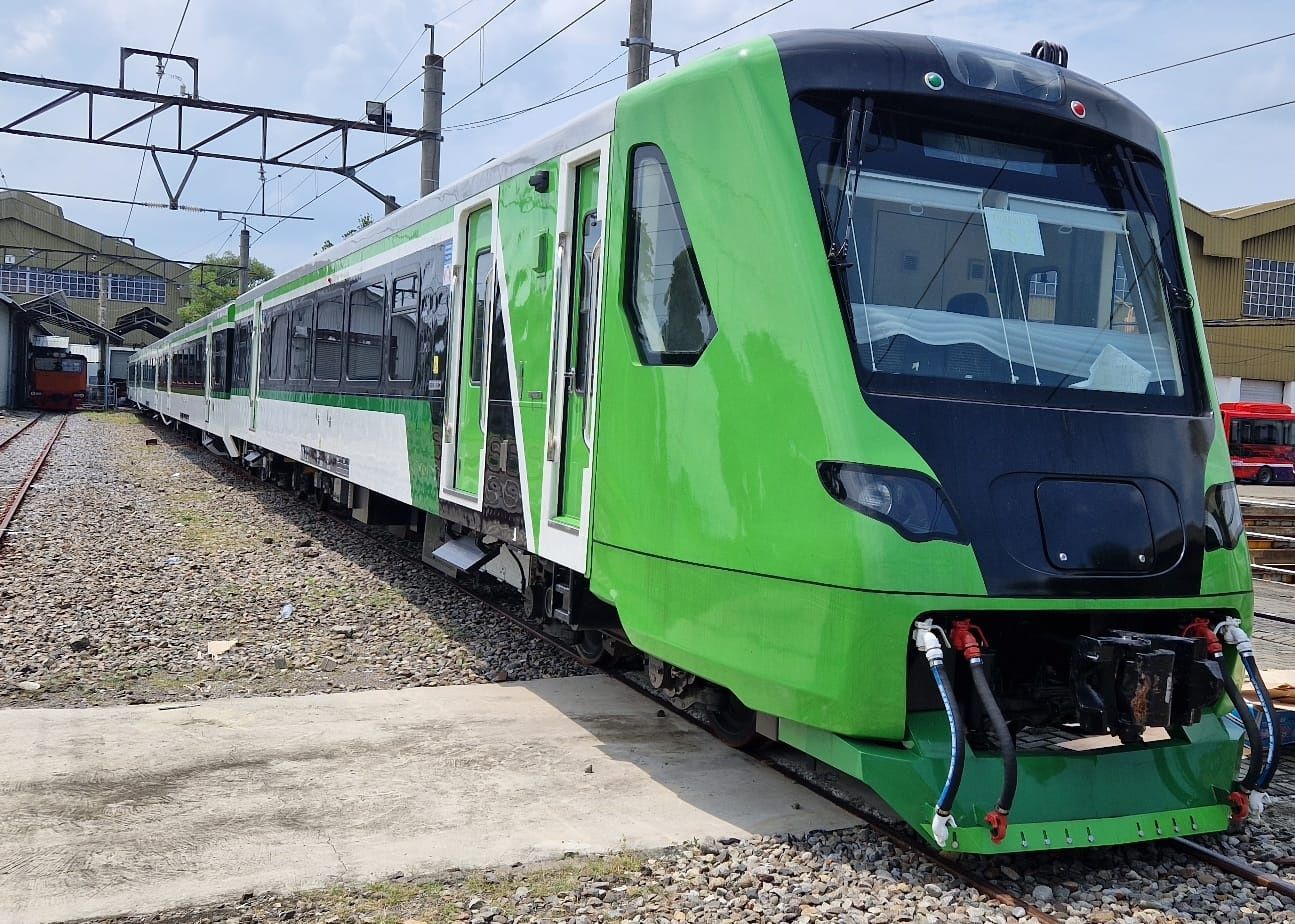 These DEMUs are used as express train connecting Minangkabau International Airport in West Sumatra or connecting Solo Center Railway Station to Adi Soemarmo International Airport in East Java.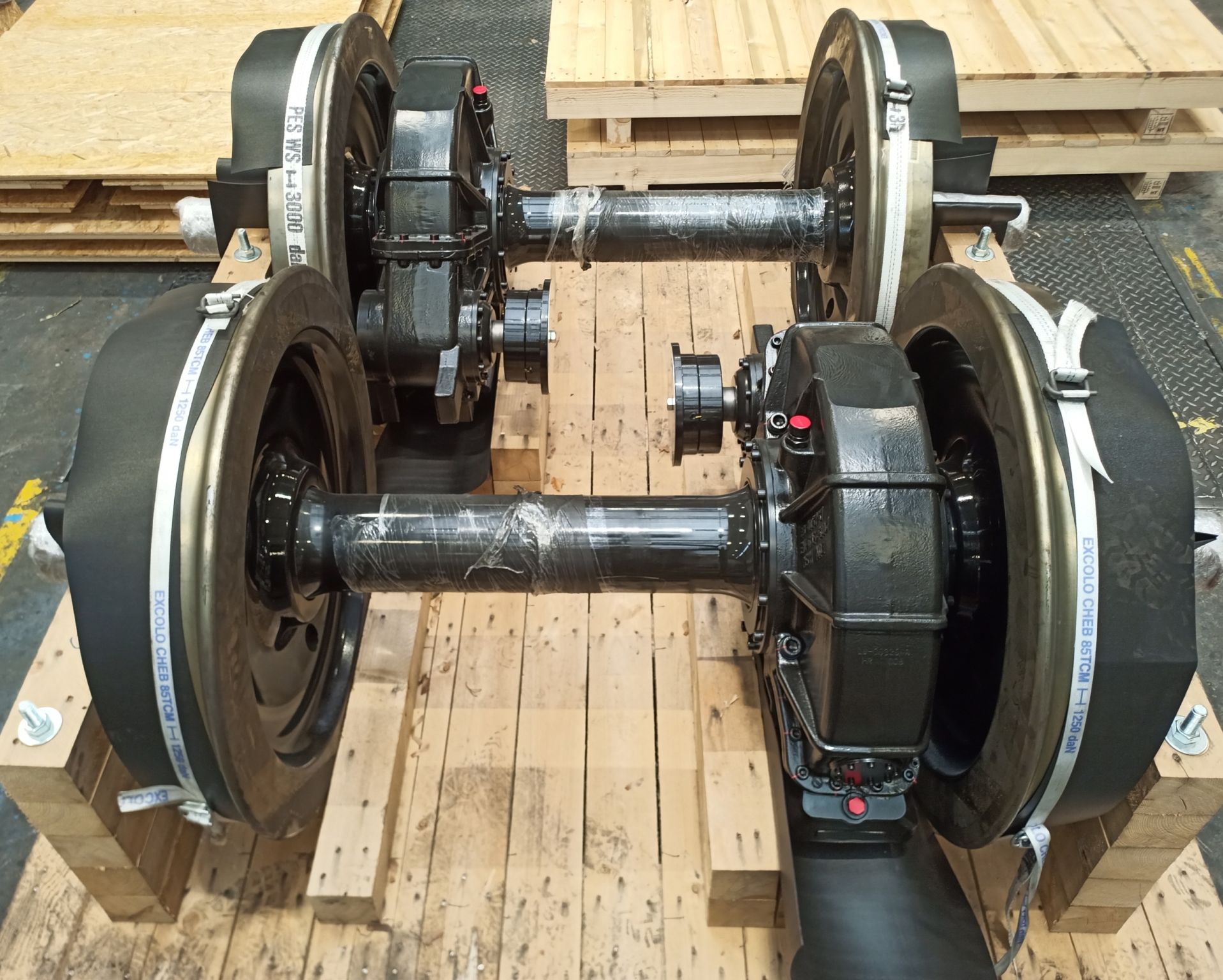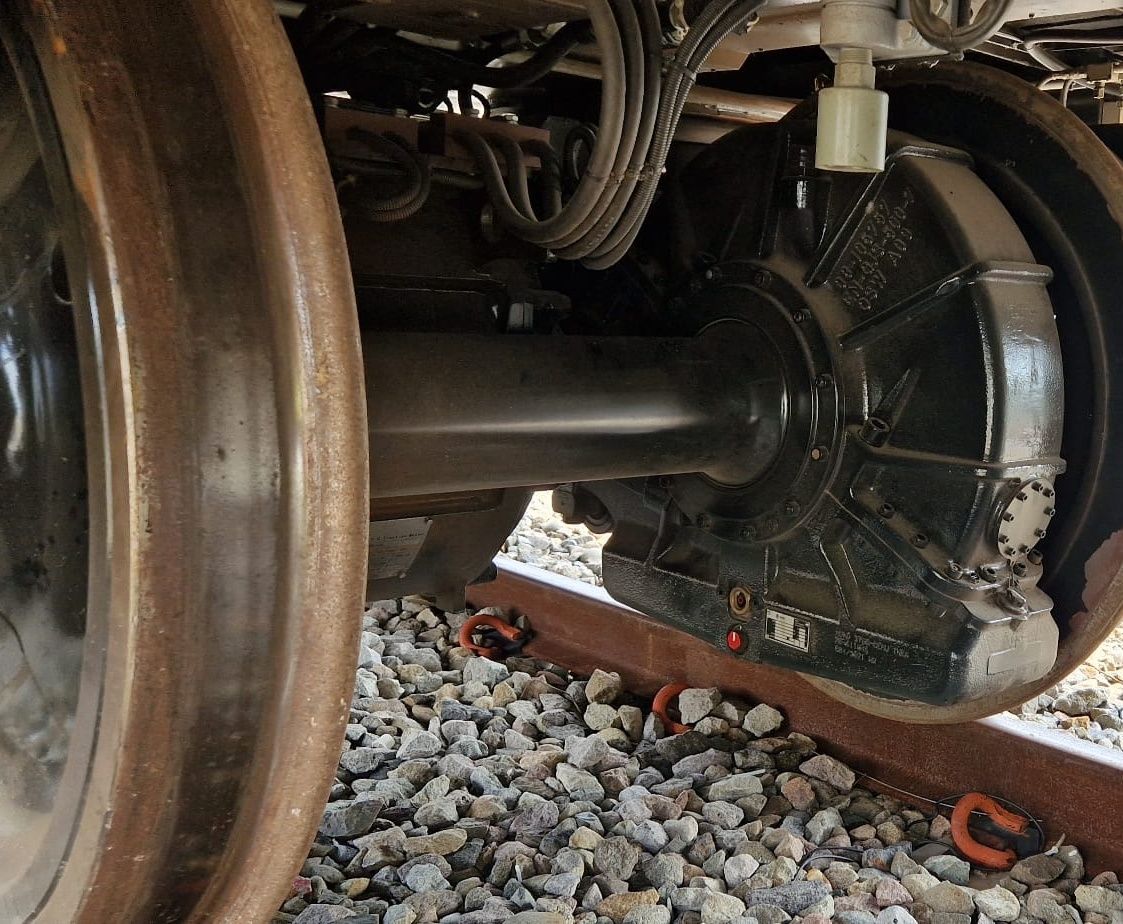 This article was originally published by Wikov.