Wikov Secured a Service-Production Base in North America
On September 13, 2023, Wikov successfully acquired a 100% stake in Wessex Precision Machining Limited in the Canadian province of Ontario.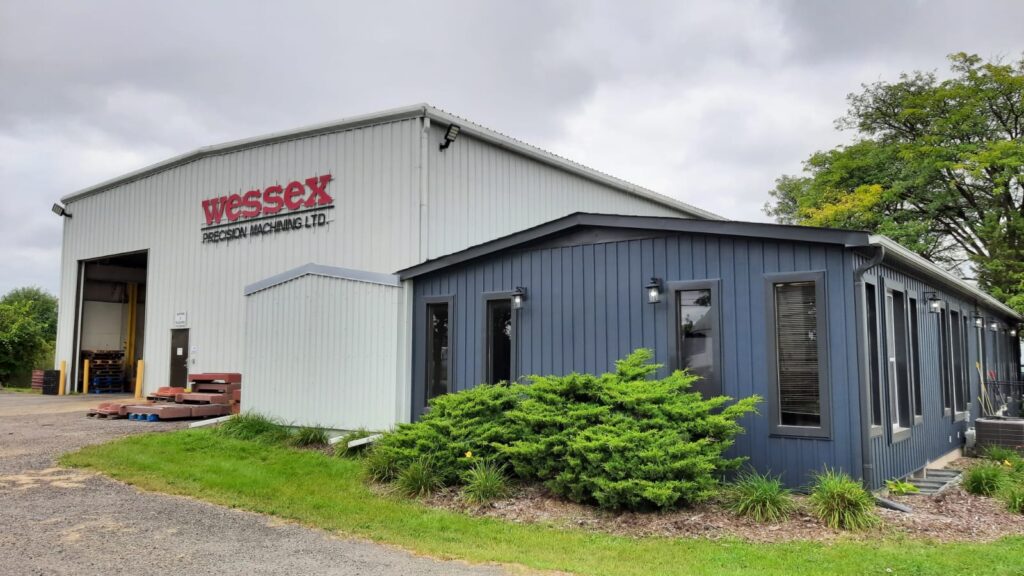 Wessex Precision Machining is a traditional manufacturer of medium and larger precision machined components. The company is ideally situated in the Great Lakes region, where there is a high concentration of industry on both sides of the border. For Wikov, it is the perfect service, repair and production base for the development of its own activities in the markets of Canada and the USA.
With this move, Wikov has created affordable and flexible local support for its existing and future customers on the North American continent.
Local support for installation, commissioning, service and repair of gearboxes will bring additional high value to local customers, significantly strengthen Wikov's position overseas and help in its further growth.
This article was originally published by Wikov.