Big appreciation to everybody who visited us at the Hannover Messe 2022.
It was a pleasure for us again to meet with our existing clients and generate new interesting leads.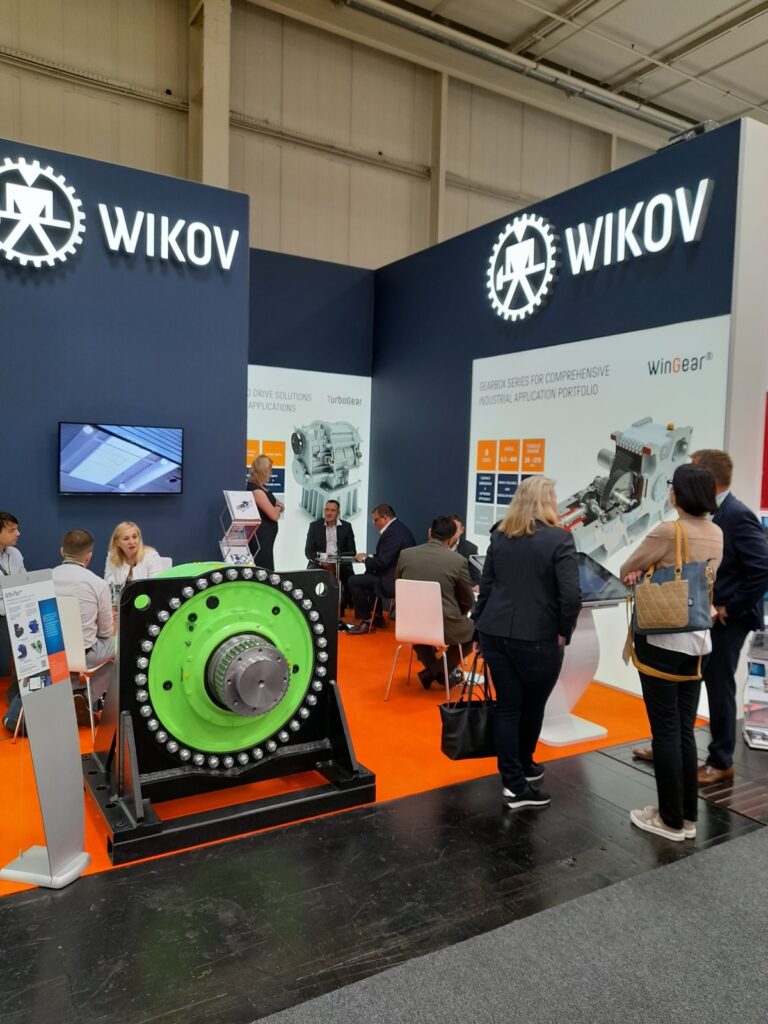 For anyone else who missed upon the opportunity, please feel free to contact us for relevant information. Hoping to meet with you next time.
This article was originally published by Wikov.