CONNECTIONS: A Key Link in the Railway Transport Chain
Stäubli: a Market-leading Company, Continually Pushes for Innovation, Addressing the Current and Future Needs of Various Industries
As global leader in advanced connection solutions for all applications – fluid, gas and electrical – Stäubli pursues the following strategies: to develop and deliver high-performance solutions that are tailored to
specific business requirements; and to understand and anticipate the trends shaping each branch of industry.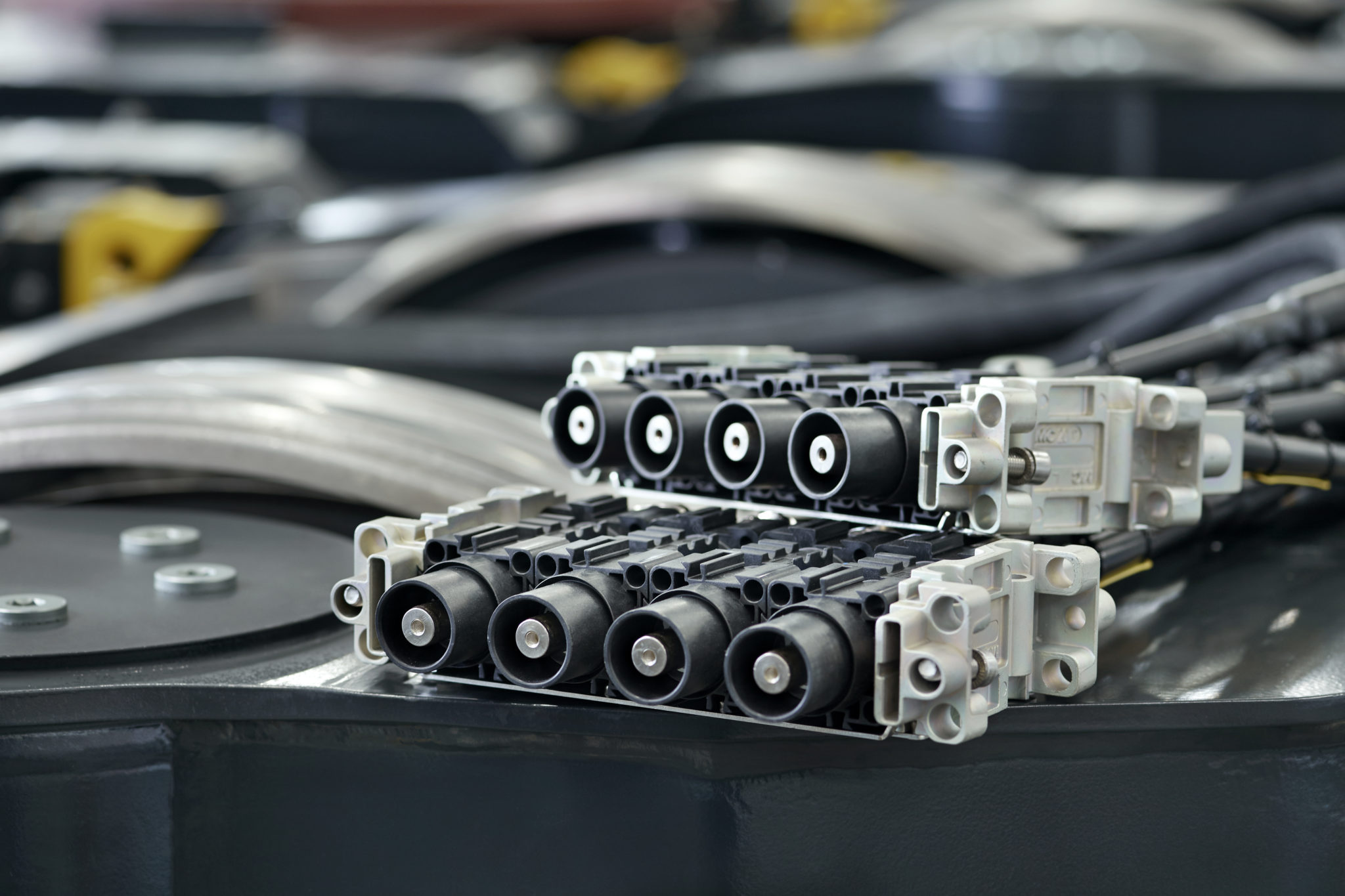 As an industry partner and key supplier in the international railway sector for more than 30 years, we have a clear insight into your challenges and expectations, such as service continuity, extreme weather conditions and mechanical stresses. To meet your requirements and specifications we offer appropriate and competitive solutions as well as co-ordination and planning.
Among Stäubli's strengths are customised solutions for all types of railway vehicles. Electrical connection systems have always been the specialty of our subsidiary, Multi-Contact. The company, which is also based in Switzerland, has now come a little closer to its parent company. Since the beginning of 2017 it has been operating under the name "Stäubli Electrical Connectors".
A Connector System for Numerous Applications
The "Modular Power Connector", MPC, is an internationally sought- after product for railway applications. This modular system makes it possible to configure very specific connection solutions to fit in every customer application. Two sizes of insulating bodies, in straight or right-angle versions, combined with several, useful options make a wide variety of different configurations possible. Different contact diameters are available for cable cross-sections from 10 to 240 mm2.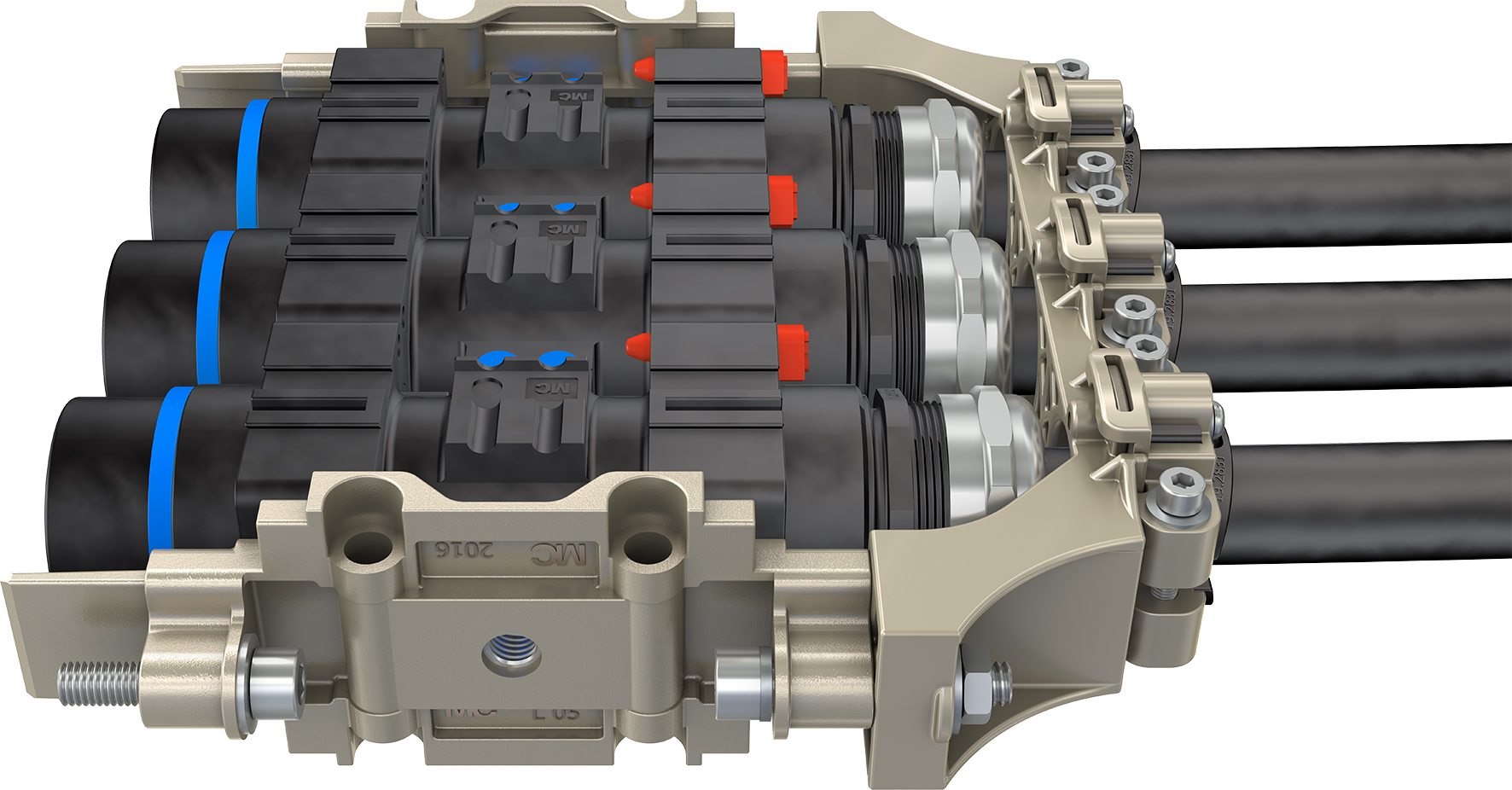 Michel Schmitt, Business Development Manager at Stäubli Electrical Connectors, said:
"We need solutions that reduce maintenance and repair times in both railway cars and locomotives. It must be possible to connect and disconnect interfaces very quickly in order to shorten the downtime of a train."
The benefit of the MPC system clearly lies in the system's practicality and user-friendliness: thanks to the modular nature, only multi-pole connectors are connected instead of several single-pole connectors. Being compliant with every relevant railway standard and with ratings of up to 3600V / 700A, the connectors are suitable for many high-current and high-voltage applications. The application areas include the connection of the transformer, traction motor, converters and batteries, as well as the power connection between the cars.