Viper Innovations, Leading the Way for SMEs Carbon-Neutral Challenge
Technology and innovation company, Viper Innovations, are leading the way in reducing their carbon footprint and are calling for more UK SME businesses to 'do their bit' to combat global warming through carbon offsetting and carbon footprint reduction. The company is passionate about reaching its goal to become carbon-neutral. To help them achieve this challenge, they have successfully purchased a 31.5-acre plot of land in the village of Stogumber, West Somerset. The land comprises 14 acres of existing woodland, which is a mixture of mature and younger trees.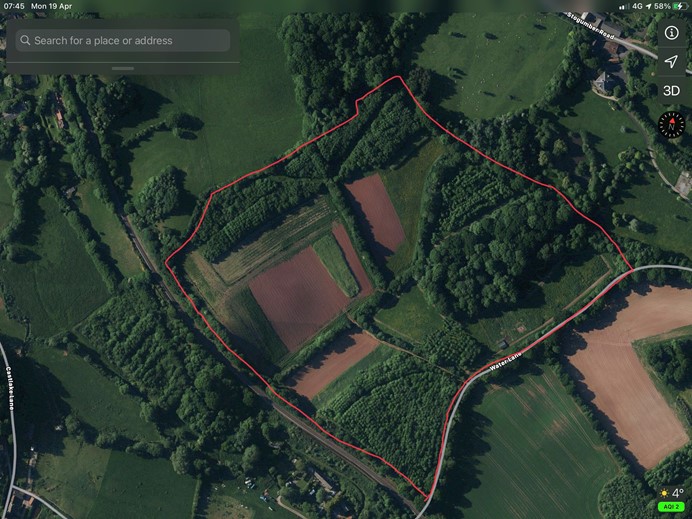 The primary purpose of this land purchase is for carbon sequestration. It is intended that Viper and its employees will act as custodians for the existing woodland and work with the Woodland Trust and Forestry Commission to plant the majority of the remaining 17 acres (7 hectares) with new, mixed deciduous woodland.
To combat climate change, the UK government has established an action plan to achieve net-zero emissions by 2050. As part of that plan, there is an urgent need for tree planting at a rate of 30,000 hectares of land every year.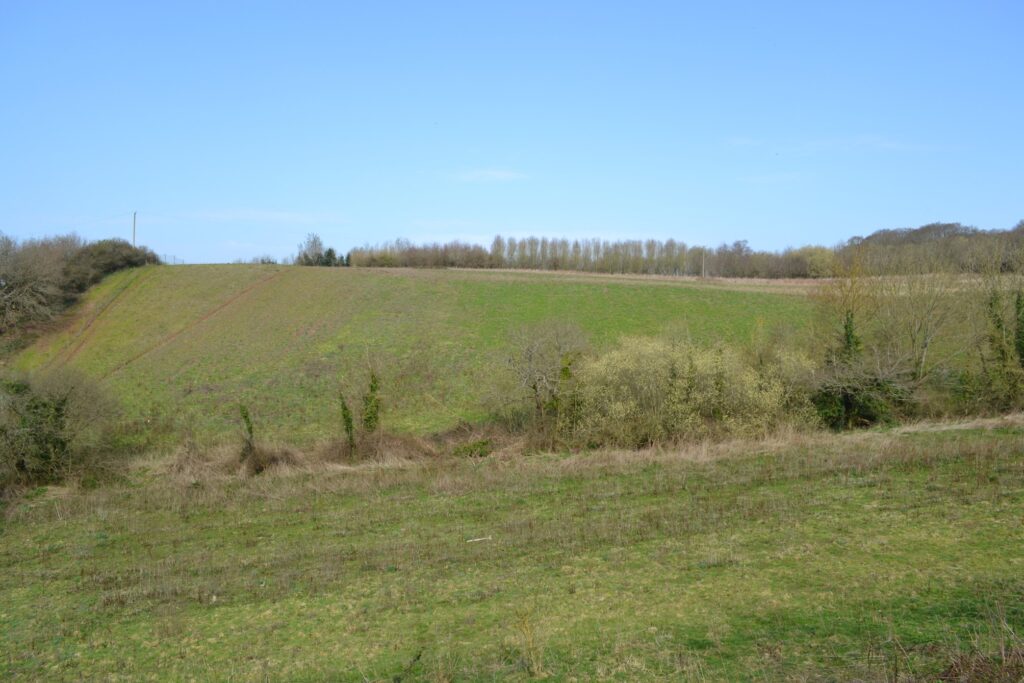 This land purchase and woodland creation scheme will help Viper in its drive to offset its own carbon footprint and its move to net-zero emissions, whilst at the same time contribute to the overall target set by the UK government. As a supplier to the Rail Industry, Viper's ambitions are also in alignment with the UK's Government's Energy White Paper and 10 Point Plan for a Green Industrial Revolution to decarbonise the railway and eliminate diesel-only trains from the network by 2040.