CableGuardian for Unparalleled Safety, Performance and Efficiency of Lineside Rail Power Supplies
In terms of safety, reliability, efficiency, and sustainability, most operators do not know the costs associated with railway signalling power supplies.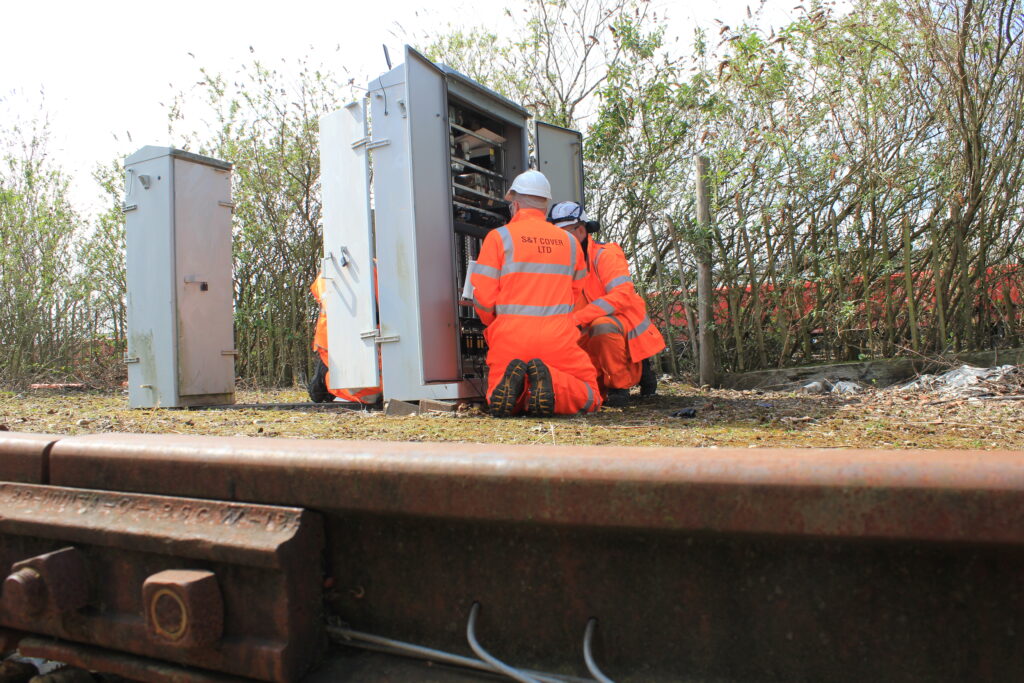 Some railway assets tend to be hidden in the background until they fail and cause either a catastrophic safety incident or destroy a day's worth of performance, coupled with the operational headaches and maintenance cost that entails. This is, historically, where rail signalling power supplies have been. A critical asset required to operate at 100% availability and reliability, with anything less creating havoc. There's also very little to assist in gaining the ability to predict and prevent failure despite having to deliver expensive, disruptive, and invasive maintenance across its lifecycle. Until now, that is.
CableGuardian from Viper Innovations is a technology developed in partnership with rail engineers to specifically target the ungrounded/IT-earthed power supply powering systems and to provide unparalleled safety, performance, and efficiency. It is a standout technology that has transformed rail signalling power supplies in the UK – and it's now moving internationally.
CableGuardian works in the asset management space by enabling the ability to predict precisely when and how to intervene to ensure safety, reliability and availability with the lowest possible project, maintenance, and operational costs. It provides unparalleled insights into the condition of lineside cables, switchgear, and transformers by monitoring insulation resistance to never-before-seen levels to allow much earlier intervention and improved planning of the need to renew. CableGuardian also monitors insulation capacitance to manage safety critical touch-potential issues while keeping track of voltage, current and volt drop to enable the identification of high resistance contacts, loose connections, voltage sags, swells, and overloads.
The system has a proprietary technology, Spread-Spectrum Time Domain Reflectometry (SSTDR), which can pinpoint cable failures and latent defects such as cable theft, conductor breaks, failing joints, and rodent and crush damage. This proprietary technology allows the prevention of failures and the ability to minimise delay per incident to the lowest possible levels in the event of a catastrophic failure. It is a comprehensive remote condition monitoring system that can integrate fully into digital systems or standalone, as required.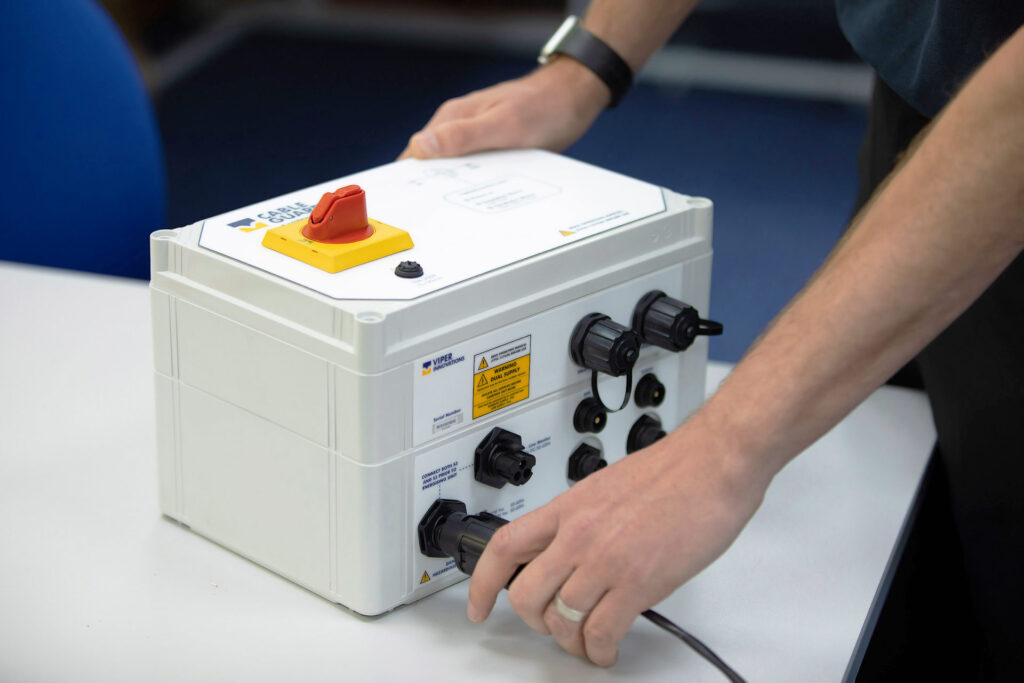 Regarding effective asset management, CableGuardian takes asset management to another level. For the first time, asset owners are provided with the tools to see behind the scenes of their cables, switchgear and transformers and can now use the information to predict their renewal cycles and quantities. Instead of the campaign whole-system changes based on snapshot testing of a system, CableGuardian continuously provides a graphical representation of each monitored system, enabling fact-based decision-making based on reliable information captured over a much broader period.
Still, a real game-changer in this space is Viper Innovations' world-class collaborative service approach to working and integrating the system into client's work. This ensures clients get the best out of it, create the best payback and deliver outstanding results, making it the lowest-risk purchase for monitoring signalling power supplies, whether as a system developer, maintenance organisation or asset owner.
Viper Innovation's ongoing integrated support provides certainty that the system will be moulded into existing operations and will work from day one, providing actionable insights now and in the future. We have the whole project and product lifecycle covered, with technical specification and business support; templated designs to minimise process costs; installation, testing and commissioning support to align best practices and lessons learned to ensure we fit within our client's ways of working. In the operational phase, Viper delivers tailored services to suit various needs. We provide online training tools to keep staff current, direct interface with field support staff and regularised system monitoring to keep everything operational.
There's also the benefit of their commitment to reinvesting in R&D to continuously improve the system based on our learnings in the field and our client's requirements from the system. Clients find this a real differentiator and have benefitted directly from additional features and functions built into the system based on our collaborative system learning.
So, if you're a maintenance organisation wanting to augment your system offering, a systems integrator looking to add new field technology to proprietary software or a rail administration looking to drive up safety, performance and efficiency whilst cutting out hidden carbon from maintenance and failure management, then contact Viper Innovations today at www.viperinnovations.com.
This article was originally published by Viper Innovations.