Sqills Working with RDG to Transform Rail Travel for Passengers across the UK
Sqills, the Dutch provider of inventory, ticketing and reservation software for the rail and bus industry is proud to announce that it will implement its SaaS platform (S3 Passenger) for rail services in Great Britain. The implementation of this platform is one of the major innovation projects in the rail industry in Britain. The primary motivator for the implementation of this new inventory management platform is to modernize the reservation platform for train services in Britain in order to offer railway passengers more options and more flexibility for an improved travel experience in the years to come.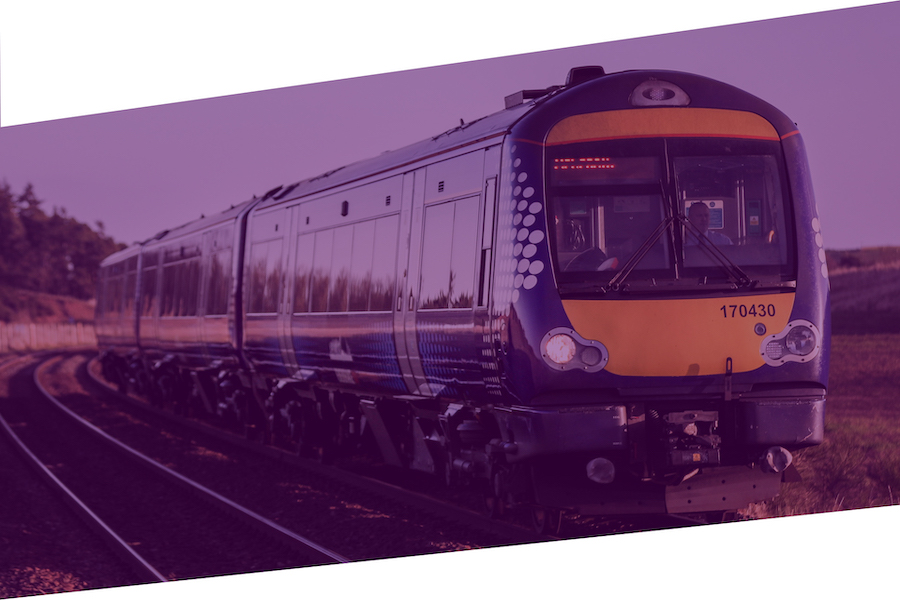 The Rail Delivery Group (RDG) brings together the companies that run Britain's railway to deliver a better railway for passengers and the country. All the train operators in Britain are members of the RDG and the implementation of the Sqills platform will cover all services across the country.
Following an extensive tender process and a 4 months discovery project, the 18-month implementation project to replace the existing national reservation service (NRS) has started now.
The project supports ongoing work by the RDG and its members to improve rail services for customers now and in the future, including proposing radical reforms to the government to update rail fare regulation, introducing smarter ticketing options and improving the available information to passengers on trains and at stations.
Pan-European Booking Functionality
Long-distance rail is emerging as an increasingly efficient and popular mode of transportation. A critical factor inhibiting the mainstream adoption of long-distance rail is that operators are not using similar reservation standards.
By allowing a carrier to connect multiple inventory systems of partner carriers, S3 Passenger enables the seamless distribution of inventory that is not held in the carrier's own inventory system.
By next year, 21 train operators in Great Britain will use S3 Passenger and are technically able to connect their own (and each other's) inventories with other S3 Passenger operators such as Irish Rail, Eurostar, Thalys/IZY, Ouibus, Ouigo and future S3 Passenger users.
This technically enables seamless ticketing for consumers, is an important prerequisite to enable door-to-door travel across Europe and offers consumers easier access to long-distance international train travel with improved usability, services and available destinations.
Easier Access to Green Alternatives for Consumers
By offering consumers easier access to long-distance international travel, it also unlocks several benefits for the environment. We already know that rail travel is a greener alternative to airline travel, especially on relatively short journeys. By making rail travel a more attractive option in terms of usability, services and available destinations, rail transport will evolve as the natural choice for environmentally conscious global citizens.
Alexander Mul, board member and co-founder of Sqills Group said:
After entering into an agreement with Eurostar early in 2018, our contract with RDG is an incredibly important step in providing customers throughout Europe with a seamless booking and travel experience. For RDG, having a new inventory system means being able to grow their business and process more passenger transactions. Sqills will continue to work on integrating its solution with more operators across the globe, welcoming them into the constantly growing S3 Passenger community. We will continue to develop more and better services for rail and bus passengers to grow the volume of public transport users and contribute to a better global environment.